4 Technologies Used By Public Adjusting Firm To Enhance Your Claims Adjustment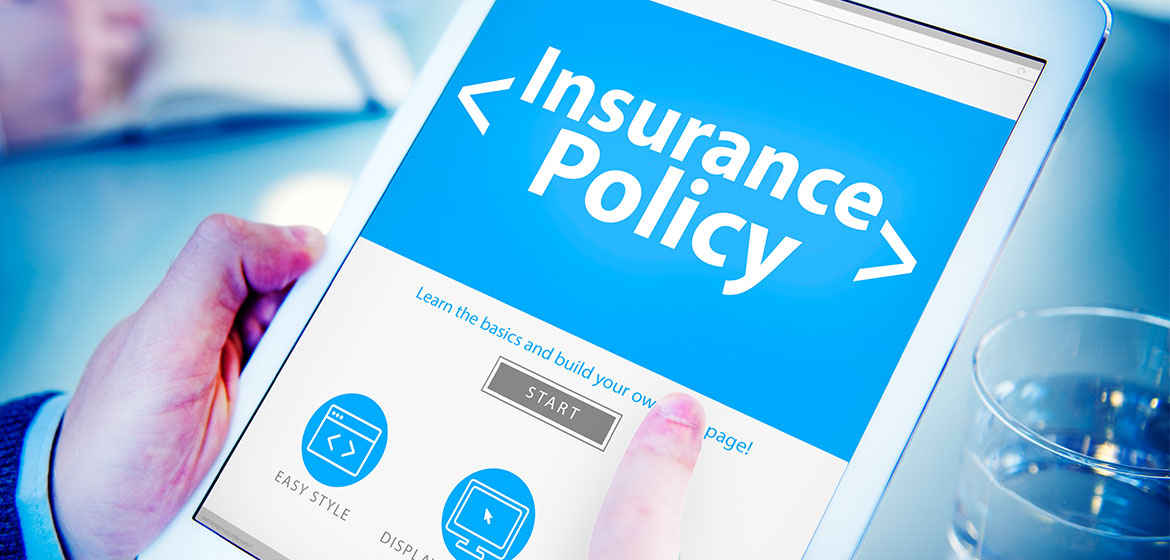 Effective claim adjusting can oftentimes be a complicated process given its many details, but in recent years, the process is improved with many insurance carriers and public adjusting firms turning to the help of technological advancements.
In this article, we share more on the most popular technologies that insurers may utilize to better control their risks by ensuring a smooth claims adjustment procedure.
What Are Claims Adjustment?
The procedure of assessing coverage, legal culpability, and settling a claim is known as claims adjusting. After the first notice of loss is submitted, the second phase of processing claims starts (FNOL). Claims adjusters often assess the damage, speak with any witnesses or claimants, look into any police or medical reports, and assess the insurance coverage.
Claims adjusters use those factors to determine whether the insured's policy covers a specific claim made by the customer. If it does, adjusters estimate the cost of the claim and send it to the insurance provider so that the payment can be made.
Technologies Used to Enhance Claims Adjustment
Below are some of the technologies that insurers are relying on to enhance their claims adjustment:
Utilizing Video Chat
Platforms for video chat make it possible to collect data instantly. These platforms enable the insured to give precise visual details about the damage and incident location. The claims adjuster can then make a preliminary judgment about the liability. The possibility of insurance fraud is also reduced by video chat features. For insurers, obtaining real-time data is essential since fraudsters may fudge claims by altering data.
The ability to video chat during the claims processing process has the added benefit of increasing client retention. Nearly 90% of customers' decisions to transfer insurance carriers are influenced, according to EY, by the efficiency and effectiveness of claims processing. The convenient and automated claims processing that many clients desire is provided with video chat capabilities.
Using Mobile Applications
Numerous mobile apps are available to aid insurance adjusters in accelerating the claims management process. It is more convenient for insurance businesses and clients when both insureds and insurers may upload data about the specifics of the damage and instantly share it with specialists.
Additionally, customers can use applications to swiftly submit the FNOL and questionnaire form and to check the status of their claims.
IoT
IoT devices give insurers data that is useful for many of their processes, including claims adjustment.
The possibility of fraud detection increases with the deployment of IoT devices. Because of the IoT, claims adjusters have better access to data to determine whether an occurrence is covered by the policy or not. The precise timing and location of incidents can now be determined with certainty.
Handwriting Recognition
The insurance industry handles many printed and handwritten files when it comes to underwriting, claims processing, and fraud investigations. Non-automated data extraction wastes time on repeating tasks, which leads to inefficiencies.
Similar to underwriters, claims adjusters deal with a range of written paperwork. Before making a decision about a claim, a claim adjuster should examine official reports, questionnaire forms, and the terms of the policy. With the help of optical character recognition (OCR), handwriting recognition (HWR), and intelligent document processing (IDP), this procedure can be automated. Claims adjusters can automatically extract unstructured data from printed and handwritten documents using those applications.
Stone Claims Group's experienced public adjusters will be able to help you maximize your insurance claims. Contact us to find out how today.