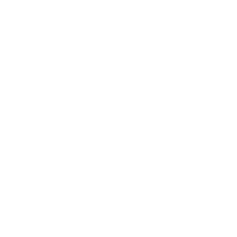 FLORIDA COMMUNITY ASSOCIATION JOURNAL
BEST PUBLIC ADJUSTERS ● 2021, 2022, 2023
When dealing with corporate or private ownership, Stone Claims Group understands that intricate loan structures often dictate claim practices and operational guidelines.  Trusted by Risk Managers nationwide due to our macro understanding in adjusting losses for hotels, apartments, senior living, and treatment centers.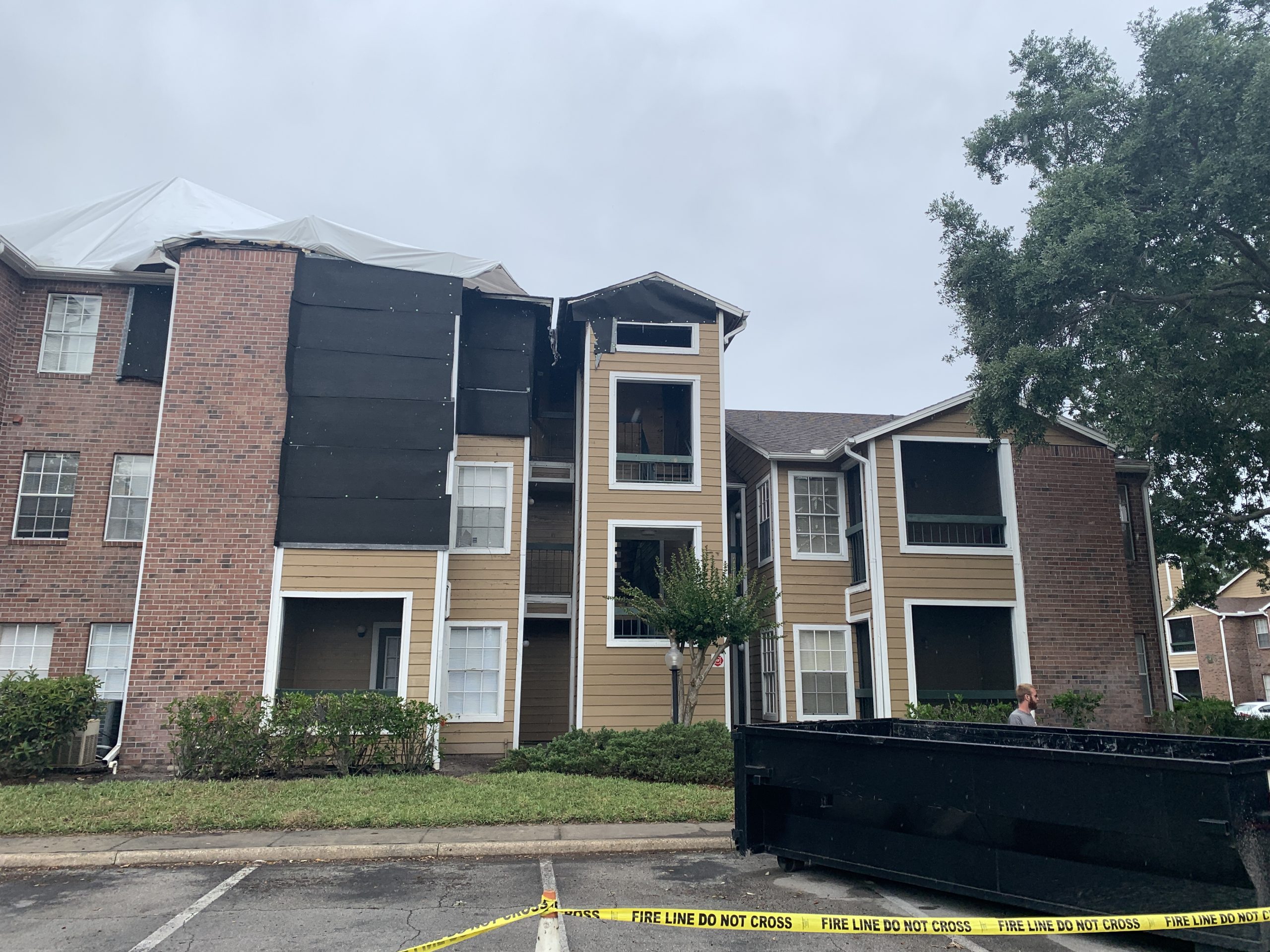 Areas We Serve
Licensed And Trusted in 18 States
370
Hurricane & flooding events

*Source for each damage type comes from NOAA. Year of damage types vary from 2015 - 2020.
What Our Clients Are Saying
Unmatched Expertise at Stone Claims Group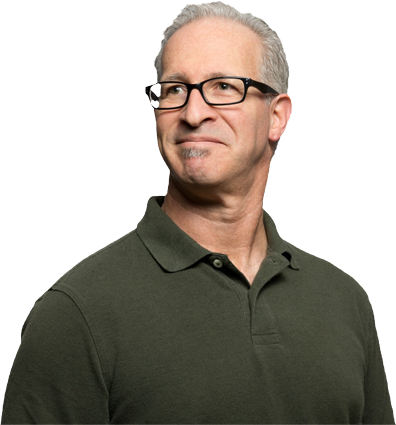 "Dealing with Stone Claims Group was one of the most rewarding experiences I've had as a board member. Not only did they deliver monetarily in a huge volume for our association, but they also brought an unmatched expertise and professionalism."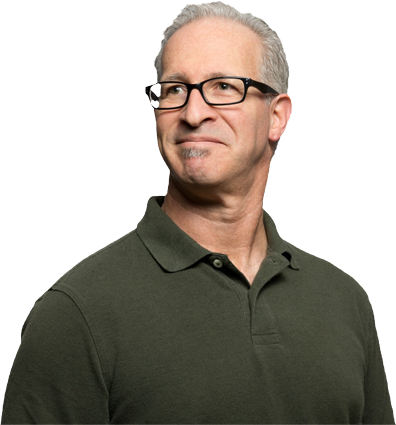 "I just want to thank you for all you did for owners at Top of the Gulf. As you must have known I was one of the biggest skeptics. Thank you for changing my mind. I admire the way you never let up and continued to come by and tell us why we needed your company. Thank you again for persistence, we would have been in poor shape if everyone was like me."