5 Reasons Why Hiring A Licensed Public Adjuster In Florida Is Important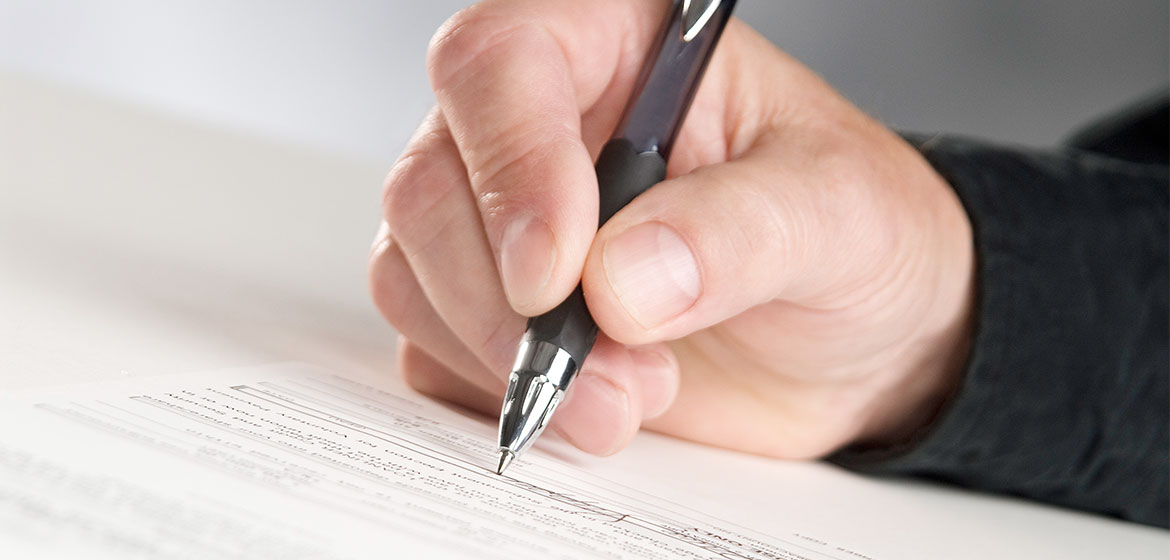 The timing of a disaster is not always predictable. Contacting a public adjuster in Florida is a smart move if your home or business has been damaged by a storm, flood, fire, pipe burst, hurricane, theft, or any other natural disaster.
Filing a claim and negotiating a settlement of an appropriate amount can be a frightening procedure, but a public adjuster's team of specialists can make all the difference in the world.
There are many reasons why a public adjuster who is an expert in insurance claims can help you navigate the lengthy and complex procedure of making a claim. We will fight for the highest possible compensation on your behalf and here, we will explore other aspects of working with a licensed public adjuster.
Public Adjusters Work for You
Since we represent you, the policyholder, and not the insurance provider, public adjusters always put your needs first. We understand how to negotiate with your insurance and will fight for your rights on your behalf.
Public Adjusters Maximize Your Compensation
For the best possible payout, it is always best to hire a public adjuster who is well-versed in insurance policies and has in-depth knowledge of factors such as current replacement costs, property repair, income loss, and more. A public adjuster will carefully document and itemize all of your actual losses and provide you with a written estimate. If you hire us to represent you in negotiations with the insurance company, we will ensure that you receive a fair and complete settlement.
Public Adjusters Let You Achieve Rapid Progress
Damage or loss to property can have a significant impact on your day-to-day life. Working with a public adjuster expedites the time it takes to get back on your feet after suffering a loss. The time it takes to get everything on track after filing a claim could significantly be prolonged if you do it on your own. The claims procedure can be sped up considerably with the help of a public adjuster.
Public Adjusters Simplify the Claims Process
A public adjuster will act on your behalf and handle all aspects of the insurance claims process, from understanding the policy to documenting the damage and negotiating with the insurance company. We can make filing a claim easier, reducing stress for you and your loved ones or employees. Most people today simply do not have the time to cope with everything that needs to be done in order to achieve the fair settlement they deserve. Public adjusters, on the other hand, are trained professionals who specialize in taking care of everything involved in the claims process.
Public Adjusters Do Not Seek Payment Until You Are Paid
An up-front fee is not required when working with a public adjuster. There will be a financial incentive for your public adjuster once the full settlement is complete. You will not have to pay us anything unless we win you money from the insurance company, as we work on a contingency basis.