7 Warning Signs You Hired Bad Public Insurance Adjusters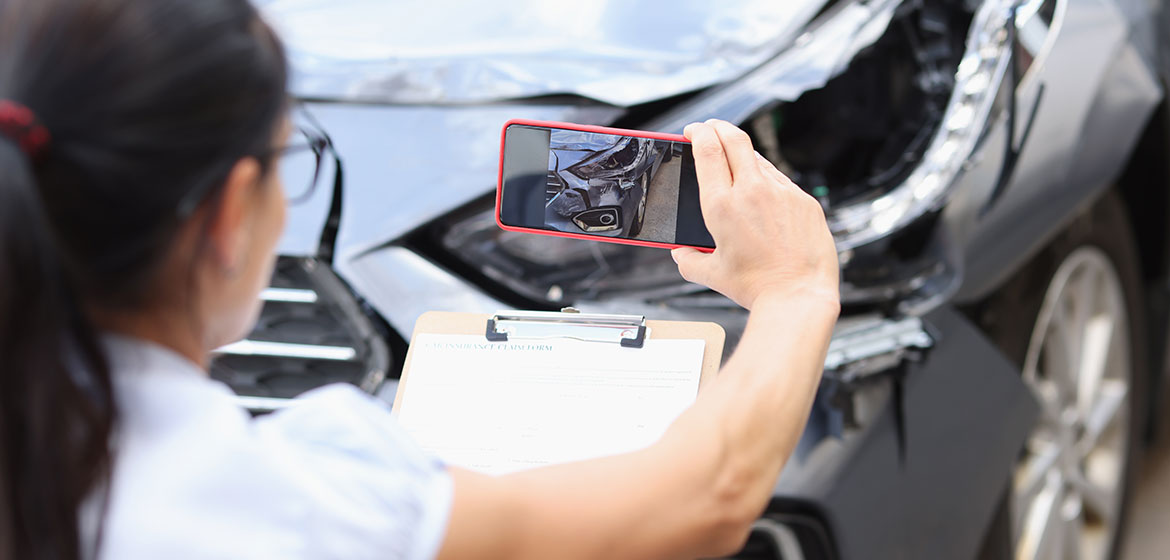 If you have suffered damages to your property due to a natural disaster or accident, it is important to hire a public insurance adjuster. A public insurance adjuster is an expert in assessing and negotiating insurance claims on behalf of policyholders. However, not all public insurance adjusters are created equal. Some are more qualified and experienced than others. Others, on the other hand, may cause you further losses and damages instead.
So how do you know if you hired a bad public insurance adjuster? This article will discuss seven warning signs that you made a mistake in choosing your public insurance adjuster.
Your Public Insurance Adjuster Is Not Licensed or Certified in Your State
It is important to work with a public insurance adjuster who is licensed and certified to practice in your state. Check with your state's Department of Insurance to verify the public adjuster's license and certifications.
Your Public Insurance Adjuster Rushes You
A bad public insurance adjuster will pressure you to sign a contract immediately without thoroughly explaining the terms and fees involved. A reputable public insurance adjuster, on the other hand, will take the time to explain the terms of the contract and any associated fees before asking for your signature. Be wary of those who try to rush you into signing without proper explanation or documentation.
Your Public Insurance Adjuster Makes Grand Claim Promises
A bad and unreputable public insurance adjuster will offer a guarantee on the amount they can recover from the claim. Keep in mind that public insurance adjusters do not have control over the final settlement amount determined by the insurance company.
Be cautious of public adjusters who make grand promises or guarantees on how much they can recover for you.
Your Public Insurance Adjuster Does Not Share the Information
If your public insurance adjuster does not keep you updated on the progress and developments of your claim, it is a sign that you hired an unreliable one. It is important for a public insurance adjuster to keep their clients informed throughout the claims process.
If your public adjuster fails to provide updates or is unresponsive to your inquiries, this may be a red flag.
Your Public Insurance Adjuster Asks for Upfront Payments
If your public insurance adjuster requests upfront payment before starting work on your claim, know that they are not trustworthy. Reputable and trustworthy public insurance adjusters typically only collect fees after they have successfully negotiated a settlement with the insurance company on behalf of their client.
Your Public Insurance Adjuster Misses Deadlines or Fails to Follow Procedures
Filing an insurance claim involves certain deadlines and procedures that must be followed. A bad public insurance adjuster may miss important deadlines or fail to adhere to necessary procedures, resulting in delays or denials of your claim.
Trustworthy public insurance adjusters will make sure all deadlines are met and proper procedures are followed.
Your Public Insurance Adjuster Does Not Have Good References or Reviews
Before hiring a public insurance adjuster, it is important to do some research on their reputation and history. Check for references and case studies from previous clients and read online reviews to ensure that the public adjuster is reputable and trustworthy. Avoid those with numerous negative reviews or complaints.