A Checklist For Filing A Business Interruption Claim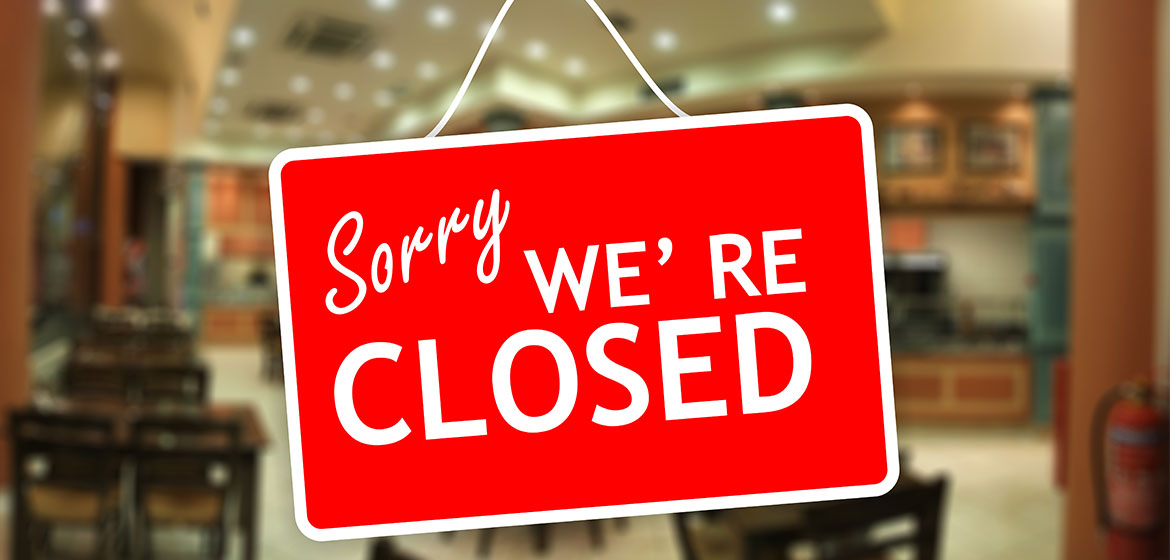 Business interruption insurance is designed to cover lost income and expenses incurred as a result of a covered event, such as a natural disaster. If your business has been forced to close or has suffered a significant loss of income, you may be able to file a business interruption insurance claim. However, the process can be complex and time-consuming, so it's important to understand the basics before filing a business interruption claim
Demonstrate That Your Business is Interrupted or Forced to Shut down
Your business must face a shutdown or disruption before you can make a business interruption insurance claim. The reason that results in the closure must be a valid event stated in your policy. This could be a fire, natural disaster, or extreme weather event.
Review Your Insurance Policy
Before filing a claim, you must understand your insurance policy. It's important to understand the terms and know what you are entitled to claim. If you are unsure about what you can claim, our experienced public adjusters at Stone Claims Group can help you understand your rights so you won't face unfair treatment from your insurance company throughout the claims process.
Keep Records
The time and date of your losses are critical in your claim submission. Before you begin filing, you must first determine when the interruption occurred. You can then establish the reason for the business disruption and begin to quantify your losses
The Nature of Your Loss
Your insurance company has to know why you cannot operate as usual. Was your business interrupted due to hurricane damage or a hailstorm? Establish the cause of your loss and how your business operations were disrupted. If your property was damaged by natural disasters such as a tornado, public adjusters from Stone Claims Group can inspect your property for hidden damages your insurer may have overlooked. We work to maximize your claim and ensure you receive a fair settlement.
Document Your Losses and Damages
You'll need to detail how the event has impacted your business, including the extent of the losses incurred. You may use a combination of the following records to substantiate the amount of compensation you are seeking:
Payroll records
Income and expense records
Tax records
Bank statements
Sales records
The insurance company will examine these closely and you may not get the full amount you are asking for. But by preparing and submitting all relevant paperwork on time, you can ensure the claims procedure is processed efficiently.
Keep Track of All Communication Exchanges With Your Insurance Company
It is critical to maintain records of all contacts with the insurance provider as you go through the claims procedure. Record the date of the conversation, who you spoke with, and the context of the discussion. Keeping records enables you to monitor the development of your case and identify inaccuracies or deceitful methods.
Our experienced public adjusters at Stone Claims Group can help you gather all documentation if you need to file a claim. We know how insurance companies work and can represent you to negotiate for fair payment. Contact us to schedule a free claim review.