A Guide To Business Recovery After A Lightning Strike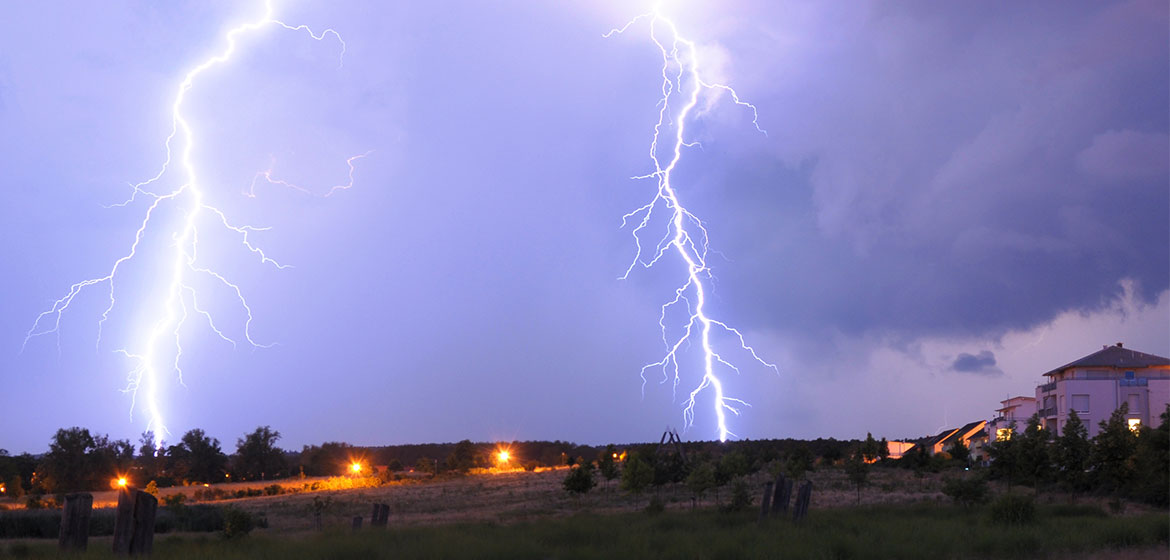 A lightning strike can disrupt a smooth-running business operation in myriad ways. It can cause electrical fires, power outages, and energy surges that can destroy computers, servers, and key devices. If your company does not have an adequate recovery plan in place, recovering from a strike can be a lengthy process resulting in unnecessary downtime, significant losses, and business risks. More serious fire damage could force your entire facility to shut down for an extended period. While operations are suspended, service businesses may lose customers, resulting in substantial revenue and income loss.
Planning for uncertain events like lightning strikes is not enough. It is crucial to conduct drills and regularly test your disaster recovery plan to ensure effective functioning at the right time.
Here are some steps you can take to help reinstate your business after a lightning strike.
Increasing Awareness
As a business owner, it is your responsibility to stay on top of weekly weather forecasts that may indicate the arrival of a severe storm. Awareness about storm behavior and the areas where it is likely to strike can help mitigate the disastrous effects of violent weather accompaniments such as lightning strikes.
The NWS (National Weather Service) has lightning safety tips and other educational resources. For reliable weather forecasts, one can also tune in to national radio services such as NOAA (National Oceanic and Atmospheric Administration). On most smartphones, several apps deliver key weather notifications so that you can prepare ahead for inclement and violent weather.
Having a Lightning Safety Plan in Place
After establishing weather alerts, the next most important step is to develop a Lightning Safety Plan. This plan details and educates the organization's employees about actionable steps to take in the event of a lightning strike.
The plan must define each department's role in an emergency, from disseminating information about lightning alerts to setting up power backup sources in the event of a power outage, as well as the steps and processes for responsibly restoring power. It also outlines backup plans for ensuring business continuity in the event of a power outage.
If an organization has employees working in the field, such as construction workers, the plan must include procedures to seek shelter and indicate when they can safely return to work.
Ensuring Lightning Protection
There are some critical steps that a company can take to prepare for a potentially disruptive lightning strike. While some of these measures may be costly, they are a good long-term investment that can significantly reduce the damage that a severe storm might cause.
This includes everything from installing lightning rods to incorporating surge protectors and voltage arresters into the office building. Lightning rods can be a robust protection system, deflecting lightning from destroying internal office servers and electronic devices. This can help prevent fires and power outages that could harm a business.
If you have a trustworthy public adjuster on your side, your insurance company will cover the majority of the damages to your business and office. However, to ensure optimal continuity following a lightning strike, businesses must have a disaster recovery plan in place. This plan must prioritize the restoration of electronic systems as well as other physical repairs that can help reduce downtime.