A Guide To Florida Flooding Issues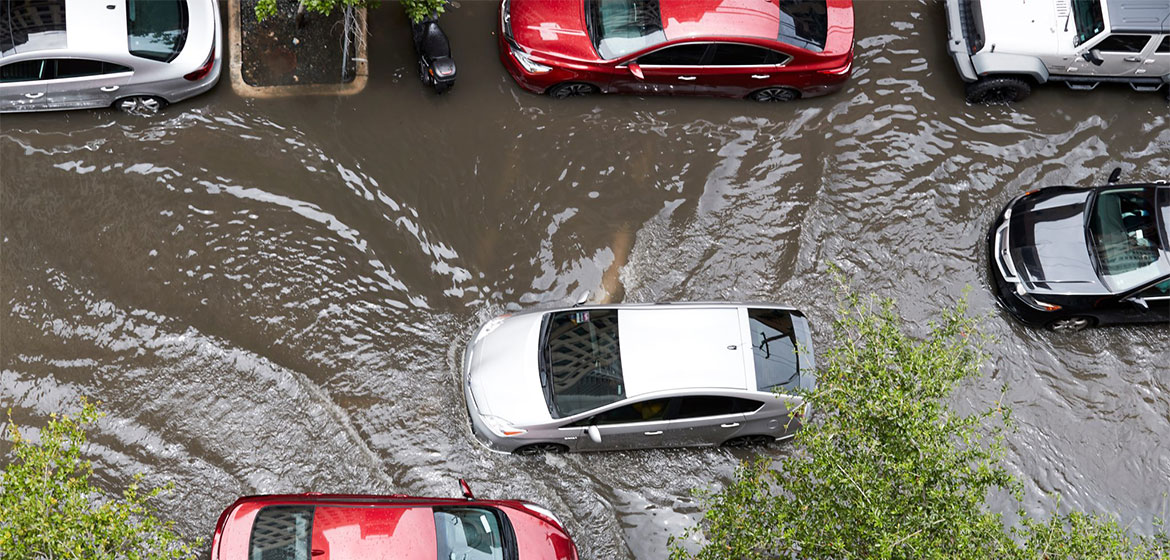 While Florida is a great place to start a business, one thing to take note of is that flood insurance premiums tend to be high in the Sunshine State. The reason for this is because most of Florida lies at or below sea level, making flooding a common issue when storms arise. However, the potential cost of not getting flood insurance can be even greater!
In this guide, we share with you everything you need to know about Florida flooding issues.
Understanding Flood Zones
Florida is divided into numerous flood zones, and emergency officials make use of these zones to better manage evacuations in the event of a storm or hurricane. This is particularly important to pay attention to if your commercial building is located in a low-lying area.
The Danger of Storms in Florida
Storms can quickly produce large amounts of rain, which ends up flooding areas where the drainage systems are poor. Even if the drainage systems are able to deal with a huge surge of water at once, the water can overflow into rivers and cause flooding in another area. Hence, the problem only gets diverted instead of going away completely.
On top of that, did you know that a hurricane can bring about storm surges that are up to 6' higher than normal? When that happens, the effects can be devastating, both on human life and infrastructure. As such, it is crucial for commercial property owners in Florida to get comprehensive insurance coverage.
Prepare Your Commercial Property for a Natural Catastrophe
While there's nothing you can do to stop a storm in its wake, you can certainly take steps to ensure the safety of your employees, tenants, customers, and guests. This includes taking the following actions:
Coming up with an emergency contingency plan, making sure that a printed layout of the building is accessible to all, clearly indicated with fire exits and evacuation routes
Prepare a list of emergency contacts that include a designated go-to person, repair and restoration services, local government agencies, and your local utility company
Educate your employees and/or tenants on what to do when a storm hits, such as moving outdoor furniture indoors and turning off all electrical systems
Ensure you have adequate insurance coverage to meet your needs
… and more!
Recover Your Damages After a Storm with Stone Claims Group
After the damage wrought by a storm, you will have your hands full trying to operate your business at a reduced capacity while focusing on repair and restoration. When your insurance provider makes a low settlement offer, you may feel tempted to take it and avoid a drawn-out process of negotiations. However, you don't have to when you engage our public adjusting services at Stone Claims Group.
If you disagree with your insurance provider on the settlement sum, our appraisal services are just what you need. Please feel free to approach us for a free claim review today, where we will get a clear understanding of your case before deciding on the best way forward!