Benefits Of Having Flood Insurance For Your Business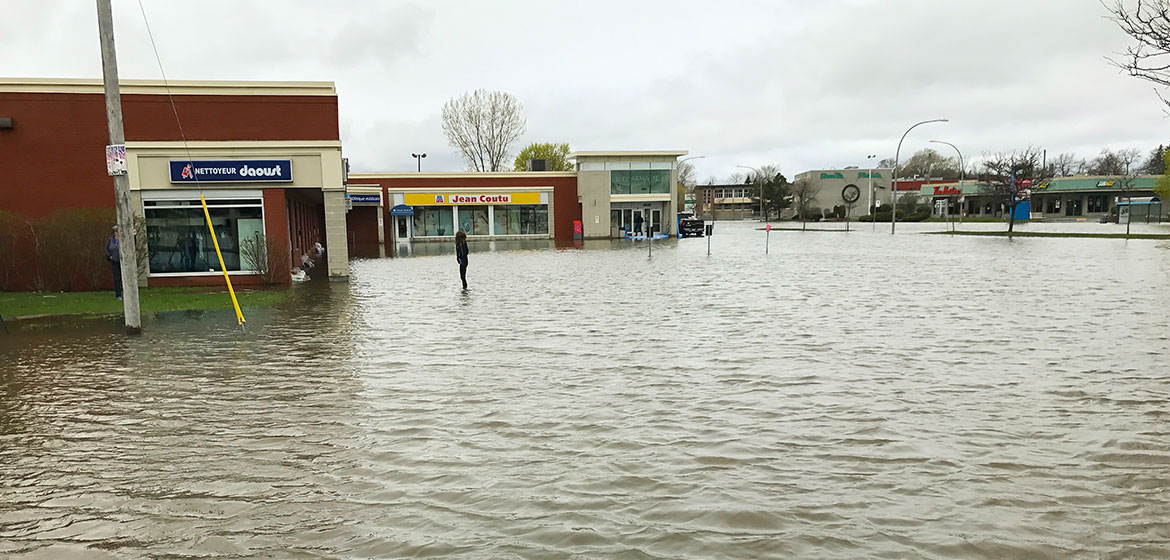 Flood insurance is the most effective strategy to safeguard a property from the devastation caused by a flood. According to the Insurance Information Institute, flooding caused more than $10 billion in uninsured losses each year. When commercial premises are flooded, business owners stand to lose a lot.
Simply because a business is not in a high-risk flood zone does not mean it is immune to flood damages. There are several advantages to getting flood insurance for your business, which will be addressed further below.
Coverage under Flood Insurance
Flood insurance protects a structure and its contents from damage caused by flooding. Flood losses caused by overflowing rivers or streams, severe or prolonged rain, storm surge, snowmelt, broken dams or levees, clogged storm drainage systems, or other similar causes are often included. To be deemed a flood, water must have minimally affected two properties or cover two acres.
This policy excludes water that falls from the sky, such as rain or melting snow, and causes property damage due to overflowing gutters or leaks.
Offers Peace of Mind
Weather is unpredictable, and companies are not always able to safeguard their commercial properties from natural catastrophe damage. Flooding may happen quickly and intensify over time, causing considerable damage to building structures and contents. Many company owners are concerned that an unexpected storm may devastate all they have worked so hard to achieve.
Fortunately, flood insurance is available to provide financial protection against such disasters. Flood insurance for businesses not only protects property after it has been destroyed but may also provide year-round peace of mind. Worrying about what can happen to a property might cause undue stress. With comprehensive flood insurance coverage, business owners can rest easy knowing that their investment is fully protected from the hazards of flooding.
Protection for Your Product
Businesses must have an adequate amount of inventory on hand to guarantee that there is enough supply to fulfill daily demand. Depending on the sort of items sold, a commercial property may have tens of thousands of dollars in inventory on hand at any given moment. In the event of a flood, some items may become damaged and unfit for sale. The company may be required to dump the damaged inventory and replace it with fresh ones.
By covering commercial goods, commercial flood insurance can assist to eliminate this large expenditure. The NFIP insures a building's contents up to $500,000. A policy will often cover furniture and other objects destroyed by the flood in addition to merchandise. The restriction for a building's contents is distinct from the maximum for the corporate structure itself, which is an extra $500,000.
Get Back What's Rightfully Yours with Stone Claims Group
Stone Claims Group attempts to push the boundaries of claims investigation for our customers by employing cutting-edge investigative methodologies. Our public adjusters have a lengthy track record of success and expertise with customers from all walks of life, and we service over 15 locations across the United States.
When you employ our services, a committed team of individuals, as well as our combined talents, will offer frequent contact, attention to detail, and varied perspectives on how to establish your claim.
Contact Stone Claims Group as soon as possible for a free claim consultation!