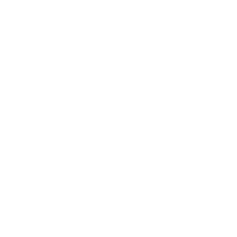 FLORIDA COMMUNITY ASSOCIATION JOURNAL
BEST PUBLIC ADJUSTERS ● 2021, 2022, 2023
Michael R. Caputo
 joined Stone Claims Group in August 2021 as Director of Strategic Accounts. A 35-year veteran of tough assignments at the highest levels of global government and politics, he most recently served as Assistant Secretary for Public Affairs in the US Department of Health and Human Services. In this role, he led cabinet communications as the senior staff member on the Trump Administration Coronavirus Response team. He has appeared over 100 times on CNN, MSNBC, FOX News, CNBC, ABC News, CBS News, and has been interviewed by dozens of national and local newspapers and radios.
A third generation son of a western New York insurance family, Caputo has worked in public affairs for victims of every US hurricane since Katrina. With his guidance, a nationally-ranked law firm grew into a powerhouse, fighting to assure insurance companies paid thousands of clients what they were owed in the wake of devastating storms.
Caputo directed several statewide campaigns defending taxpayers of states like Florida, where he ran communications for the 1996 campaign against the Sugar Tax and the 2007 fight against curbing statewide development, called Hometown Democracy. He's worked on dozens of local, state and national campaigns in many different countries and is still the only American to work for the White House (1992, 2020) and the Kremlin (1996).
Caputo directs strategic account relationships and development for Stone Claims Group in the government & commercial sectors. A US Army Infantry veteran and graduate of the State University of New York at Buffalo, he lives with his wife and daughters in sunny Florida.