Claims Adjuster Vs. Underwriter: Understanding The Difference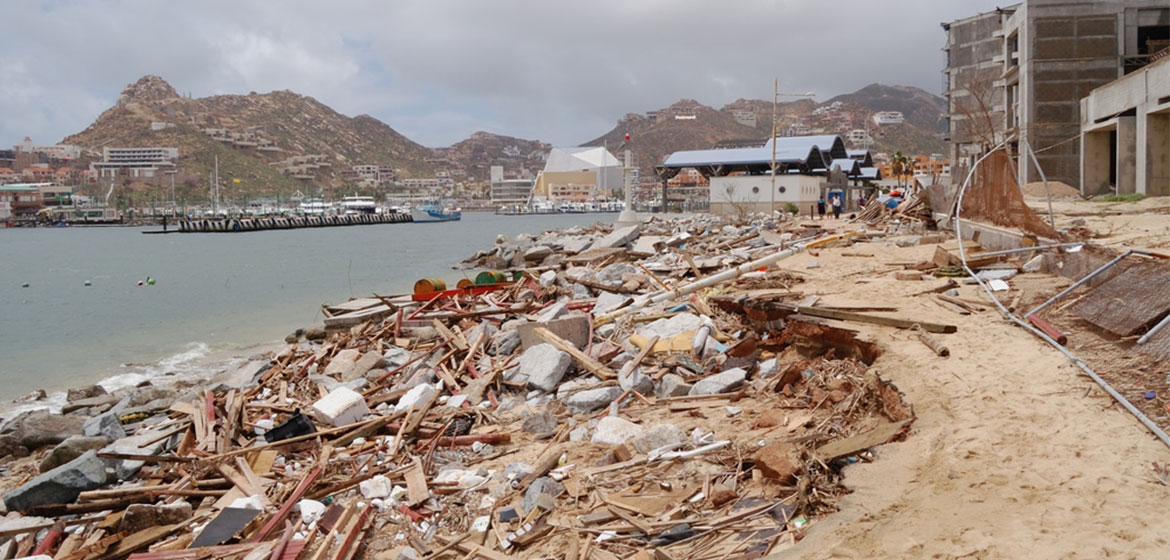 When it comes to the insurance industry, there are several roles that play a crucial part in the process of assessing and managing risk. Two of these key roles are claims adjusters and underwriters. While their responsibilities may overlap to some extent, there are significant differences in their roles and the tasks they perform. In this post, we will delve into the contrasting aspects of claims adjusters vs. underwriters, shedding light on their unique functions and contributions.
Role and Purpose
Claims Adjuster:
A claims adjuster is responsible for investigating and evaluating insurance claims.
Their primary role is to assess the validity of claims, determine coverage, and establish the amount to be paid to policyholders.
They work on behalf of insurance companies, policyholders, or third-party administrators to ensure fair and accurate claim settlements.
Underwriter:
An underwriter focuses on assessing risks associated with insuring individuals or entities.
Their main objective is to evaluate applications for insurance coverage and determine the terms, conditions, and premiums.
Underwriters analyze various factors such as risk exposure, loss history, and financial stability to make informed decisions on insurability and pricing.
Nature of Work
Claims Adjuster:
Claims adjusters typically work with insurance claims after incidents such as accidents, property damage, or personal injury.
They investigate the circumstances surrounding a claim, gather evidence, and collaborate with other professionals like lawyers, medical experts, and witnesses.
Adjusters negotiate settlements and communicate with policyholders to ensure a smooth claims process.
Underwriter:
Underwriters primarily deal with risk assessment before a policy is issued.
They review applications, examine supporting documentation, and perform risk analysis.
Underwriters decide whether to accept, modify, or reject applications based on their evaluation of risk factors.
They collaborate with agents, brokers, and underwriting guidelines to determine appropriate coverage and premium rates.
Decision-Making Process
Claims Adjuster:
Claims adjusters make decisions based on the information gathered during the investigation of a claim.
They weigh the policy terms, coverage limits, applicable laws, and the circumstances of the incident to determine the claim's legitimacy and the appropriate settlement amount.
Adjusters have to exercise judgment and adhere to the insurance company's policies and guidelines while considering the interests of all parties involved.
Underwriter:
Underwriters make decisions regarding the acceptance or rejection of insurance applications.
They evaluate risks based on historical data, statistical models, and underwriting guidelines.
Underwriters must balance profitability for the insurance company with the need to provide coverage to policyholders.
Their decisions directly impact the insurance company's risk exposure and financial stability.
Skill Set and Qualifications
Claims Adjuster:
Claims adjusters require strong investigative skills to gather and analyze evidence.
They must possess excellent communication and negotiation skills to interact with policyholders, legal professionals, and other parties involved in the claims process.
Attention to detail, critical thinking, and the ability to manage multiple claims simultaneously are also essential.
Many claims adjusters acquire relevant certifications and licenses specific to their jurisdiction.
Underwriter:
Underwriters need strong analytical skills to assess risks and determine appropriate coverage terms.
They should have a thorough understanding of insurance principles, policy language, and regulatory requirements.
Decision-making skills, attention to detail, and the ability to work with complex data and underwriting tools are crucial.
Many underwriters obtain professional designations, such as Chartered Property Casualty Underwriter (CPCU), to enhance their expertise.
Relationship with Policyholders
Claims Adjuster:
Claims adjusters act as intermediaries between policyholders and insurance companies.
They communicate with policyholders to gather information, explain the claims process, and address concerns.
Adjusters work towards achieving fair and prompt claim settlements to maintain customer satisfaction.
Underwriter:
Underwriters do not have direct interaction with policyholders in most cases.
Their primary focus is on assessing risks and determining appropriate terms and pricing.
However, underwriters indirectly impact policyholders by influencing coverage availability and premium rates.
In conclusion, while both claims adjusters and underwriters play critical roles in the insurance industry, their functions and responsibilities differ significantly. Claims adjusters primarily deal with post-incident investigations and claim settlements, ensuring fairness for all parties involved. On the other hand, underwriters focus on risk assessment and decision-making before a policy is issued. Understanding the distinction between these roles helps insurance professionals and policyholders alike comprehend the intricate workings of the insurance process and appreciate the contributions of these two vital positions.