Commercial Property Insurance Explained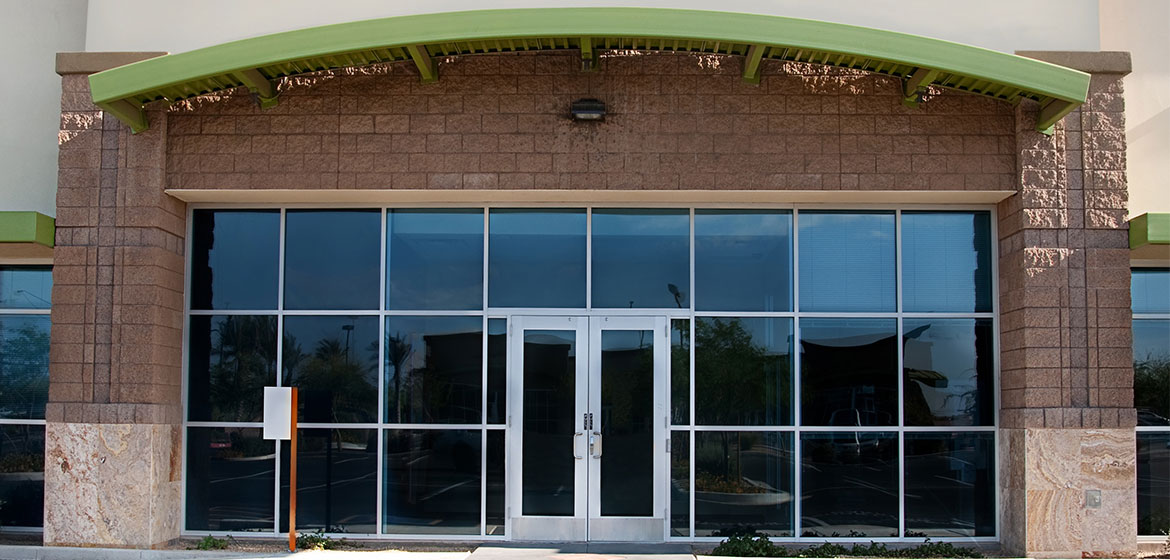 Unfortunately, businesses can be derailed by a variety of causes, such as burglary, theft, or wind damage. While it is good to be optimistic at the beginning of your business, it is also recommended that you be prudent and prepare for any unwanted scenarios. Here, we explain a little more about commercial property insurance.
How does Commercial Property Insurance Work?
Commercial property insurance safeguards your physical assets. This includes things like furniture and equipment, buildings, supplies, inventory, computers, customer's goods, fencing, signs and even things like lost income. Commercial property insurance works to provide financial reimbursement that recovers the cost of damaged, destroyed or lost items. If your property has incurred any damages, you will only need to file a claim with your insurance company, upon which they would reimburse you up to the coverage limits that you selected. Given the risks involved with many commercial properties, having commercial property insurance is highly recommended, and, in some cases, may even be required.
What does Commercial Property Insurance Cover?
Most property and causes of property damage are covered by commercial property insurance. These include damages incurred from fire, theft, storms, vandalism and explosions, as well as those that occur during building replacement and/or repair. Other items covered include:
Equipment
Computers
Inventory
Customer goods
Outdoor property
Debris removal, and more.
What does Commercial Property Insurance not Cover?
Flood
Earthquakes
Intentional property damage
Damages caused to someone else's property, and more.
Do You Need Commercial Property Insurance?
Whether you require commercial property insurance depends on a few factors.
If you are a building owner with a mortgage, or a tenant with a lease, you may be obligated to have coverage. This is also true if you are a business with a credit line, or have leased equipment on your property.
If your business is new, and you do not possess a lot of property, you may decide against getting property insurance. However, if you possess items of significance, or anything that could be expensive to replace, it would be a good idea to invest in commercial property insurance.
The Cost of Commercial Property Insurance
Depending on the specifics of your business, the cost can range to hundreds or thousands of dollars, influenced by factors such as the protection you have in place at your property, the upkeep and condition of your business site, and the limits and coverages you have selected. We recommend that you analyze the costs of your property and potential lost income to decide on a policy that would cover these factors. You can also save on property insurance costs by mitigating potential claims before they occur. This can be done through regular maintenance of your property, creating disaster plans, and being rigorous about upkeep.
When it comes to selecting the right insurance for your business, you will want to be able to navigate the language of insurance policies, which can be a complex task. If you have difficulty weighing up your business' requirements with the language of insurance policies, reach out to an expert. This is a large decision, and you want to be sure that you are adequately covered.