Common Commercial Property Insurance Delays to Avoid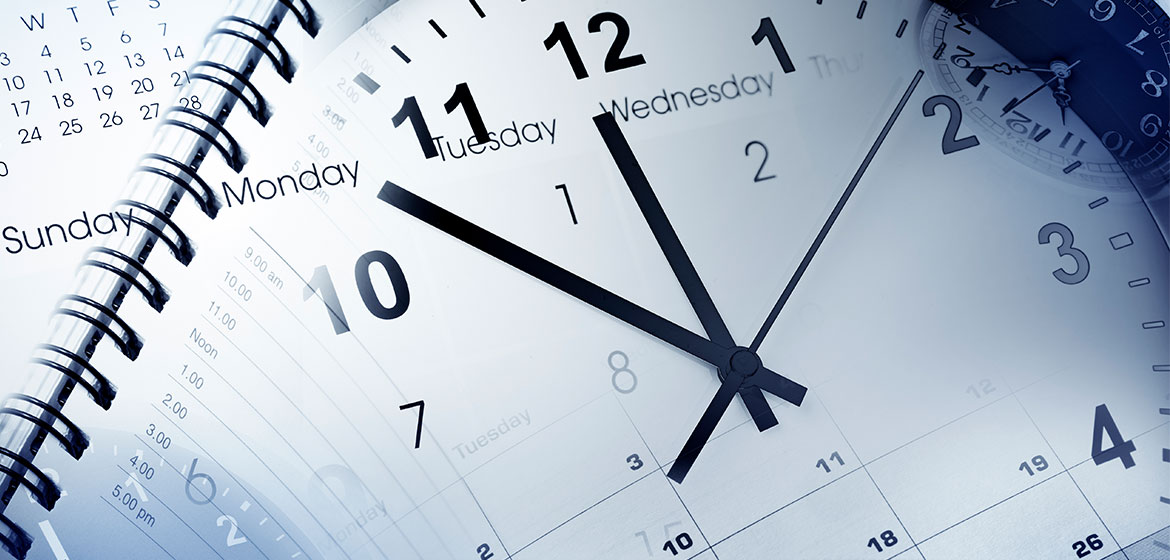 If you have encountered delays and problems with your commercial property insurance claim, you are not alone. While commercial property insurance seems comprehensive and solid at first glance, the details of the insurance policy are what matters most when it comes to obtaining benefits after a flood, storm, or fire. You should always make it a habit to read all the terms, conditions, and coverage of your property insurance policy while clarifying any doubts with the insurance company.
While your first reaction may be to do whatever is necessary to mitigate the loss and get your property fixed so your business is back and running, this course of action rarely results in the best possible settlement. It may also lead to a settlement that is far lower than what you deserve. Because settling a commercial property insurance claim is a complicated process, many processes can cause insurance claim delays. Here are some of them.
Initial Claim Is Denied
Denied initial property insurance claims are common. Unfortunately, some insurance companies are not willing to explain the cause of denial.
A lack of documentation or inconsistency in documents are a couple of reasons why insurance claims are denited. Some insurance companies, however, may deliberately delay the claim process to deny a person's initial claim. If unsure, always contact your insurance company and keep asking questions to determine the reason.
Unfair or Inadequate Initial Offer of Settlement
Most insurance companies do not offer an initial claim settlement that fully covers the damages of your commercial property. Sometimes, the insurance adjusters who inspect your property damage may also overlook some of the damage or disagree with you regarding the extent of replacement and repair costs. The worst scenario would be if your insurance company was guilty of unfair settlement practices in the past.
All these scenarios could result in an initial offer of settlement that is far below what you deserve and what is necessary for the reparation costs. However, you do not have to accept the initial settlement offer if you deem it insufficient.
Keep in mind, however, that not doing so will contribute to the delay of the claims process. Still, you are entitled to fight for a better offer that you believe is just and fair. If you are still unsure of the worth of your claim damages and would like a more comprehensive assessment, the best thing you can do is contact a professional public adjuster.
Not Prepared when Filing a Commercial Property Insurance Claim
Being unprepared is another major reason for commercial property insurance claim delays. Most claims are rejected due to a lack of documentation or insufficient preparation. Before submitting a claim, you should first know your policy and collect abundant documentation of all damage. This is because you are the policyholder and the burden of proof lies on you to document and prove your losses. It is always better to send too many documents than too little. By making sure you have the correct documents and paperwork, you will avoid this problem and help prevent delay.