Common Types Of Commercial Hurricane Insurance Disputes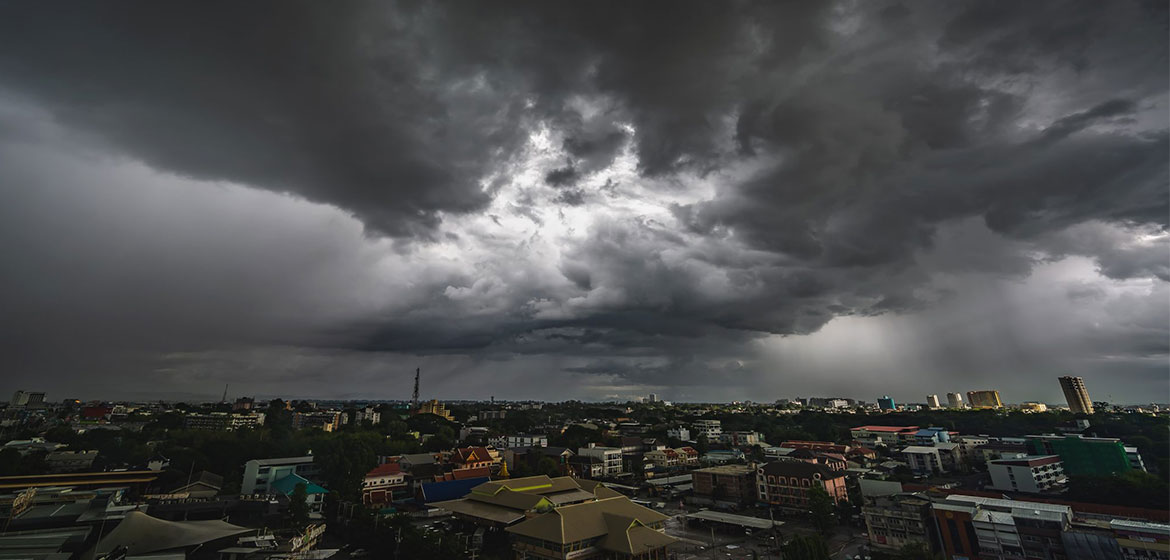 When it comes to damage wrought by hurricanes, both big and small commercial buildings can be affected. There are a few common types of commercial hurricane insurance disputes that insurance companies are faced with when a natural catastrophe strikes. Read on to find out what they are and how it relates to your insurance claim.
Was Water Damage Caused by Wind?
Did you know that if your insurance policy doesn't cover wind-related damages, you may not be able to make a claim if the water entered your building via a window shattered by the impacts of strong winds? If your insurance policy has floods as a covered cause of loss, you will be able to claim damages in this aspect.
Unfortunately, it's common for water to enter your commercial building through all sorts of ways – some of which may not fall under flooding – during a hurricane. That's why you should always read the fine print of your insurance policy to find out what's covered and what's not.
What if Water Damage Occurred on Two Counts?
If your insurance policy only covers flood damages, the case can quickly turn complicated if water damage had occurred on two different counts. For instance, the first floor of your building may be flooded by groundwater while an upper floor sustained damage due to rainwater being let in through a window.
In such a case, your policy will only cover damages caused by the flooding. Sure, some cases are not always that straightforward. Here is where a court may rule that a portion of the total damages be reimbursed to you instead.
What Is a Reasonable Period of Restoration for Business Income Recovery?
Under your insurance policy, you may also be covered for business income recovery and the loss of certain expenses. However, a reasonable period will apply. Typically, there's no specific duration stated as this can apply from case to case.
As a general rule, you can expect a "reasonable period" to last from after 72 hours of the natural catastrophe to a time where the property can reasonably be restored or business can resume at a new location.
What Is Covered Under Period of Restoration?
Your policy is unlikely to address the specific factors that can lead to a delayed period of restoration. This can include the lack of materials. One thing to take note of is that you should be able to prove you made a reasonable effort to rectify the situation.
Stone Claims Group Can Offer Public Adjusting and Appraisal Services
In the aftermath of a hurricane, the last thing you want is to receive a low settlement sum that leaves you out of pocket. When it comes to negotiating a fair settlement, you can turn to Stone Claims Group with full confidence. We offer both public adjusting services and appraisal services to suit your needs. When you first engage our services, we will carry out a free claim review to evaluate the facts of your situation and determine the best approach to take when it comes to maximizing your claim!