Disagree With Insurance Settlement? Here Are Your Options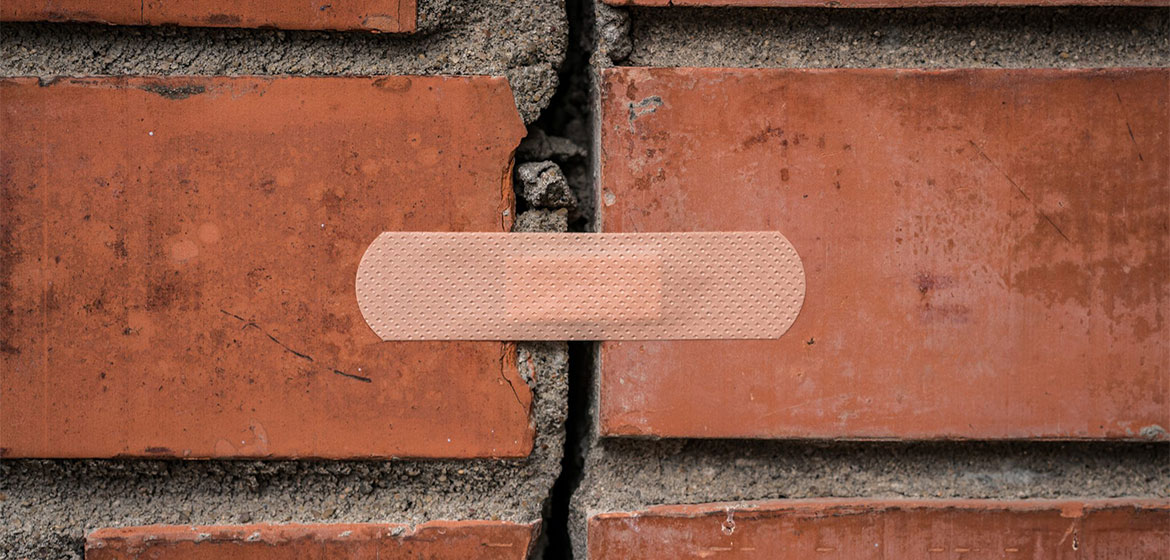 After your commercial building has sustained damages due to a variety of reasons, the first thing you need to do is file a claim with your insurance provider. If you are familiar with this process, you may already know that a low initial offer is the most likely case. Even after going through several rounds of back-and-forth negotiations, you may find that you still disagree with your insurance settlement. Thankfully, you have options moving forward.
File a Complaint
One option open to you is to file a formal complaint letter to your insurer. This should only occur after you have perused the terms of your policy and found wording that supports your case or wording that is vague and ambiguous. If you pre-empt any questions your insurer may ask, you will gain the upper hand.
Lay out all the relevant details in your complaint, what you want your insurer to do, and a deadline by which you expect a reply. You can also take a look through your insurer's complaints policy on their website to strengthen your case. If no reply is forthcoming by your deadline or within a reasonable timeframe (a month to 8 weeks), you may wish to escalate the case further.
Engage a Public Adjuster
From the start, you may wish to engage an experienced public adjuster to fight your fight. Not only are they familiar with the ins and outs of how the industry works, but they can also take the hard work off your hands so you can focus on rebuilding your business to the best of your ability.
Starting with a property inspection and claim documentation, a public adjuster will then move on to handling all negotiations and communication on your behalf. Whether you require help with recovering business loss payments or fighting an unjust settlement sum, we can do it all for you.
Opt for Appraisal Services
Have weeks and months of negotiations come to nothing? If so, now may be the time to engage appraisal services to resolve your disputes. Both parties must agree on who the umpire is to be, and this impartial individual will evaluate the evidence from an objective viewpoint and decide on a fair level of compensation.
Before a decision is made, you can gather supporting documentation with the help of experts such as engineers, hired contractors, building consultants, geologists, and more. These will be taken into consideration by the umpire.
Stone Claims Group Can Provide Appraisal and Public Adjusting Services
After your commercial building has sustained damage, you will have your hands full overseeing repair and restoration work while continuing to run your business on the side. At Stone Claims Group, we can lift some of the burden off your shoulders by assisting you with obtaining a fair settlement sum.
When you first reach out to us, we provide you with a free claim review and from there, we will determine the best way to approach your case. Leave no dollar unrecovered when you come to us!