Fall Maintenance Checklist For Your Commercial Property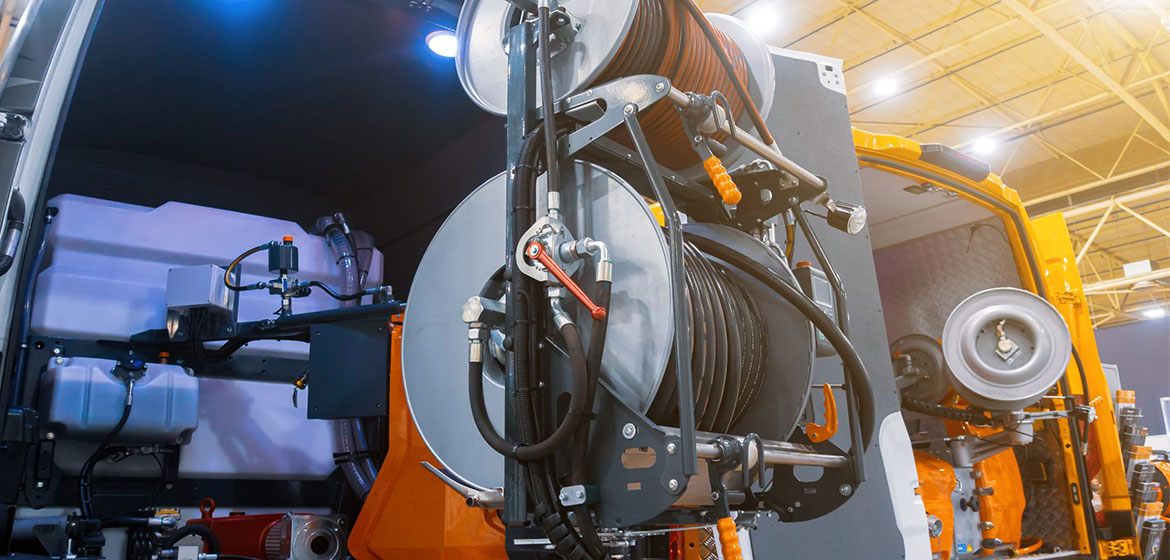 During the runup to winter, there are a number of things you can do to get your commercial property ready to take on the cold weather. In this useful guide, you will find a fall maintenance checklist for all the things you need to get your property ready before winter sets in!
Schedule HVAC Inspection
We can all agree that the worst time for your HVAC systems to break down would be during winter. Not only does this result in great discomfort, but it can also even cause you to lose valuable tenants and/or customers. Any potential problems can be identified and resolved during the inspection, not only giving your tenants confidence but helping you to save on the costs of emergency repairs!
Inspect Your Pipes
Exposed pipes and irrigation systems should also be given a thorough inspection by a professional. Did you know that exposed pipes can expand and eventually burst when frozen over? That's right: To prevent unwanted water damage from occurring on your property, it's always best to be proactive and check all faucets, pipes, and plumbing systems before winter.
Clean the Gutters
You may already know that falling leaves and other pieces of debris can clog up your gutters, resulting in a clogged pipe. This is one of the worst things that can happen to your commercial property during winter, especially if you run a restaurant where clean water is required for preparing food or if you are in charge of a multi-family building where tenants are nesting for the winter!
Check Your Electrical Systems and Appliances
Looking forward to staying indoors where you can be warm this winter? Your employees, customers, guests, and tenants will want the same. Ensure that this can happen without issues by checking all your electrical systems and appliances during the fall.
If you are using a backup generator or seasonal heater, do they work? Are they in good condition? Checking your electrical systems in the fall can allow you just enough time to carry out the necessary repairs.
Clean the Interior of Your Building
The last thing you want is mold growing on the interior of your building. Before winter sets in, take a thorough look around your commercial property and note down any specific rooms or areas that are conducive to mold growth. Then, engage the right professionals to remedy the situation. You will also want to disinfect all common areas to reduce the chances of viruses spreading during cold weather.
Come to Stone Claims Group for the Appraisal Services You Need
Keeping your commercial property in tiptop condition is an important part of maximizing any damages you can claim in the event that damage does occur. Whether this is due to a natural catastrophe or any other reason, you can come to Stone Claims Group when you require fair and impartial appraisal services. Each of our public adjusters has at least 10 years of experience in the industry, and you can rest assured that we are here to fight on your side, always.