Four Types Of Insurance Every Subcontractor Should Have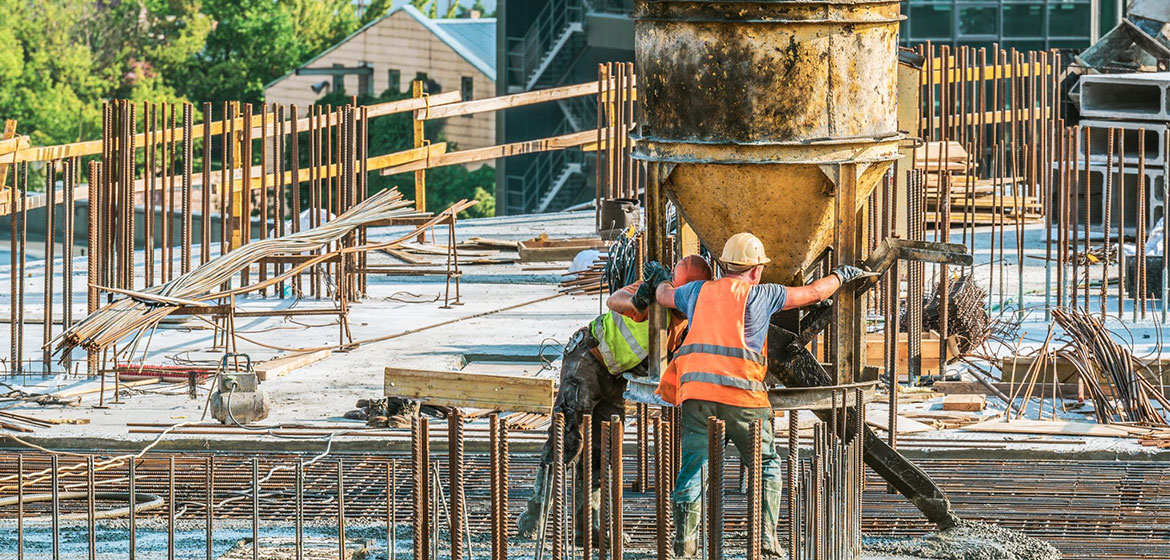 As a business that engages the services of subcontractors or who subcontracts their services, it helps to be familiar with the different types of insurance for subcontractors. Most of the time, you will be required to have insurance coverage before the project can start. If you do not make sure of this, you could end up paying out of pocket for any damages or injuries sustained on the job.
General Liability Insurance
This type of insurance is a must-have for any type of job, however, you will notice that the premiums tend to go up for high-risk industries such as construction. Understandably, the risk of accidents happening is higher in certain sectors, which is why getting insured is so important. General liability insurance typically covers property damage and medical costs for injuries sustained on the job.
Workers' Compensation Insurance
When getting workers' compensation insurance, each subcontractor should work closely with an agent who knows the requirements in their state. It's not always a matter of going with the cheapest premium, but understanding the unique needs of each business. You may want to opt for a higher coverage amount than the bare minimum required in your state if there's a high risk of serious accidents happening on your job site.
Workers' compensation is meant to cover the medical expenses that a business would otherwise have to pay out of pocket if a worker gets injured on the job. If subcontractors are not sufficiently covered, claims may be filed with the insurance provider of the business that contracted the services.
Commercial Auto Insurance
Commercial auto insurance should cover all the vehicles used for work purposes. Even if the vehicle is only used for transporting materials to and from the job site, accidents can occur on the way. This type of insurance also covers damages and injuries caused to an individual on the worksite as well as the legal fees arising from any such accidents.
Surety Bonds
A surety bond helps to protect businesses in the case that a subcontractor backs out before the job is complete. Small businesses may not be able to sustain this loss and here is where a surety bond will step in to provide reassurance.
Depending on the specific terms of your contract, this surety bond can reimburse businesses the amount needed to find a new subcontractor to complete the work. You should make surety bond coverage a requirement before agreeing to work with any new subcontractor.
Come to Stone Claims Group for Public Adjusting Services
Are you facing an insurance claim due to damages or injuries caused by a subcontractor you have engaged? If so, our public adjusters at Stone Claims Group can assist you with navigating the entire claims process.
To get started today, please fill in our online form to schedule a free claim review with our team. You can enjoy peace of mind that each of our team members has been working in the sector for at least 10 years and bring with them a wealth of experience and knowledge!