General Liability Insurance Explained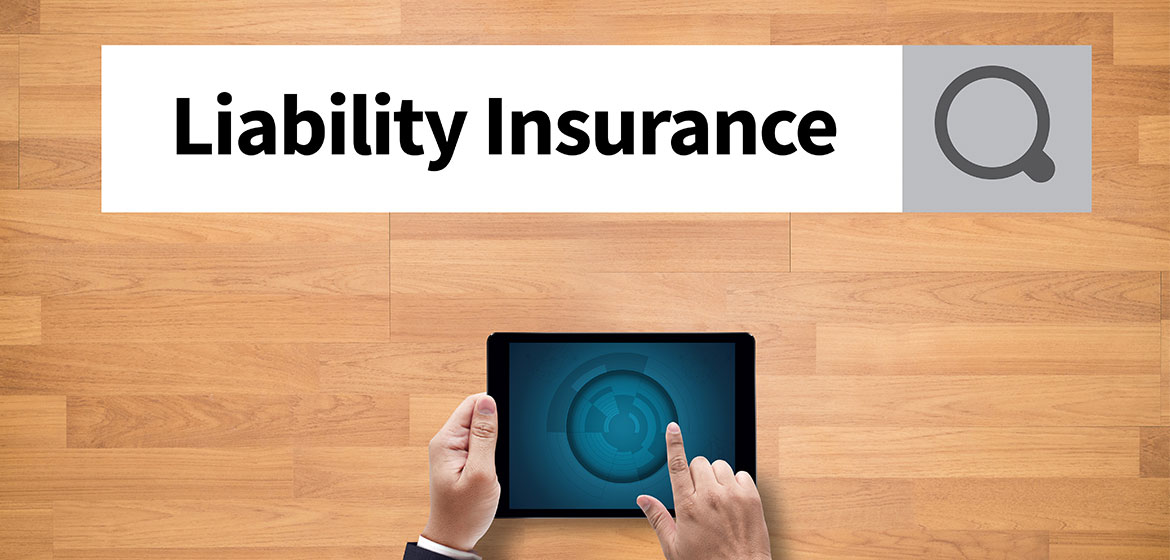 As a business owner, you are occupied by a variety of issues. You have to juggle running your business smoothly, ensuring that you are bringing in enough revenue, keeping your employees satisfied, and making sure that you are up to date with laws and regulations. With all of these things to consider, you may not have time to think about your insurance. However, ensuring that your business is covered is pivotal. Here, we take a closer look at general liability insurance.
What is General Liability Insurance?
Briefly, it is a type of business insurance policy that covers your business in the case of property damage or bodily injury. General liability insurance also provides coverage for injuries that have been sustained from the use of your product, slander, defamation, claims for libel, or claims filed by third parties or your own employees.
Why You Need General Liability Insurance
While you are not legally obliged to possess general liability insurance, we highly recommend that you consider it. Whether you are operating under a sole proprietorship, an LLC, a non-profit organization, corporation or partnership, business liability insurance is a policy that every business should have – and most businesses do. This is because general liability insurance protects you across a multitude of scenarios, which could otherwise be cause you extensive damages. Before choosing to work with you, most vendors and clients do also vet that you have liability insurance.
How Much Liability Insurance is Right for You?
To put it simply, it depends on a variety of factors, which can include:
Size of your business
Location of business
Equipment
Employees
Industry, and more.
As a rule of thumb, however, at least $1 million of coverage is a good starting point. While this seems extensive, liability claims typically exceed this amount, and you might find yourself needing more.
How Much does General Liability Cost?
Again, this depends on a variety of factors, which include:
Business type
Business location
Industry
Yearly sales
Size of premises
Payroll, and more.
A ballpark range would be between $200, for independent consultants, to $2, 000 for larger contractors. When combined with a property policy, the total cost is likely to increase.
What Happens if You Are Asked for Proof of Liability Insurance?
As mentioned above, potential business partners are likely to prefer or require that you possess general liability insurance before embarking on a venture with you. To prove that you have insurance, you can simply provide them with a certificate of insurance (COI). To obtain this document, contact your business insurance agent and provide them with your details and insurance requirements. Your agent will then work with you to furnish the document.
Knowing Your Business' Unique Risks
Each business is unique. If you own a company, you will want to have a comprehensive package of business insurance policies that are catered to your specific needs. You will want to be able to navigate the language of insurance policies, which can be a complex task. If you have difficulty weighing up your business' requirements with the language of insurance policies, reach out to an expert. This is a large decision, and you want to be sure that you are adequately covered.