Has Your Commercial Property Been Damaged By A Flood?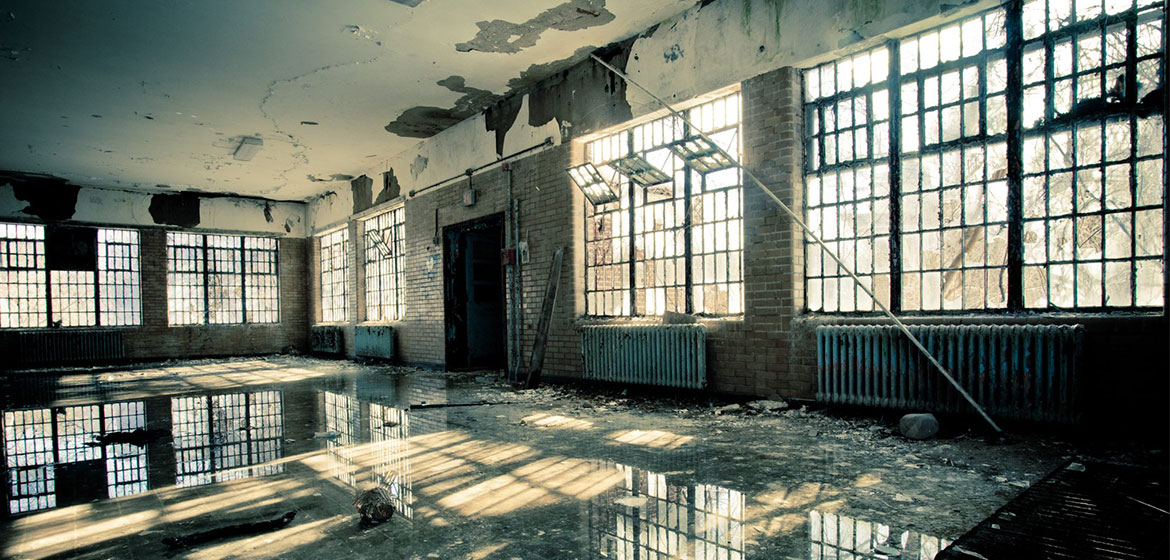 When starting a business, there will be many aspects to handle. Some of these things will be within your control, but some of them will not. This includes natural catastrophes that can wreak damage on your commercial building and result in a period of downtime.
On top of the day-to-day operational concerns you may face, there's also the issue of natural catastrophes. This can be a greater issue if your business is located in a flood-prone or low-lying area. When your commercial property has been damaged by a flood, below is what you can do.
Understanding the Risk of Flooding
Is your commercial property at high risk of flooding? This will largely depend on where you are located. If you are located in Florida, for instance, the risk of flooding is high as most of the state lies at or below sea level. In such areas, flood zones will allow you to have a better understanding of when flooding is imminent and ensure that you have sufficient warning to take the necessary precautions where possible.
Have a Contingency Plan in Place
You may not be able to control when a flood occurs or stop it from occurring, but you can take steps to mitigate the damage caused to your tenants, employees, and customers. A comprehensive flood plan should include a list of important contacts, a layout of your building with the emergency exits clearly labeled as well as where protective equipment is stored.
In the event of a flood, being prepared can shave seconds off response times and allow the inhabitants of your property to get to safety quickly. It can also reduce the losses suffered by your business. As an example, by moving outdoor furniture such as deck chairs indoors in time, you can save them from being damaged.
What to Do During a Flood
When a flood is about to occur or has occurred, below are some steps to follow:
Shut off all electrical systems within your commercial building before flooding has occurred. Do not attempt to touch the mains once floodwater has entered the property, not even to switch off the electricity.
Move all belongings to upper floors if possible – residents, employees, and customers should also move to a higher floor immediately.
Avoid direct contact with floodwater as it can contain bacteria from sewage as well as dangerous chemicals.
Come to Stone Claims Group for Recovering Damages After a Flood
Has your commercial building sustained flood damages you are eligible to make an insurance claim for? To receive a fair settlement sum, enlist the assistance of our experienced public adjusters at Stone Claims Group today. We can handle every step of the process on your behalf so you can focus on rebuilding your business after the disaster.
Feel free to reach out to us for a free claim review to get started. From there, we will start by perusing your insurance policy and carrying out a thorough property inspection!