How A WorkPlace Should Prepare For Natural Disasters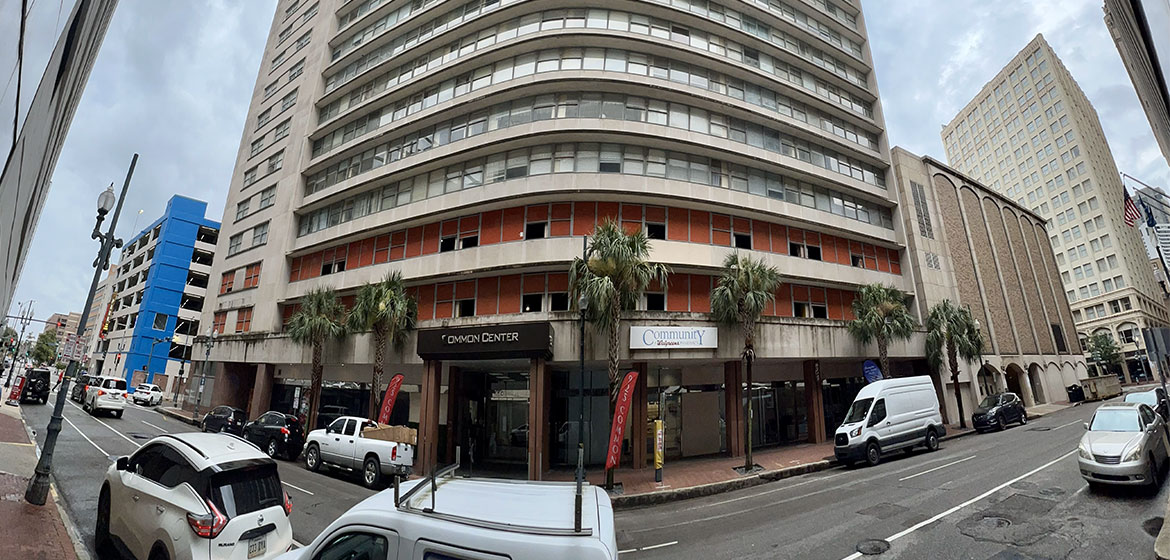 Natural disasters are unpredictable and can strike at any moment. From forest fires and flash floods to hurricanes and tornadoes, it is important that your business have an emergency preparedness plan in place. It is not as simple as closing your doors and shutting the windows, but a well-established plan must be implemented to minimize the damage and risk your workplace may face if a natural disaster would hit. In this article, we have placed some tips to help your workplace prepare for a natural disaster.
Emergency Kits
Prepare an emergency kit before disaster strikes. It is advised that a basic kit should include non-perishable foods, a battered-powered radio, flashlights, a first aid kit, and enough water for each employee to have one gallon per day. Cellphones, maps, prescription medication and emergency blankets can also be useful during long-term disasters. Pre-packed kits and other items should be stored in a storm-proof room that is easily accessible.
Derive an Evacuation Plan
An evacuation plan including how to exit the building from different routes and a meetup point outside the building should be established in case of a natural disaster. It ensures that all employees know what to do in case of an emergency. With an evacuation plan established, all employees can be accounted for and anyone who needs assistance can receive it quickly. They should be posted on doors throughout the business, in highly visible, accessible areas.
Clear Communication Channels
An existing emergency plan in place is crucial to the safety of your business. However, communicating the emergency plan to employees within the office is also essential. A business cannot afford to have chaos in case of an emergency as it will turn an already bad situation worse. Make sure to have regular discussions with your employees regarding the emergency play. Ensure that each of them has a specific role to play and what is expected from them during an emergency. For those who do not have a special role, knowledge of the evacuation plan, location of emergency exits and other important information should come second nature. It is also a good idea to conduct regular practice drills so that the staff are well rehearsed on what to do when disaster strikes.
Post Natural Disaster Planning
If a natural disaster were to happen, a plan is needed before returning to your business. First, secure insurance that protects your company and your assests, including the loss of income in the event a natural disaster would strike. Keep an updated list of customers, employees, and suppliers to consult in the case of the event of loss of technical hardware. Considering a second location as a backup for operations for a few weeks after the emergency is also a good idea.
While plans cannot entirely prevent a catastrophic event, business should make the recovery from such disasters easier. Remember that natural disasters and inclement weather will happen and there is no way for any business to avoid them. However, those with preparedness plans are better poised to weather the storm.