How Businesses Can Survive a Natural Disaster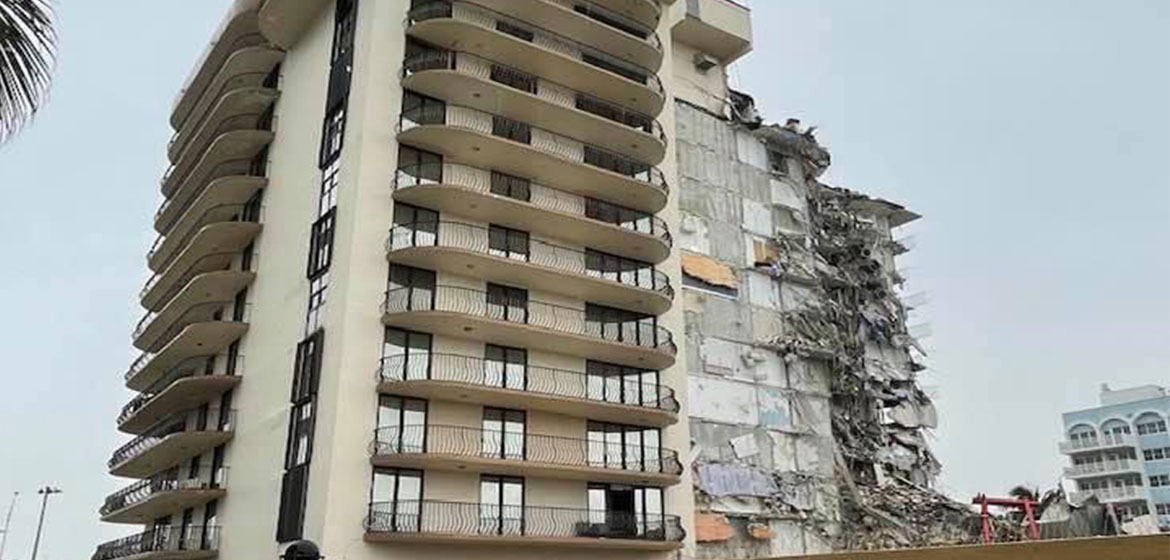 The sudden and unpredictable nature of natural disasters can wreck businesses and result in huge damages and financial implications. Without a solid recovery strategy in place, businesses remain vulnerable to natural disasters, which can be exceptionally difficult to  to recover and rebuild from
Some of the financial consequences of natural disasters include loss of revenue, destruction of property and equipment, loss or damages to inventory, increase in operational costs, supply chain disruptions, and loss of market share.
The financial impacts of a natural disaster are often more damaging to a business than the physical damage. So how can a business survive a natural disaster? Here are some steps business owners can take to be prepared.
Start Contingency Planning for Natural Disasters
Businesses should always and how the business will be affected in the event of a natural disaster. Companies often hire risk managers and consultants with expertise in disaster planning and recovery to assist with their contingency plans.
After identifying how your business will be affected, you can start to work together with the different departments in your business to formulate the most effective contingency plan. This ensures your business can continue to operate and survive.
It is also best to form a disaster management team in your company, among which some of the members could be employees in charge of resources, critical operations, risk managers, and stakeholders. Once the contingency plan has already been set up, it is critical to train and inform employees so that they understand every step of the plan.
Employees should also know what steps to take to preserve their life and minimize any property damages or losses. Evacuation and natural disaster drills can also be done twice a year so that employees are well-versed with the steps they should take.
Apply for Adequate Natural Disaster Insurance Coverage
Business owners should also sign up for a comprehensive insurance plan that will protect their businesses and provide them with financial coverage in the event of a natural disaster. You should also check the terms and conditions of your insurance plan and clarify any doubts with the insurer.
Any business such as restaurants, warehouses, and other commercial enterprises could be affected by a natural disaster. Regardless of the industry, you must contact your insurance company to notify them of the damages immediately. It would also be a good idea to simultaneously contact a public adjuster just in case there are discrepancies with claims or deliberate attempts (by the insurance company) to deny your claims.
Back Up All Data
It is always recommended that businesses  invest in a cloud solution so that you can back up all your data to the cloud. This is important in ensuring the smooth continuity of your business and ensuring that your business' reputation is protected by protecting customer data.
If your company has not invested in a cloud solution or properly backed up important data, there is always the risk that documents, records, and files could go missing or be destroyed during a natural disaster. If it is important to keep hard copies of certain documents, you should ensure that they are stored in a safe location that will protect them in the event of any natural disaster.