How Much Does A Florida Public Adjuster Charge?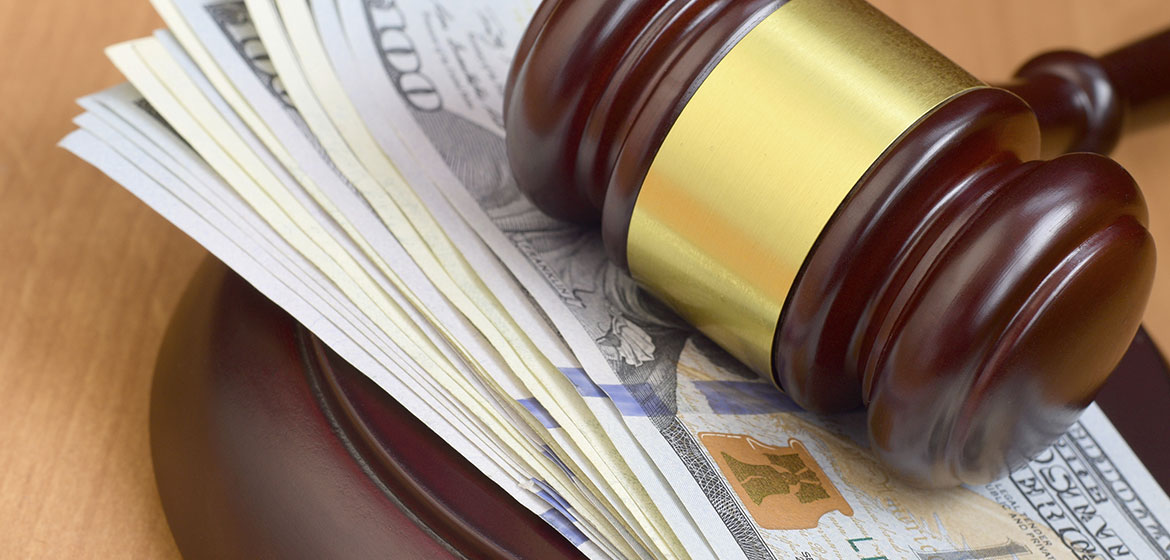 There are different types of adjusters and the one you need for your insurance claim depends on the state where the loss occurred. In Florida, a public adjuster is licensed by the state and represents policyholders in negotiations with an insurance company after a property loss.
Find out how much Florida public adjusters charge and what services they provide.
Three Types of Adjusters
There are three types of insurance adjusters: public, independent, and company. Public adjusters are licensed by the state and represent policyholders in negotiations with an insurance company after a property loss.
Public adjusters are the best choice among these three if you want a higher claim payout. This is because they represent you, and as such, you're your best interests in mind.
Meanwhile, independent adjusters are hired by the insurance company but work for the policyholder. They investigate and assess damage to determine the amount of the claim.
On the other hand, company adjusters are insurance company employees who work to settle claims quickly. However, keep in mind that company adjusters typically seek minimum claims to benefit the insurance company.
How Much Does a Florida Public Adjuster Charge?
In general, public adjusters charge a percentage of the final claim settlement. This fee is typically 10-15% but may be higher depending on the size and complexity of the claim.
On the other hand, some public adjusters also charge an hourly rate for their services. If you are considering hiring a public adjuster, be sure to ask about all fees upfront so there are no surprises later.
What Services Do Public Adjusters Provide?
Public adjusters can help with all aspects of the insurance claim process, from filing the initial claim to negotiating with the insurance company. They will investigate and document damage, prepare and submit a detailed estimate of repairs, and work with you and your insurance company to reach a fair settlement.
In addition, public adjusters can also help you appeal a denied claim or underpaid claim. These are just some of the main services that good public adjusters can provide.
When Should You Hire a Public Adjuster?
If you've suffered damage to your home or business, it's a good idea to consult with a public adjuster. They can help you navigate the insurance claim process and ensure that you receive a fair settlement.
Keep in mind that you should hire a public adjuster as soon after the loss occurs as possible. After all, they will need time to investigate and document the damage before submitting a claim to your insurance company.
Conclusion
Hiring a public adjuster is beneficial in many ways. You'll be hiring an expert on insurance who will help you save time and understand the complex insurance language. Not to mention, a public adjuster will also work for you instead of the insurance company so you can be sure that your best interests are being put first. If you live in Florida and have been thinking about hiring a public adjuster, now is the time to act.
At Stone Claims Group, we always put our clients first and would be more than happy to help you with your case. Be it maximizing your claims or being with you every step of the way, rest assured that our expertise and dedication can aid your claim recovery journey.