How To Avoid Undervalued Insurance Claims For Fire Losses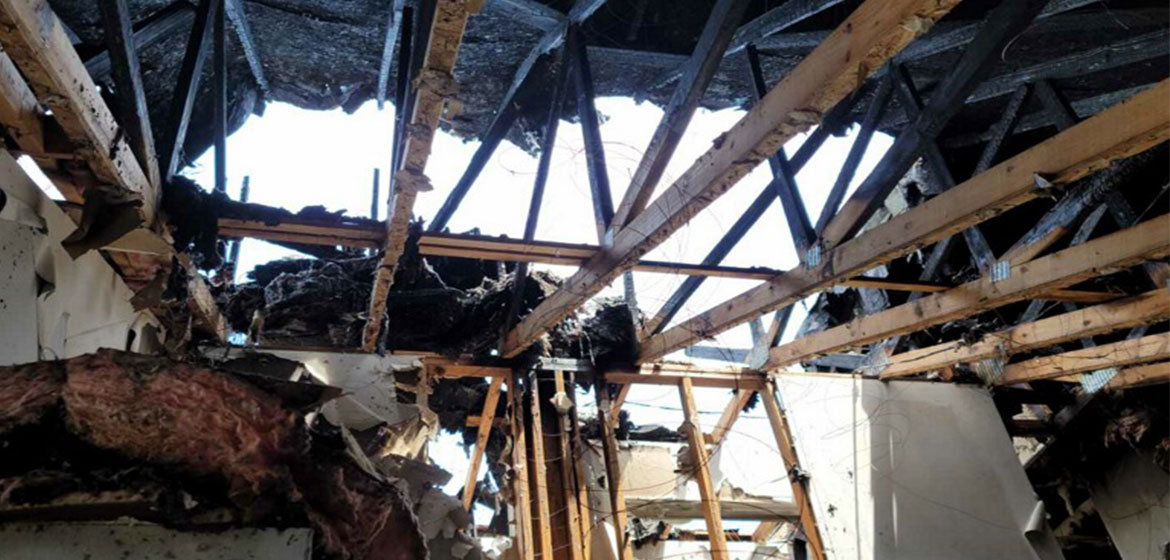 When a fire destroys a structure you own, there is a high risk of financial loss. With so much money at stake, you can't afford to sit around and wait for the insurance company to examine your claim and afterward possibly undervalue or deny it. Fortunately, when you follow all of the proper procedures and are aware of your rights, things appear to move much more quickly. You also have a better probability of getting the entire amount of your claim.
Continue reading to learn how to prevent undervalued insurance claims.
Account For All Fire Damages
The most common error made by policyholders in fire insurance claims is neglecting to account for all damage done. This includes visible structural damage and smoke damage, but also personal belongings, HVAC systems, electronics, exteriors, and deeper "hidden" problems. You may wish to speak with a specialist of your choice to fully examine the impact of the fire on your home. When it comes time to make repairs, everything you overlook might add up to a lot.
Save All Receipts
Keep all receipts, including those for interim repairs and relocation fees if you are relocated. Keep all of your receipts in one place—you'll be glad you did if issues arise later.
Take Down Communication with Insurer
Keep a record of all letters, emails, phone calls, or other correspondence from the insurance company and write down your claim number. This can help you to remember what the insurer spoke of your claim weeks or even months ago, and it may be very beneficial if you do have concerns about the value of your claim, your fire insurance coverage, or other issues.
Assert Your Policyholder Rights If Claim Is Unjustly Minimized
Unfortunately, insurance companies frequently shortchange property damage claims. If you think your claim was underpaid despite performing all of the necessary processes, you should be aware that you may still be able to fight for the entire amount of your claim. Understand more about your insurance rights, and consider speaking with an attorney who has previously handled policyholder claims.
Minimize Further Losses
Although you may have to wait until the insurance provider inspects the damage, you should make any required interim repairs to minimize additional losses while your claim is being handled. Temporary safeguards against water, weather, vandals, and robbers may also be incorporated. Contact your insurance company if you are confused about what emergency repairs should be performed or when to begin.
Get Back What's Rightfully Yours with Stone Claims Group
Stone Claims Group aspires to push the boundaries of claims investigation for our clients by employing cutting-edge investigative methods. Our public adjusters have a lengthy track record of success and expertise with customers from all walks of life, and we service over 15 locations across the United States.
When you employ our services, you will have a committed team of individuals as well as our combined talents who will offer frequent contact, attention to detail, and varied perspectives on how to establish your claim.
Contact Stone Claims Group as soon as possible for a free claim consultation!