How To Deal With Commercial Water Damage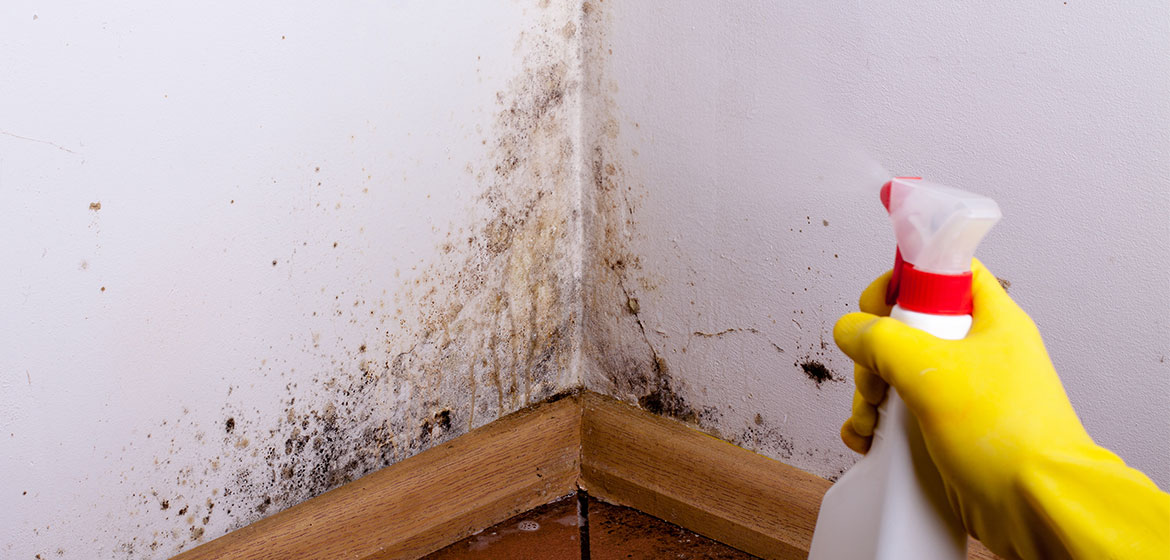 Every commercial property owner dreads water damage. Water damage can ruin the surfaces in their office, incur losses to equipment, and even land their employees in hospitals. Unfortunately, experiencing water damage is commonplace in the U.S., with 14,000 people nationwide experiencing water damage emergencies at home or work each passing day. Hence, a truly responsible business owner will need to learn how to handle commercial water damage matters to prevent greater losses and general workplace safety.
Common Causes of Commercial Water Damage
Commercial water damage can usually be attributed to a certain fault in the building itself. For instance, there are several possible factors as to how your building's pipes can either become damaged or even burst. Changes in pressure and freezing temperatures can cause leaky pipes, which can be difficult to detect. However, if you notice water stains on your commercial building's surfaces (walls, floors, ceilings), crackled or loose tiles, or a musty smell hanging over the room, it may be a sign of commercial water damage. Commercial roof damage can also lead to water damage, due to water leaks that cause secondary damages to the ceiling, leading to unwelcome mold damage.
Preventing Commercial Water Damage
Prevention is always better than cure, and this statement applies to commercial water damage as well. Because water damage can be the result of a variety of sources, it is crucial for the commercial property owner to arrange regularly scheduled building inspections. Furthermore, creating a flood monitoring system is crucial to predicting floods, which can occur due to internal plumbing failures, melting snow, and overflowing rivers and lakes.
Additionally, you can take protecting your commercial building an extra step further by investing time and resources into a solid preventative maintenance plan. Your commercial building contains a myriad of parts that all require attention and maintenance to function for longer, which is why a maintenance program that keeps track of and accounts for them is effective in preventing water damage in the long term.
Responding to Commercial Water Damage
In the case of your commercial property sustaining water damage, you may be tempted to leave the problem on the back burner or even address it yourself with DIY quick fixes. However, doing so can lead to even more water damage building up as a result of neglect. After you have detected certain warning signs of leaks in the building that point to potential water damage, your first move should be to contact commercial water damage specialists for water damage restoration services.
Insurance Claims for Water Damage
Unfortunately, flooding is not usually included in most property insurance plans' policies. Such policies usually include specific and uncompromising rules for defining the damage and the incident that caused it. Moreover, it is in the insurance company's best interests to reduce settlements, saving their own company money. Such elements can make navigating water damage insurance claims an uphill task.
Having the foresight to prepare for water damage and other risks of owning a commercial property is the mark of an excellent business owner. Explore how our public adjusters can enhance your experience with water damage claims and other claim settlement matters today!