How To Negotiate A Claim With Your Insurance Company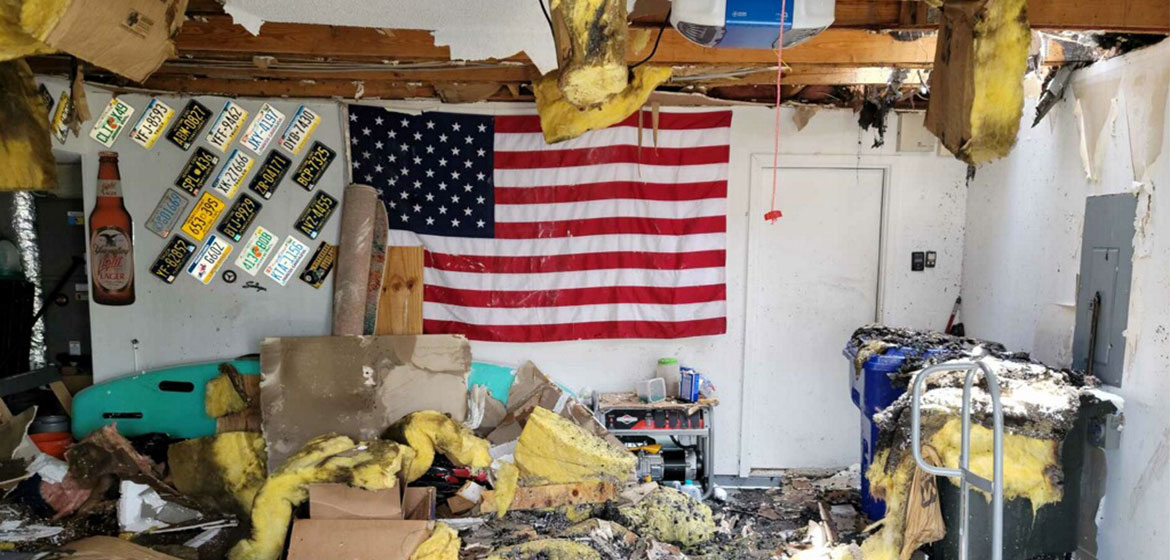 After your commercial property has sustained damages, the first thing to do after documenting the evidence is to submit an insurance claim. You may already know that insurance companies tend to offer low settlement sums that do not cover the full cost of repair and restoration. However, what you may not know is that there are some ways you can negotiate for a fair settlement sum.
Read on to find out some top tips for negotiating a claim with your insurance company!
Never Settle for a Low Initial Offer
In the aftermath of a natural catastrophe, fire, or burst pipe, the last thing you may feel like doing is prolonging the settlement process as you would already be out of pocket for damages. That is exactly what insurance companies want you to do. By offering you a low settlement sum, knowing that you are in the process of rebuilding your business, they are counting on you to accept it quickly. If the sum is low to the point of being unreasonable, never settle.
Keep All Records of Communication
Of course, you will want to avoid a lawsuit if possible, but taking your case to court can provide you with the best outcome if your insurance provider refuses to settle. To prove your case, it will be useful to have documentation of all the communication you had with your insurance provider on hand. This includes e-mails, written correspondences, and even recorded phone calls if possible.
Take Your Time to Settle
One reason insurance companies want you to settle quickly is that in the event that any additional damages were to surface in the near future, they can consider themselves free of liability. While you have no way of predicting whether this will occur, one thing to remember is that you should never sign a settlement offer until you are absolutely sure of what you are getting and are satisfied with it.
Engage a Public Adjuster to Assist You
Sure, you may be able to handle negotiations yourself, but remember that much of your time will be taken up with rebuilding your business and keeping it running at a reduced capacity. In addition, experienced public adjusters will have the necessary training and knowledge to assist you. At Stone Claims Group, each of our team members has a minimum of 10 years' experience in the field!
Entrust Your Claim to Our Public Adjusters at Stone Claims Group
Looking for public adjusting services to assist you with negotiating and maximizing your claim? Whether your public building, warehouse, restaurant, or multifamily building has just sustained damages, Stone Claims Group can help you with damage recovery.
When you engage our services, we will take charge of the entire process from start to finish, starting with an inspection of your property to handling all communications with your insurance provider. You can rest assured that we will fight fiercely in your best interests. Please contact us to get started with a free claim review today!