How Working With Public Adjuster Companies Helps Speed Up Your Claims Process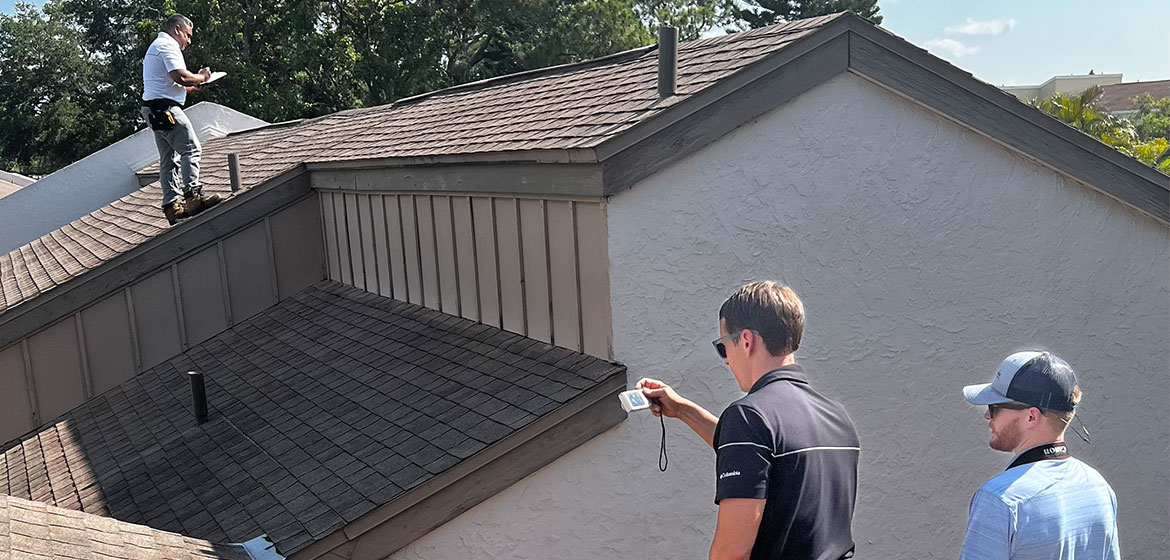 In any circumstance, experiencing property damage and managing the insurance claim can be unpleasant and stressful since property owners often lack the essential information or experience. Everyone wants a speedy resolution, but occasionally, in our haste to get things along, we overlook certain crucial milestones early in the process — chances to facilitate or accelerate the claim process. Thus, public adjuster companies are usually engaged to help with these issues.
A public adjuster represents the insured. They put a lot of effort into making sure that everyone, especially the policyholder, has a smooth experience while filing an insurance claim. They also protect the insured's rights and increase their claims.
How Can I Better Manage My Claim Process?
Before getting started with the process, take the time to familiarize yourself with the steps involved.
Do Your Homework and Get the Right Help: Consult with your professional services team to determine what you need and the best course of action. This group consists of everyone who has a vested professional interest in your well-being, such as your insurance agent, attorney, and accountant. Start your research early on whom to hire and what services you should need. It would be wise to compile a list of capable public adjusters at this time and start interviewing candidates to find the best fit.
Understand the Expenses and Coverage Limits: Your policy's coverage limits might seem reasonable, but they can pile up very quickly. All charges in excess of that are your sole responsibility. You have to itemize things and features that you have paid for to back up your claim. Wait until you have made a thorough list of all your personal or company goods before allowing anyone to remove anything from the property. A public adjuster can help you compile a list of all your belongings which will prevent remediation businesses from consuming your coverage limit.
Benefits of Hiring Public Adjusters
They Have the Necessary Knowledge and Experience: Insurance policies are often intricate papers that are simple to misunderstand. Public adjusters are pros in understanding policy jargon and can assist you. The settlement of your claim can be significantly influenced by having someone on your side who is knowledgeable in the terminology and the application of insurance policies. Public adjusters can help you through the entire process of the insurance claim, including the right repair techniques and recording expenses in the event the claim is denied. With the knowledge and experience necessary to comprehend and handle insurance claims, public adjusters can speed the process of your claim along more quickly.
They Can Settle Claims: Other than lawyers and insureds, public adjusters are the only parties permitted to settle claims. It is advantageous for you to have a public adjuster who is knowledgeable about insurance company requirements and who can document and value your claim. Your claim will be negotiated in accordance with their knowledge of your rights. They will be aware of how to proceed if your claim is rejected. Additionally, you can use their umpire services to settle claim disputes should they arise.