Is It A Good Idea To Hire A Public Adjuster For Your Hail Damage Claim?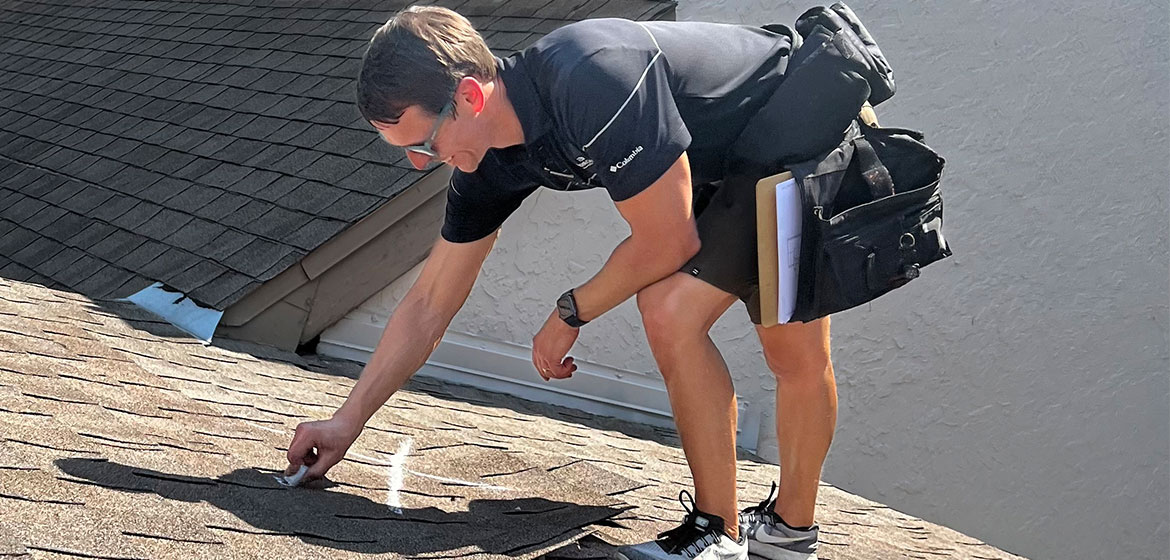 Violent weather disruptions such as hail storms can cause unprecedented damage to your home, property, or office. It feels good to have an insurance plan to fall back on at such a difficult time. Navigating the often-chaotic world of insurance claims, on the other hand, can be overwhelming for most people due to the lengthy processes involved.
Instead of going through this challenging process on your own, it may be a wise idea to hire a public adjuster for your hail damage claim. Public adjusters work closely with insurance carriers to complete the necessary paperwork, documentation, and inspections to assess the post-hail damage to your property. They're able to deftly decode the terms of your policy contract and ensure that you get the coverage you're entitled.
Here are some more reasons to hire a public adjuster for your hail damage claim.
Fair Hail Damage Claim Settlement
With a public adjuster on your side, you can be confident that settling your hail damage claim will be a fair process. Following property damage, insurance companies typically dispatch their own adjusters to perform functions similar to those of a public adjuster. However, keep in mind that insurance adjusters work for the insurance company. Public adjusters work for you.
When you hire a public adjuster, you will have an ally who will negotiate a fair settlement on your behalf. According to a study conducted by the Office of Program and Policy Analysis and Government Accountability (OPAGGA) in the state of Florida, policyholders who hired public adjusters received higher claim settlements than those who did not. They were able to negotiate nearly a 747 % higher settlement with insurance companies than the latter had planned to pay.
Safeguards Policyholder's Rights
If you're having problems with your insurance company, a reputable public adjuster can assist you in protecting your policyholder rights. Settlements for hail damage can be complicated if the policyholder does not accurately understand and interpret the policy's provisions. Insurance companies may deny a claim simply because the terms used are incorrect or key documentation is missing.
At this point, you need an expert who can skillfully communicate with insurance companies to appeal their decision and, if necessary, take a slightly more aggressive approach to obtain fair coverage.
Timely Claim Settlement
Filing a claim necessitates constant communication with the insurance carrier, who may request information and numerous pieces of documentation. In the aftermath of catastrophic hail damage, policyholders may lack the mental capacity, acuity, or time to deal with everything at once, adversely impacting the claims process.
Enlisting the assistance of a public adjuster for these issues can free up your time for other priorities. In the meantime, a public adjuster will cooperate with and communicate with the insurance company and ultimately help you procure your coverage sooner.
Insurance Expert on Your Side
Public adjusters are claims and insurance experts who can help you navigate the complicated terms of your policy contract. Their expertise in this field will ensure that insurance companies honor the provisions of your policy. This will ultimately result in fewer misunderstandings, streamlined communications with the insurance company, and a faster claims process.
Citations:
Oppaga.fl.gov. (n.d.). Retrieved January 13, 2023, from https://oppaga.fl.gov/Products/ReportDetail?rn=10-06