Learn About The Regulations Of Public Adjusters In Florida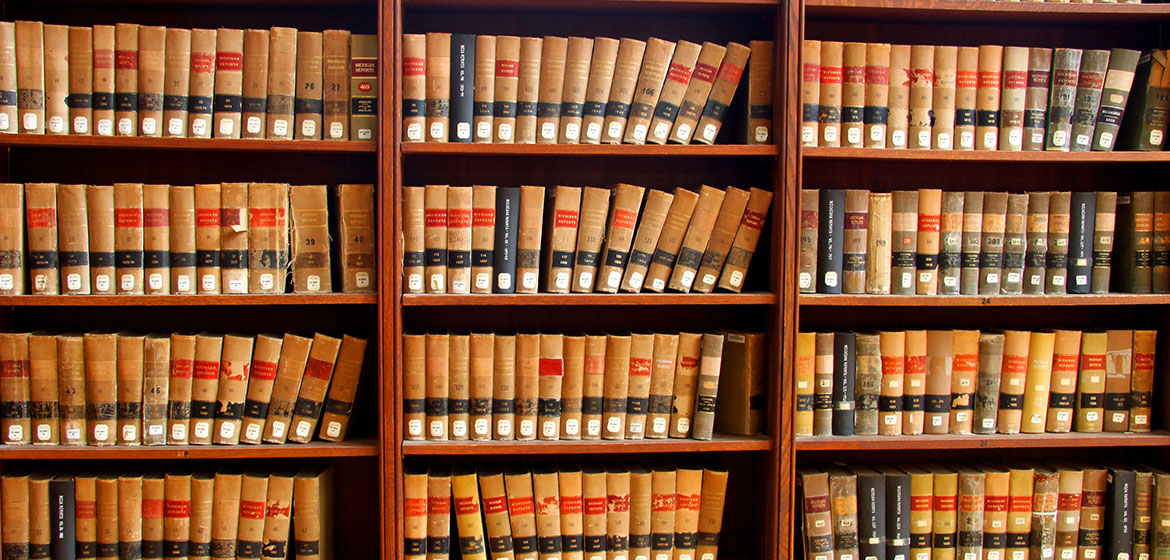 Public adjusters in Florida refer to licensed professionals who help individuals and businesses file insurance claims. They work on behalf of the policyholder and are often able to get a greater payout from the insurance company than the policyholder could on their own.
However, every adjuster must abide by regulations governing public adjusters in Florida. In this article, we will discuss these regulations and what they mean for consumers and businesses alike.
Regulations of Public Adjusters in Florida
Public adjusters in Florida must be licensed by the Department of Financial Services. This means they have undergone extensive training and passed a comprehensive exam before being allowed to work as an adjuster.
Public adjusters cannot solicit business door-to-door, over the phone, or through emails within 72 hours of a disaster occurring. This is meant to protect individuals who may be vulnerable and easily taken advantage of in the wake of a disaster.
Adjusters must provide a written contract outlining their fees and services before beginning work with a policyholder. They cannot charge more than 10% of the total claim payout for their services.
Adjusters are not allowed to adjust any claims on behalf of an insurance company and must act solely as a representative for the policyholder.
Adjusters cannot adjust or negotiate workers' compensation claims.
Public adjusters cannot advise or offer opinions on whether a policyholder should accept a settlement offer from their insurance company.
Any communications between adjusters and insurance companies must be done through the policyholder unless given written permission to do otherwise by the policyholder.
Adjusters are not allowed to provide legal advice or represent the policyholder in court.
Adjusters must maintain records of all claim settlements for at least five years after the settlement date.
If adjusters fail to adhere to these regulations, they can face disciplinary action, including fines and suspension or revocation of their license.
Importance of Following the Regulations
It is important for adjusters to adhere to these regulations in order to protect both the adjuster and the policyholder. Following the regulations ensures fair and ethical treatment for everyone involved in the insurance claims process.
At the same time, it also helps maintain public trust in adjusters and the industry as a whole. As such, you should always make sure you are working with a licensed adjuster who is knowledgeable about the regulations and takes you seriously.
This helps ensure that your insurance claim process runs smoothly and fairly. Overall, understanding and following the regulations of public adjusters in Florida is crucial for a successful and ethical claims process.
How to Ensure the Public Adjusters are Abiding Regulations
By understanding the regulations governing public adjusters in Florida and ensuring that any adjuster you work with adheres to them, you can have a successful and ethical insurance claim process.
Always thoroughly research adjusters and carefully read contracts before agreeing to work with them. This will help protect yourself and the adjuster from potential disciplinary action. You should also look at reviews and case studies of the public adjuster in question.
Consider Stone Claims Group
With that said, one of the best public adjusters in Florida is Stone Claims Group. Not only do they abide by regulations, but they are also experienced, knowledgeable, and reliable. In fact, they are well-known for their capabilities and tenacity in attaining maximum compensation.