Navigating The Language of Your Commercial Insurance Policy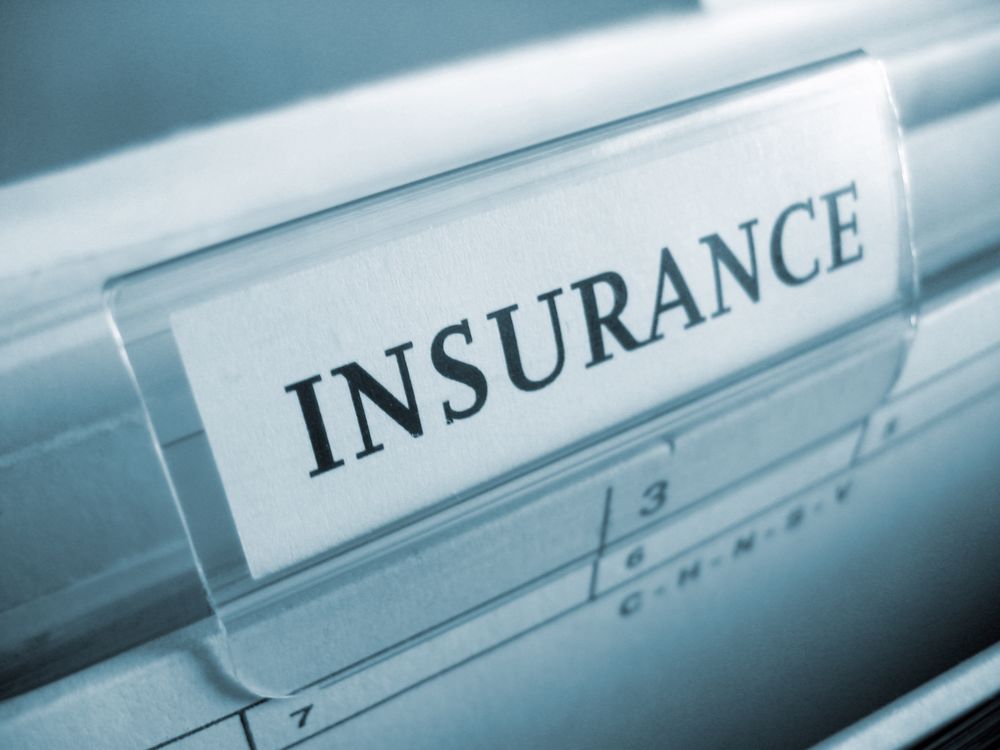 Your commercial insurance policy is incredibly important for protecting your business properties and assets. When your building is damaged by wind, hail, fire or any other covered event, you rely on your insurer to help you cover the repair or replacement costs.
However, wading through the insurance jargon in your policy can often get in the way of fully understanding what's covered and what's not. We're here to help you navigate the language of your commercial property insurance policy to ensure you're prepared if you ever need to file a claim.
The first commandment of policy interpretation: RTFP
Writing for Property Insurance Coverage Law Blog, Anthony Orlando highlighted one of the most important commandments outlined in Bill Wilson's book, "When Words Collide: Resolving Insurance Coverage and Claims Disputes": Read. The. Full. Policy.
While reading your commercial insurance policy in full may seem like common sense, many people only glance over the paperwork and don't fully understand the language used. This can lead to many problems down the line.
Orlando showcased one example that proves how easily an insurance policy can be misinterpreted if the insured doesn't understand the language and terminology used. Picture this; a customer's car was damaged at an auto repair shop, which was covered under the garagekeeper's liability coverage. However, the customer also wanted to be reimbursed for renting a vehicle while it was being repaired.
When reviewing the shop's insurance policy, an adjuster determined that only direct damage to the car would be covered. But if the adjuster had read the policy in full, they would have discovered that the policy explicitly stated that, "We [the shop] will pay all sums the 'insured' legally must pay as damages for 'loss' to a 'customer's auto'."
'Loss' means any direct or accidental loss or damage, and in this case includes any resulting in loss of use. The adjuster in this scenario did not read the garagekeeper's policy in full, and missed this critical component that "loss of use" was covered.
This is just one example of how important it is for adjusters, insurance companies and individuals to understand their policy.
Take special note of exclusions and limitations
When navigating the terminology of your commercial insurance policy, another important section to read in full is the exclusions. Writing for The Balance Small Business, Marianne Bonner explained there are many types of property that are excluded from nearly every insurance policy:
Money and securities, including accounts and bills
Animals, other than livestock
Vehicles, aircrafts or watercrafts (though there are some exceptions)
Land, which also includes piers, wharves or docks if your property in near water
Crops, grain or hay located outside the building
The cost of excavations, grading or backfilling
The exclusions to your insurance policy will likely be spelled out in a way you can understand, so you may want to start here when evaluating it to make sure it has the coverage you need.
Bonner also wrote that your policy will also likely contain a definitions section that will outline the meanings of important terms used by your insurer. This portion of your policy will be like your dictionary, and it's important to consult it when you have a question about your coverage or need to file a claim.
You need a public adjuster who knows the terminology
When you need to file a commercial insurance claim, you need a public adjuster who understands the ins and outs of your policy, including the terms and definitions used throughout it. The experts at Stone Claims Group are well-versed in the insurance industry and are ready to help you understand your coverage and negotiate with your insurer for a fair claims process.
Contact us today to learn more.
Any views and opinions expressed in this blog are those only of the author of same and may not be imputed to Stone Claims, its current or former agents, or their assigns and successors. Under no circumstances shall Stone Claims be held responsible or liable for same including, but not limited to, for any errors or omissions in the content of same.