Should You Upgrade Your Commercial Plumbing?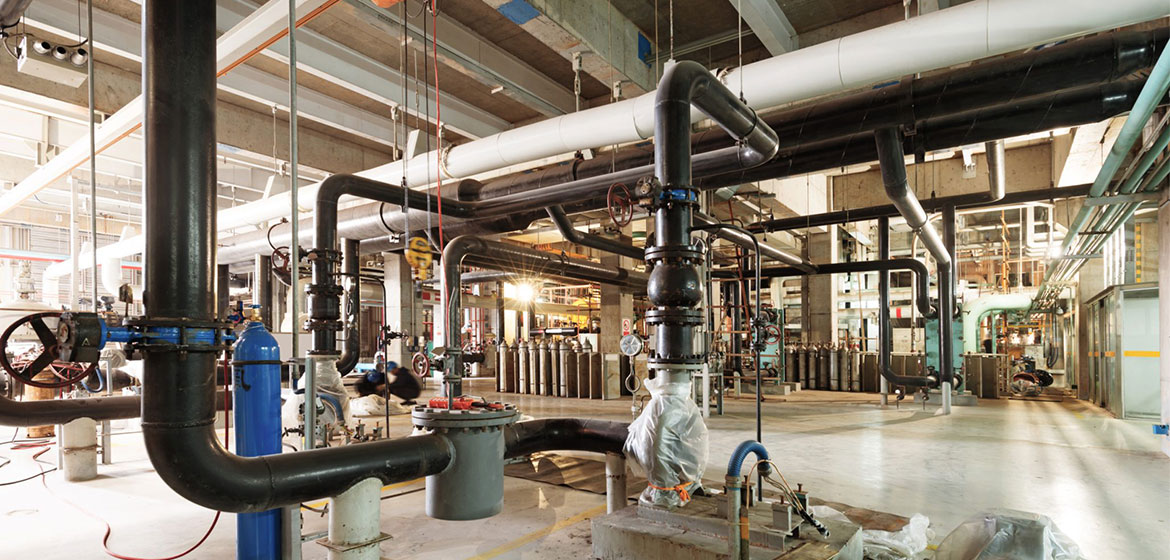 Commercial plumbing systems tend to be more durable than those found in residential properties. However, you may still find yourself experiencing problems from time to time. When you are wondering if you should upgrade your commercial plumbing systems, there are a few useful signs to watch out for. Read on to find out what they are!
Sudden Drop in Water Pressure
If you experience a sudden drop in water pressure, chances are that your pipe is broken, clogged, or blocked. This is an emergency situation that will require immediate attention. In cases of subtle or gradual drops in water pressure, repairs will still be necessary but the urgency will not be as high.
Water Is Slow to Drain
Yes, you may utilize liquid drain cleaners to solve this problem temporarily. However, if you noticed that the issue still persists, this could be because your liquid drain cleaner is not reaching the source of the clog. When a clog occurs, it's not always obvious where it originated from.
Water that is slow to drain can pose a hygiene issue in your commercial building if not addressed timely, which is why you should look into an upgrade when you experience this problem.
Your Plumbing System Is Years Old
Think about it: How long has it been since your commercial plumbing system was upgraded? This can be years and years ago, especially if your building is old. Plumbing systems need upgrading from time to time as they reach the end of their usable lifespan. In addition, you may wish to reconsider the choice of material and type of system that will best suit the needs of your commercial property.
Gurgling Noises
Have you been hearing persistent gurgling noises coming from your sink or drain? If so, this is a sign that your plumbing system is backing up. Needless to say, the end result is not pretty and can even pose a hygiene issue, particularly in restaurants and other establishments where food is served. When you start hearing strange gurgling noises, it's definitely time for an upgrade.
Foul Smells
A foul or unusual smell is usually a sign of a sewer leak. Imagine the disaster that can unfold if this problem is not taken care of timely! In addition, it can leave a bad impression on guests and visitors to your property. A number of different issues may be responsible for an unusual smell, and it's best to get a professional in to take a look at your commercial plumbing system.
Stone Claims Group Can Provide You with Appraisal and Public Adjusting Services
There are many reasons you should always keep your commercial plumbing system up to date. One of them is to protect your business in the event that you need to make an insurance claim for damages. When there is a disagreement between the insurance provider and policyholder over the cost of repairs, come to Stone Claims Group for appraisal services. We are on your side and will help you fight for a fair and impartial appraisal!