Special Event Insurance Explained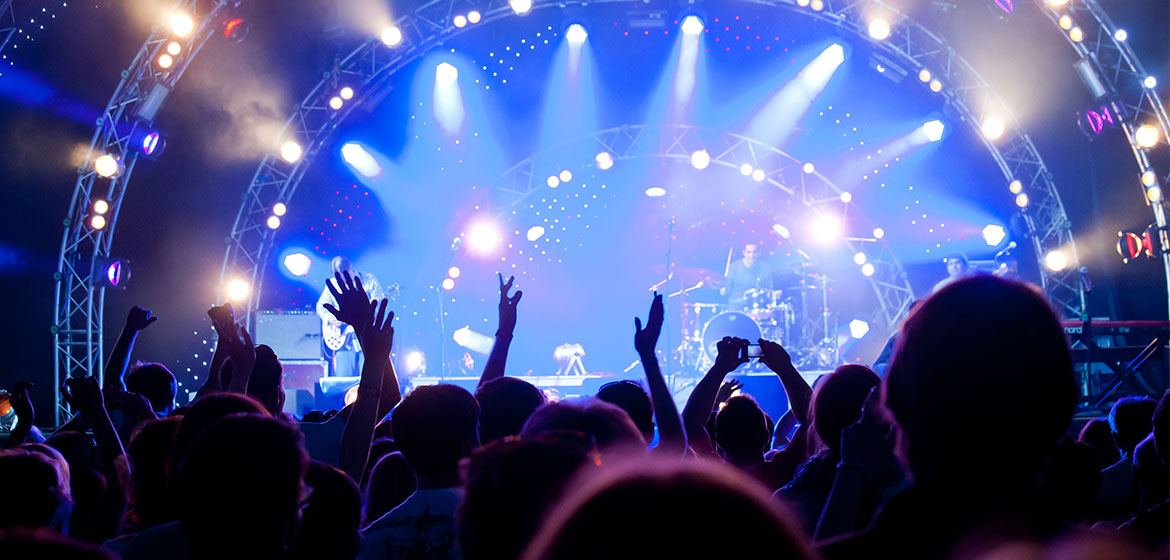 Special event insurance – or event insurance – is a short-term insurance policy for public or private events. The policy covers the insured for various things such as bodily injury and property damage. The main feature of the policy is to protect your investment during a specific event.
What Does Special Event Insurance Cover?
Special Event Insurance or Event Cancellation Coverage will help get you compensation if your event is canceled or postponed due to an unforeseen event. The policy often covers expenses considered non-refundable.
Example: You were planning to hold a book launch in a hall that catches fire. As a result, by an entire month, you must postpone the event. You can get reimbursed for items like decorations or food with event cancellation coverage.
Event Liability Coverage
Special event liability coverage provides coverage against event related mishaps. Many venues insist you to get coverage if you're going to host an event. Coverage here is provided for liability involving bodily injury or accidental property damage.
Example: If children show up to a birthday party and they unintentionally knock over a big pile of plates, it could result in huge financial losses, along with possible physical injuries. Event liability coverage will cover the property damage and/or the medical bills up to a set amount.
Liquor Liability Coverage
You'll need to get liquor liability insurance when your event serves or retails wine and beer. In fact, some venues require you to obtain liquor liability insurance when you host a wedding.
The level of liquor liability coverage you obtain varies with the state you're in. Each state has a distinct Dram Shop Law definition. Dram Shop Law allows businesses to be liable for serving alcohol to certain individuals (like minors and intoxicated adults) who might cause physical harm to themselves or more. It also allows establishments as well as party hosts to be held liable if an incident causes death or property damage.
Example: Someone got drunk at a party you hosted. If the person then hurts another person or drives when intoxicated, you may be held liable. With this instance, liquor liability coverage might help to cover you.
Food Liability Coverage
Generally, food insurance is purchased by commercial food businesses. But if you have a large event in which you sell or serve food to your guests, you may also benefit from the policy. You'd want all your bases covered if your guests' health was compromised due to the food you served.
If someone at your event suffers food poisoning, they might try to hold you liable. Having food liability coverage in your special event insurance can help you manage these issues.
Policy Forms and Exclusions
Many special event policies are printed on ISO liability forms. The policy usually contains an endorsement that limits coverage to the event or date featured in the endorsement. Policies frequently exclude activities like those featured below. Sporting events might be subjected to added exclusions or limits.
Amusement devices
Pyrotechnics (fireworks)
Aerial maneuvers such as ski jumping
Rodeos
Trampolines
Bungee jumping
Firearms
The venue owner may then need you to show a certificate of liability insurance. Per a rental contract, under your liability policy, you may need to add the venue owner for extra coverage. The demand for a waiver of subrogation may also be included in the contract.
Are You Making A Commercial Insurance Claim? You Need A Commercial Insurance Adjuster!
Stone Claims operates (and is licensed) in Oklahoma, North Carolina, New Jersey, Nebraska, Mississippi, Maryland, Louisiana, Georgia, Florida, Delaware, Virginia, Texas, Tennessee, South Carolina, Pennsylvania, Oregon, and Colorado. We can expertly handle your property damage insurance appraisal.
What makes Stone Claims so special? Insurance adjusters work for insurance companies. We work for you. We fight for fairness.
For a free claim review, please contact us at 1-800-892-1116. You can email us at office@stoneclaims.com if you like. Or you can use our convenient online form. Fill it out, send it in, and we'll get back to you.