Steps To Do After Your Property Suffers From Hail Damage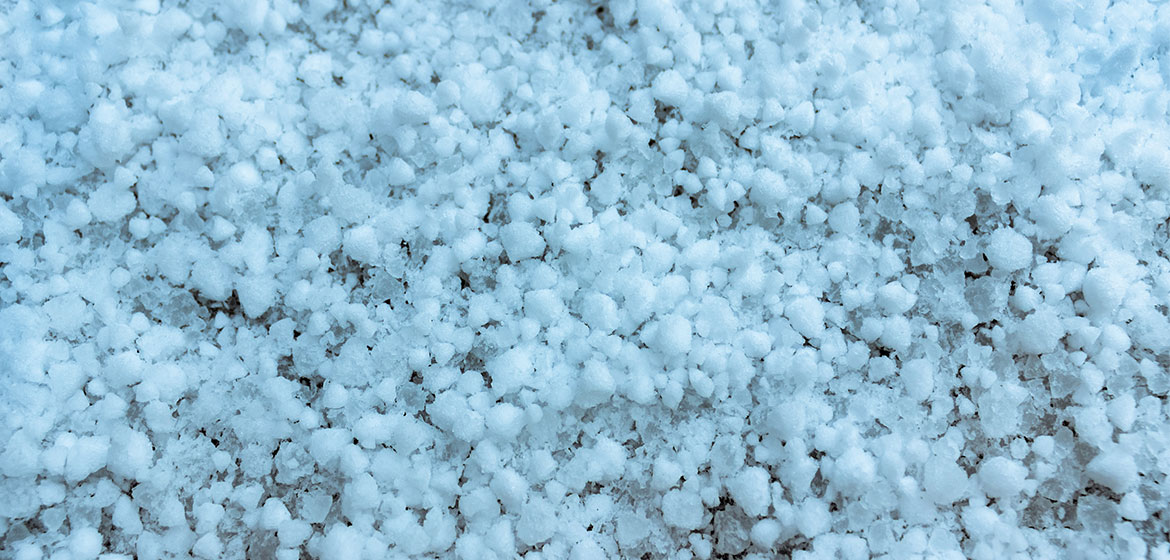 A hailstorm can impact a property at the worst you would ever imagine. It does not just batter roofs due to its downpour. It can also smash windows, and shred the siding of your property. How you wish that it will be easy to claim hail damage compensation later, whether from your homeowners', BOP, or commercial insurance policy. This can be challenging, but by following some steps to do after your property suffers from hail damage, you will be able to get compensated accordingly.
Consider the Different Factors to Hail Damage
This list includes the following:
Storm path. Also called hail swaths, the path is observable in radar. A path can be less than an acre in size but can also go as far as 100 miles long and 10 miles wide. The larger the hail swaths and the more populated the place, the costlier the damages you will incur.
Size. Hailstones have rings that are similar to the ones you can see once you have cut down trees. This results from them being tiny ice nuclei hence their capability to bounce around the insides of a thunderstorm cell. The largest size of hailstone ever recorded in history weighs two pounds with a circumference of about 19 inches. This is not to neglect the fact that regardless of its size, it definitely has a damaging impact on property. Note that insurance providers will limit coverage if the hailstone measures lower than an inch.
Wind speed. Note that strong winds may propel hail to extremely damage your property regardless of its size.
Hits. Insurance companies will often base the compensation on the number of hits made by the hail over a 10-foot square area. The entire slope may be replaced if it has been hit 10 or more times. Otherwise, a patch job will be proposed by the adjuster.
Consider Factors that Affect Insurance Claim
In this particular step, you have to know when it is timely to make an insurance claim. The following factors are considered:
Institute property protection. Insurance policies will see to it that policyholders have instituted all means to protect their property from respective damages. Property insurance policies are ready to provide coverage for any mitigation work that has been done by professional contractors.
Notify right away. It is important that you give prompt notice to any damage the hailstorm brought to your insured property. Get a claim number right after, and do not delay, or this may cause suspicion as to the damage's validity. In the end, you might be denied total settlement.
Proper inspection is necessary. Preliminary inspections are important when your property is in the hail's path. This can be done on any area, including retail businesses, condominiums, and much more. Only go for qualified and trustworthy professionals to do the job, most especially because the entire process can be very complex.
Once you are done with these steps, the next thing to decide on is whether to repair or replace the damaged part of the property. Repairs definitely cost less than replacement, thus some adjusters will recommend repairing the damaged portion rather than replacing the whole part. It is your responsibility to prove the extent of the damage.