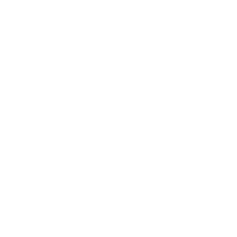 FLORIDA COMMUNITY ASSOCIATION JOURNAL
BEST PUBLIC ADJUSTERS ● 2021, 2022, 2023
How Stone Claims Group Can Help Your Business Better Handle Storm Roof Damage — and More
So your building encountered hail storm damage. From pocked-marked roofing to stripped siding, the dents, dings and worse are significant enough to warrant a storm damage insurance claim.
But if you've ever filed a hail damage or hurricane insurance claim before, you know that the process can be harder than hailstones, especially when it comes to proving the source of your building's bruises.
Leave the tough stuff to us.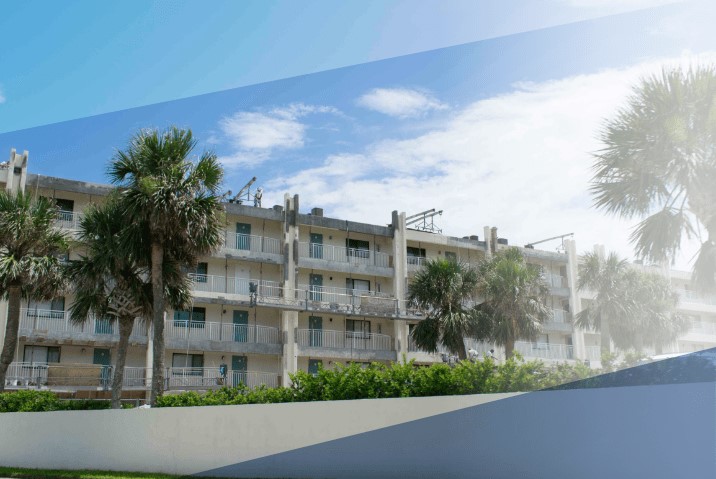 Whether you've sustained storm roof damage or are feeling the frustrations of filing a hurricane insurance claim, you need a public adjuster that can fight for your interests and has the experience in handling insurance claims and working with insurers. The public adjusters at Stone Claims Group have decades of experience in hurricane claim management and many other perils, from tornadoes to wildfires to lightning strikes and more. With leading technology and relationships with top forensic experts, we have the tools and resources to corroborate the source of your facility's storm side-effects, including those that may not be readily recognizable. By conducting a pre-loss inspection, we have documentary evidence that points to the before and after so your insurer has no plausible deniability and lives up to its compensation commitments.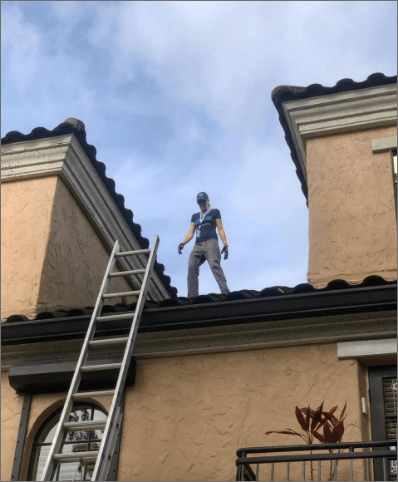 Even if you think you dodged a bullet and emerged from a wild weather event unscathed, storm roof damage may still exist. From top to bottom, Stone Claims Group leaves no stone unturned in our inspection and investigaon services. With best practice strategies complemented with state-of-the-art technology, we have turned thousand-dollar claims into multi-million dollar ones.
If you're dreading a hurricane damage claim, dread no longer. Stone Claims Group is on your side from start to finish when wild weather and your business collide. FIll out the form above to contact us today to learn more about our suite of commercial services, our back story and our clients' success stories — yours may be next!