Taking Photos Of Your Commercial Property Can Speed Up The Insurance Claim Process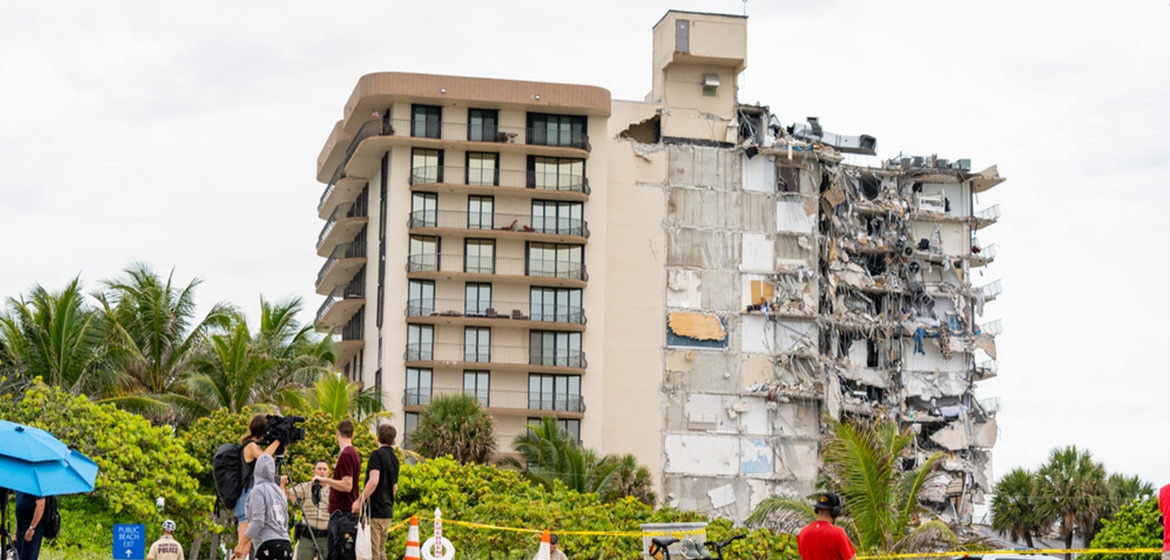 Have you ever thought about how photographs can speed up the insurance claim process? Pictures aren't just for memories; they can also be beneficial when filing a claim. A clear and detailed photo can offer a comprehensive visual record of any damage your commercial property has incurred.
Why Photos Matter in the Insurance Claim Process
Insurance adjusters work for insurance companies; however, we, as public adjusters, fight for fairness on your behalf. We operate in 17 states, including Colorado, Florida, Delaware, Georgia, Louisiana, Maryland, Mississippi, Nebraska, New Jersey, North Carolina, Oklahoma, Oregon, Pennsylvania, South Carolina, Tennessee, Texas, and Virginia.
When filing an insurance claim, clear and detailed photographs provide irrefutable evidence of the damage incurred. This speeds up the claim process significantly because it provides insurers with a clear understanding of the extent and nature of the damage right from the start. Therefore, no one can dispute what occurred or the severity of the situation.
How to Take Effective Property Photos
To maximize the benefit of your photos, be sure to capture different angles of the damage, and include shots that display the overall condition of the property. Also, don't forget to take close-ups of specific damages. Date and time-stamped photos are particularly useful in presenting a clear timeline of events.
Remember, in cases of sudden and accidental damage such as natural disasters, it's essential to record the state of your commercial property accurately. This can aid in calculating the cost of repairs or replacement that should be covered by your insurance provider.
Your Allies in the Insurance Claim Process
As public adjusters, our mission is to make sure your insurance claim process is as smooth and stress-free as possible. We work tirelessly to ensure that your claim is handled fairly and promptly.
To get the most from your insurance policy after a sudden and accidental event, having clear photographic evidence can speed up the process. Insurance companies may be slow to pay out claims, but with strong visual proof of the damages sustained, the process can be expedited.
Taking photographs of your commercial property before and after an event can provide you with the best chance of a successful claim. So, the next time you're doing a routine inspection of your property or after a damaging event, don't forget to take your camera along.
Preparing for the Unexpected
In the world of commercial property, it's crucial to always be prepared for the unexpected. Natural disasters or accidents may occur, and being prepared can significantly improve your recovery process.
One great way to stay prepared is by having a comprehensive photo library of your property in its undamaged state. This not only provides a baseline but also allows comparison if damage occurs in the future.
Similarly, maintain a current inventory of the contents in your commercial property, and include photos where possible. This can be especially helpful in cases where equipment or furnishings are damaged.
Conclusion
As always, we're here to help. By putting our advice into action and capturing detailed photos of your commercial property, you can significantly speed up your insurance claim process. Remember, a picture is worth a thousand words—or in this case, potentially thousands of dollars in a successful claim.
Let's turn those snapshots into quicker claim resolutions, and keep your business running smoothly.