The Benefits Of Having A Public Adjuster On Your Side While Recovering From A Major Storm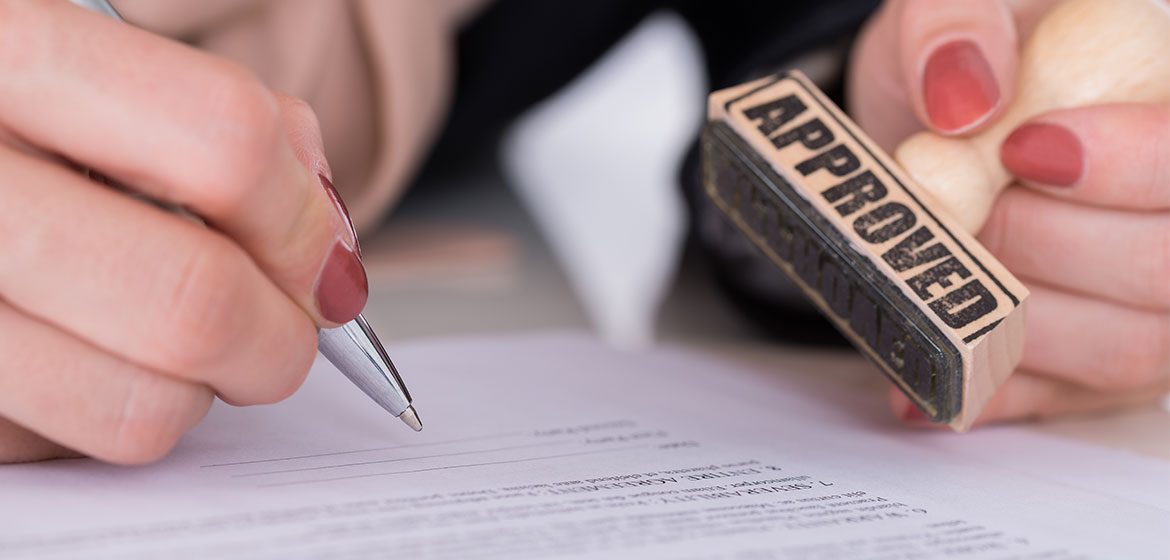 Major storms can cause significant damage to your home, property, or business. You may think that filing a claim and receiving prompt compensation for your losses is a simple process. However, the unfortunate reality is that weather-related damages are fraught with insurance policy complications. You may not receive the full coverage to which you are entitled, insurance companies may deny claims, or there may be a lengthy waiting period before you see a settlement.
Dealing with all of the above while dealing with the other effects of a devastating storm is a daunting task that you shouldn't have to undertake alone. If you want to see a return on the insurance premiums you've been regularly paying, you should work with a reputable public adjuster. Here are some more reasons to hire a public adjuster after a major storm.
Protection Against Post-Storm Frauds/Scams
Fraudsters and scammers may prey on vulnerable victims by befriending them after a major weather event. They may appear on your doorstep and offer to repair storm-related damage. They're known to use intimidation tactics to get you to pay cash upfront. They may also work with fraud trial lawyers and convince you to file a lawsuit against your insurance company for denied claims.
You can avoid such suspect entities by contacting your insurer to report damages. The next step would be to hire a trustworthy public adjuster with a proven track record and solid recommendations. A public adjuster will assist you in determining the full extent of your property damage through structural inspections. They will then work with your insurer to obtain the maximum settlement you are entitled to. This is the best way to begin the recovery process following a severe storm.
Prompt Filing of Claims
Filing claims is no easy feat, especially for extensive damages that require a thorough understanding of the policy contract. Claims must be reported and filed within a prescribed time frame. Within this time frame, you must have all damage-related information and evidence ready, along with the necessary insurance documentation.
You must also use the correct terminology when reporting a claim (for example, water damage is not the same as flood insurance). Otherwise, you may be denied coverage or receive a lower settlement. Doing all of the above, along with tedious paperwork, is a job for a professional. When you hire a public adjuster, they take over the grunt work of filing claims. You only need to assist them with any information they may require.
Expedite Long Processes
Following a devastating storm, thousands of people are literally in the same boat as you. Remember that thousands of people have reported and filed claims for their losses, just like you. Because your insurers are likely swamped with claims, processing each one could take a long time.
Hiring a public adjuster at this time not only lightens your load and reduces emotional distress, but it also speeds up unnecessarily lengthy settlement processes.
Public Adjusters are Claims Experts
Public insurance adjusters are claims specialists who understand 'insurance speak' and policy contracts. Having one on your side can help you make sense of legal jargon and decipher any contract clauses. Ultimately, you can file the right type of claim and get the best settlement.