The Role of a Public Adjuster After a Fire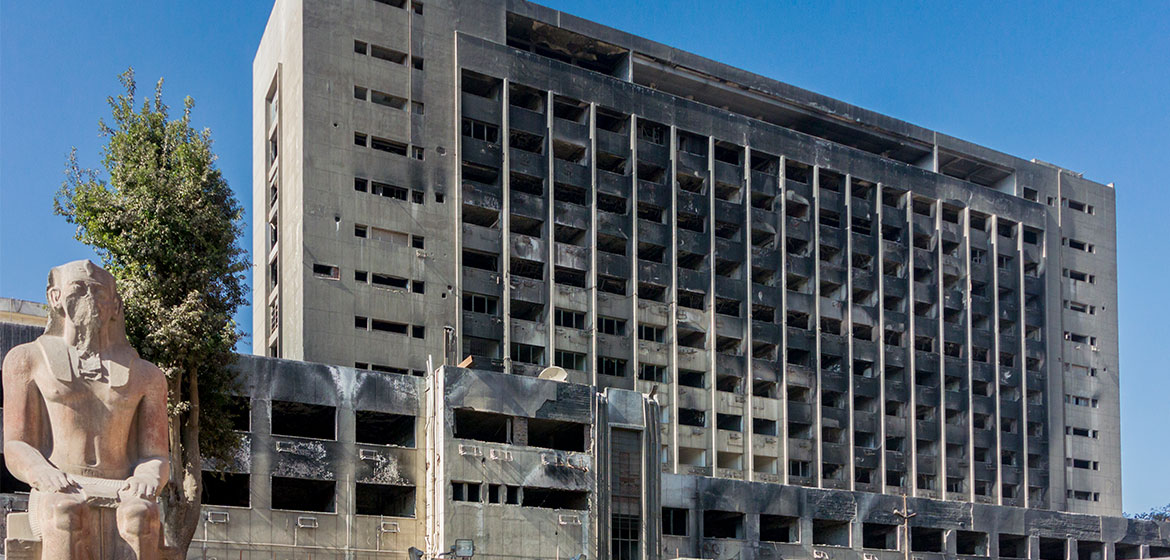 Why should you hire a public adjuster after a fire in your business? While there are myriad benefits of hiring a public adjuster after a fire, we've whittled them down to 3 main ones. Here's why hiring a public adjuster after a loss as devastating as a fire can help you in the aftermath.
Public Adjusters are Also Insurance Experts
What happens when you have a legal problem? You'll likely look for a lawyer for expert advice. Likewise, if you've experienced a fire and are looking to make a fire claim, what you need is an insurance expert. This is where a public adjuster fits the bill.
If you are already well-versed in the intricacies of how to handle your insurance claim in compliance with state laws, you should be able to settle your claim independently. However, if you do not possess this expertise, what you need is a professional public adjuster who has experience in handling fires. They will be able to advise you on everything you need to know about dealing with the aftermath of a fire.
Public Adjusters Handle the Hassle for You
Experiencing a fire in your business can be extremely taxing both mentally and physically. Emotions that can arise in the aftermath of a fire include frustration and stress. This is not an ideal headspace for you to be navigating the complexities of the fire's aftermath on your own.
If you have a reputable public adjuster, they will be able to handle the hassles and headaches for you. Public adjusters will deal with the insurance company on your behalf, advocating and acting for your benefit. This is the main difference between a public adjuster and an independent adjuster. While the latter works for the insurance company, we as  public adjusters work for you. A public adjuster will handle your claim as quickly and appropriately as they can to save you any further difficulties.
Public Adjusters Can Increase Your Settlement
Insurance companies have profitability as their goal. It is in their best interests to treat their customers well. However, it is your responsibility as a policyholder to prove your loss to the insurance company to ensure that they uphold their contract.
Here's where the public adjuster comes in handy: They are experts when it comes to handling insurance companies. They are proficient in navigating legal waters and can understand the language that is necessary to confidently communicate with your insurance company. A lack of legal knowledge is often what prevents policyholders from maximizing their settlements. Policyholders may not have the knowledge to do this – they might be unable to ask the right questions or to prove their loss well. Knowing how to do all of this, however, is the bread and butter of a public adjuster. It is also why they can help you to increase your total claim settlement.
If you are looking for a public adjuster, Stone Claims Group is here to help. Our unmatched expertise is here to help you confidently navigate the world of insurance. Contact us today.