Tips for Completing Your First Proof of Loss Form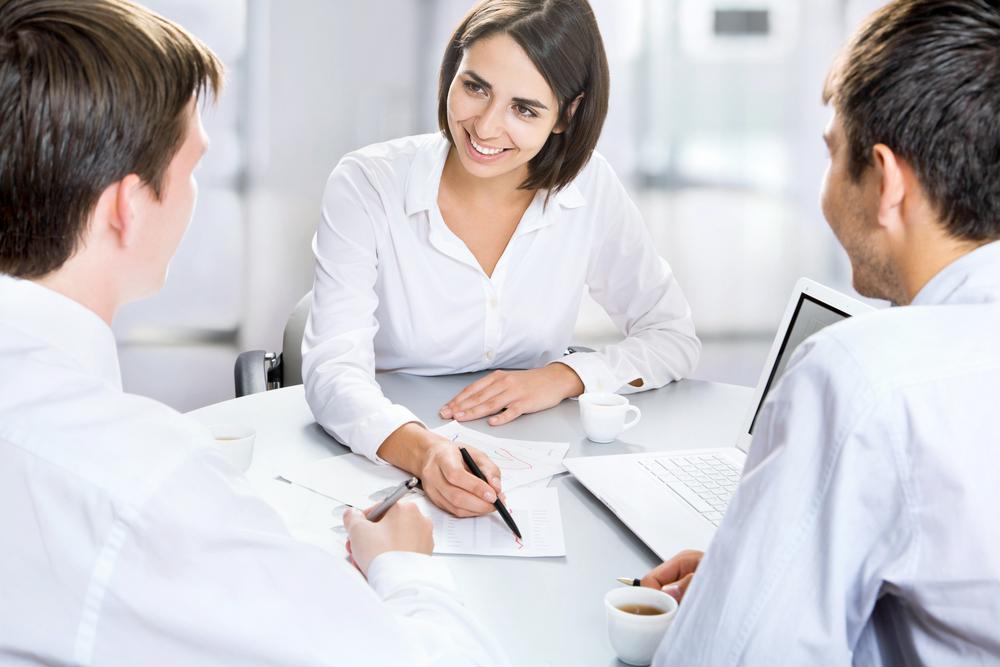 When your commercial property has been damaged by inclement weather, fire or vandalism, the first thing you need to do is contact your insurance company. This will set the claims process in motion and you will have to fill out important documentation, including a Proof of Loss (POL) form.
To ensure your claim continues smoothly, it's important to understand more about this essential form that has a strict deadline and plays a significant role in your settlement.
What is a Proof of Loss form?
At the most basic level, a Proof of Loss form provides your insurer with your personal information, cause of the loss and the property you're claiming loss on, according to Policygenius. Essentially, this official, notarized document helps your insurance company substantiate the value of your loss as it includes the information most critical to your claim.
Even though this is an important document, you may be surprised to learn that your insurance company may not request it from you. A POL may already be built into the terms of your existing insurance policy, meaning it is your duty to submit this proof when you experience a covered loss unprompted by your insurer. However, if this is not stipulated in your policy and your insurer does not request this information, you don't need to provide it.
In many instances there is also a strict deadline to submit a Proof of Loss form. While the exact completion data may vary by insurance provider, it's typical to have to complete a sworn POL rather quickly, within 30 to 60 days of the loss. Like with other steps in your claims process, it's important to meet this deadline or the insurer could decline to cover your losses.
While this information may sound overwhelming, a POL form is typically quick to fill out (only about one page), and when completed correctly can be extremely beneficial to your settlement.
Make sure to fill out the form accurately
Since this is one of the main documents your insurance company will use to determine their liability (meaning payment) for your property loss, it's of the utmost importance to fully and accurately complete it before submission.
According to Insureon, a Proof of Loss form will typically ask for simple information such as:
The date, time and cause of the loss
Property involved in the loss
Who is claiming the loss
Your policy number
Nature and scope of damages
The property's replacement cost
You should also submit evidence of your loss on this form. This can be in the form of photos, videos, police reports and purchase receipts for your property. These documents serve as the hard facts about your losses and will help your insurer better understand the extent of the damages you experienced so they can come to a conclusion about the dollar amount you're owed.
You may need help from a public adjuster
When filling out a Proof of Loss form, it's important to do so accurately so you don't risk delaying or reducing your settlement amount. However, with the strict time requirements and amount of evidence needed, it can sometimes feel overwhelming to complete it correctly — especially if you don't know the dollar amount of your losses right away.
This is where a public adjuster can help you. From the start of your claims process, they can help you create detailed estimates on the damage costs, organize paperwork and negotiate with your insurance company so you receive the maximum settlement amount. Contact Stone Claims Group today to learn more about how a public adjuster can help you file a Proof of Loss form.
Any views and opinions expressed in this blog are those only of the author of same and may not be imputed to Stone Claims, its current or former agents, or their assigns and successors. Under no circumstances shall Stone Claims be held responsible or liable for same including, but not limited to, for any errors or omissions in the content of same.