Tips for Maximizing Your Commercial Insurance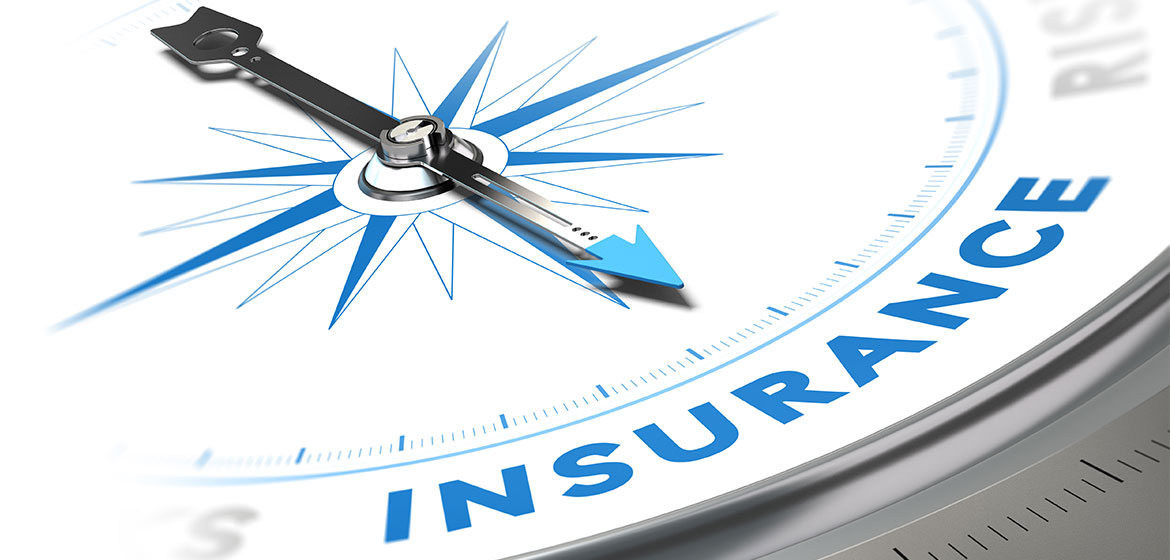 Entrepreneurs need to know that having a good commercial insurance policy is key to running or building successful businesses. Similar to purchasing a personal insurance policy, you will want to find out how to maximize your commercial insurance and make the most out of it. With the variety of different options out there, it is critical to always consider what your business needs most, what type of property losses or damages your business is likely to experience, and the regulatory and legal obligations you have to meet in your industry. These are four tips you will find useful to maximize your commercial insurance policies.
Understand the Different Types of Commercial Insurance
Navigating through the selection of commercial insurances available can get confusing. However, the bottom line of buying a policy is that it should be suitable for your industry, answer your specialty's needs, and cover the entire range of your business assets. Additionally, this should also depend on your business' legal obligations as required by your industry regulatory body and state. In general, there are four common commercial insurance policies you most likely have to consider:
Commercial Property – This policy will cover damages and losses in the commercial property, including furniture, electronic systems, equipment, and inventory stolen, damaged, or lost.
Cyber Liability – This policy covers losses due to cyber incidents, data breaches, and leaks. It will also usually cover the costs of the cyber-related civil lawsuit.
Employees' Compensation – This policy will cover medical costs of injuries and illnesses sustained by employees due to workplace conditions. It will also cover negligence and personal injury lawsuits by employees.
General Liability – This policy covers liability cases from third-party (usually customers and clients) damages, personal injuries, and reputational damages like defamation.
Learn What Affects Your Insurance Premiums
The common risks businesses in your industry face will play a big part in determining the premiums you pay for your insurance. However, there are often other factors that contribute to the costs of your commercial coverage. Knowing these are important to help you understand the average or median rates for similar insurance policies in your industry and are integral to helping you make strategic business decisions. In most cases, these factors include your history and frequency of claims, length of experience in the business, and the extent of preventative measures implemented to reduce the likelihood of damages and losses.
Work Closely with a Public Adjuster
In conjunction with working with an insurance agent, you will want to work with a public adjuster to advise you on the processes involved in a commercial insurance claim. They will be able to analyze and review your policy coverage to examine how you are covered. Moreover, they will also conduct an inspection and collect evidence to help prove your case to your insurer and complete the property damages claims submission. Finally, they will also be able to negotiate and communicate with your insurance agent to maximize your compensation and ensure that you are reasonably and fairly compensated. You can trust Stone Claims Group to act in your best interests and as a representative on your behalf .
For more information about our services and the types of businesses we serve, please contact us at 1-800-892-1116 today!