Tips On How To Decode Building Codes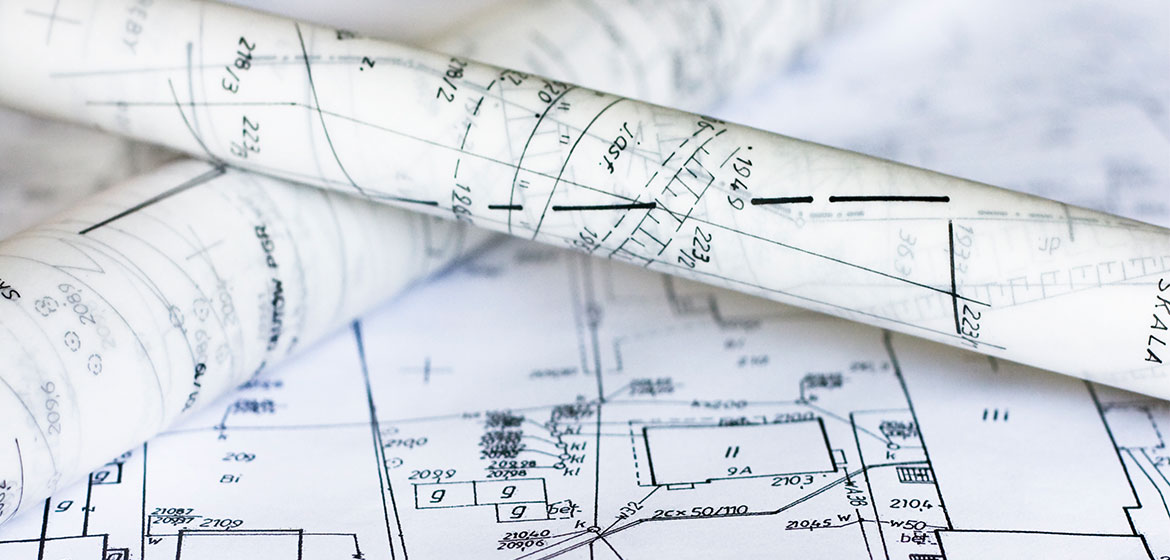 It would be an understatement to say that building codes are a confusing and complex body of regulations. The regulations defined by building codes are written, interpreted, and rewritten by a legion of inspectors, fire marshals, engineers, architects, manufacturers, and builders. The fact that there is no common language complicates matters even more. In the United States, there is no official uniform building code.
As guidelines, four model codes (models) are used. Hundreds of local codes are comprised from these, which are all different, yet similar. A unique code can be developed by some communities, while with others, building codes are completely lacking.
Who has the strictest building codes? Reportedly, it's Florida.
Building Codes/Model Codes
A set of regulations is enforced by each municipality. Building codes are, more or less, local laws. However, not many communities actually create a specific set of regulations. In many cases, part of or all of the "Model Codes" are adopted. These consist of the following:
CABO (the Council of American Building Officials)
SBCCI (the Southern Building Code Congress International, Inc.
ICBO (the International Conference of Building Officials)
BOCA (the Building Officials and Code Administrators International, Inc.)
Every three years, these codes are revised, but they are updated annually.
Building codes can apply to public buildings, homes, high-rises, restaurant buildings – virtually any building whatsoever.
Why Are There Building Codes?
The minimum construction and design requirements, though minimum, still ensure resilient and safe structures are regulated by building codes. By creating stronger buildings, these codes reduce costs, damage, and casualties because the buildings' designs are more apt to withstand disasters.
Building codes provide standardization of construction, compliance, and design practices. The code establishes regulations for the general health, welfare, and safety of building occupants. During building emergencies, these building codes also help protect emergency responders and firefighters.
What to Do with Building Codes
If you're in charge of a construction project, you will need to follow the law of the land – the building codes. Here are some steps you may want to consider so that all construction runs smoothly:
To familiarize yourself with local building codes, get a copy of them.
During the project's design phase, meet with the building inspector.
Maintain open lines of communication with subcontractors and inspectors.
Educate yourself by enrolling in some educational programs that apply to the industry, building code interpretations, inspections, etc.
Acquire a copy of the nationwide building code (or the closest thing the US has to one). It is referred to as CABO.
Note: Violations of building codes can result in penalties and/or fines.
Who to Turn to for Adjustments on Insurance Claims
Why might you want to consider contracting Stone Claims Group for your commercial adjustment needs? Insurance adjusters work for insurance companies. We work for you. We fight for fairness.
The professionals at Stone Claims Group are ready 24/7, every day of the year, to help your company get back to the business of being in business! We operate in Tennessee, South Carolina, Pennsylvania, Oregon, Oklahoma, North Carolina, New Jersey, Nebraska, Mississippi, Maryland, Louisiana, Georgia, Florida, Delaware, Virginia, Texas, and Colorado.