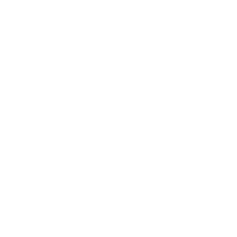 FLORIDA COMMUNITY ASSOCIATION JOURNAL
BEST PUBLIC ADJUSTERS ● 2021, 2022, 2023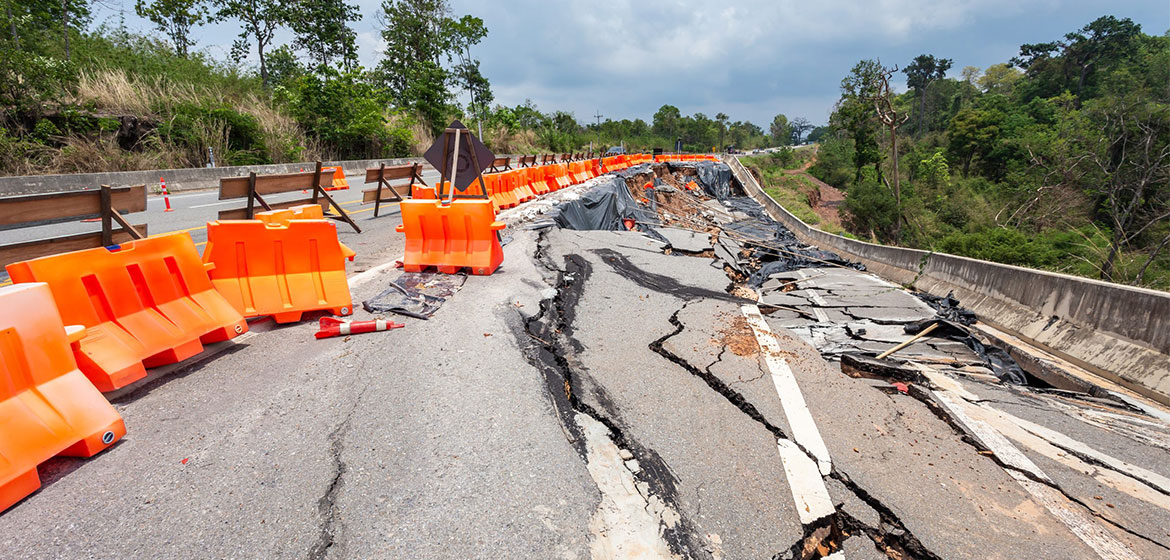 Earthquakes are notorious for damaging residential and commercial property. While they are common on the West Coast of the United States, they can occur anywhere, but many property owners are reluctant to get it due to the high cost, preferring to take the risk in order to save funds.
Understanding Earthquake Damage
Earthquakes appear in the form of ground shaking which comes from a sudden energy release within the Earth's crust. The seismic waves may range from those which barely can be felt to tremors so strong that they can throw people and objects around while wreaking havoc over wide areas.
Generally, earthquake insurance is distinct from regular homeowner's insurance and will not be included within the policy. It has to be purchased separately, but even if you have it, there is a good chance you'll end up having to pay for some of the repairs yourself should an earthquake occur.
The exact coverage provided by earthquake insurance will be determined by your policy. However, most will cover three areas, which are personal property, dwelling coverage and use loss coverage:
Personal Property: This will help you cover the replacement cost of personal items which have been lost in earthquakes, like antique furniture or jewelry.
Dwelling Coverage: This will cover the cost of rebuilding or repairing your property.
Use Loss Coverage: This will cover the living expenses you'll have to pay to live someplace else like a hotel while your property is in the process of being repaired.
Some forms of earthquake insurance go further, offering construction code upgrades. This means that if rebuilding your property costs more because the previous structure was not compliant with newer construction codes, the insurance will help cover the difference.
How Our Earthquake Damage Claims Adjusters Can Help
It is essential to do the right things before and after an earthquake occurs. Since the majority of insurance carriers will not sell new earthquake policies for thirty to sixty days after they occur, this form of insurance must be purchased beforehand.
You'll also need to consider aftershocks, which may inflict additional damage days, weeks or even months after the initial quake has occurred. Speak with your insurance company to find out if these are also covered. Our adjusters can help you make an accurate assessment of the true cost of damage. Earthquakes and tremors which occur within a seventy two hour period are considered part of the same event, which means that aftershocks which occur beyond this point would involve secondary claims with an additional list of deductibles.
Why Choose Stone Claims Group, Inc. for Earthquake Damage Claims?
You'll want to contact us immediately after an earthquake strikes. We will send our claims adjusters to evaluate the damages while determining the repair costs. While insurance companies have their own claims adjusters, they are affiliates and may not have your best interests in mind.
You need to pay close attention to the policy deductible. This is the amount that you must pay for each claim. Earthquake deductibles are typically between ten and twenty percent. If you're not satisfied with the amount the insurance company is offering, our adjusters can help.
To find out more, reach out to one of our professional adjusters by contacting us or calling us at 1-800-892-1116 today.