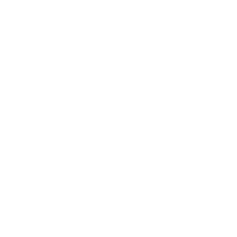 FLORIDA COMMUNITY ASSOCIATION JOURNAL
BEST PUBLIC ADJUSTERS ● 2021, 2022, 2023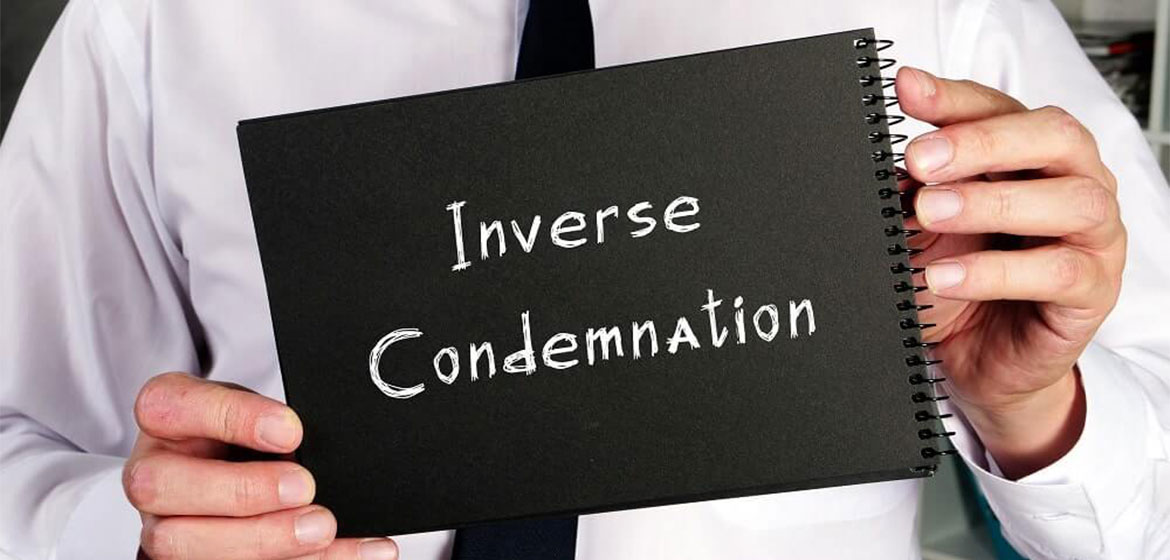 Inverse condemnation is an insurance term which refers to situations where private property becomes damaged or seized by governments who decide to use it for public purposes. While it is part of the U.S. Constitution's 5th Amendment, the government is also expected to pay fair compensation for the loss, but this often becomes a source of contention and dispute.
Understanding Inverse Condemnation
Before 2019, those who had property taken by the government without fair compensation had a procedural issue which results from two decisions made by the Supreme Court. In the past, those who owned private property that was seized first needed to pursue a claim for inverse condemnation within state court prior to pursuing relief within federal court.
However, the ruling of a state court involving a claim could have preclusive effects within subsequent federal litigation. This means that practically speaking, property owners had no way of vindicating claims within federal courts. The problem received a resolution in 2019 during Knick v. Township of Scott, Pennsylvania, that property owners can pursue a claim involving inverse condemnation within federal court irrespective of whether their claim was litigated previously in the state court.
A lot of property owners who had previously tried to pursue inverse condemnation within state courts were unhappy with the results and as a consequence tried later to pursue the claim again within federal court, but their cases would often be dismissed because of claim and issue preclusion.
How Our Inverse Condemnation Claims Adjusters Can Help
There are cases where the government can be held legally liable when they seize your property without offering fair compensation. Depending on the circumstances, it might not even be necessary for the property owner to have insurance. However, this particular area of law is extremely complex and Stone Claims Group collaborates with experienced attorneys that can help you receive fair compensation. However, there are a number of crucial steps that you'll need to take beforehand.
Prior to filing your lawsuit, it is essential to properly file proofs of property loss. The litigation must also be initiated within twelve months of the property being seized. It is rare for condemning authorities not to make a declaration involving the seizure of private property under eminent domain.
At the same time, there are instances where the condemning authority will violate property rights, like removing or restricting access to property without making the proper declaration. Once our claims adjusters find evidence of this, you have a strong case that can hold up in court.
Why Choose Stone Claims Group, Inc. for Inverse Condemnation Claims?
The violation of property rights like access is considered physical taking within the laws of eminent domain which means the government must pay you adequate compensation, and if they don't you have grounds for litigation. Stone Claims Group can also assist you in situations where your property has been damaged by actions carried out by the government such as flooding due to their management of levees.
To find out more, reach out to one of our professional adjusters by contacting us or calling us at 1-800-892-1116 today.