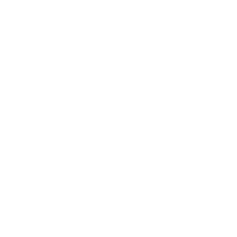 FLORIDA COMMUNITY ASSOCIATION JOURNAL
BEST PUBLIC ADJUSTERS ● 2021, 2022, 2023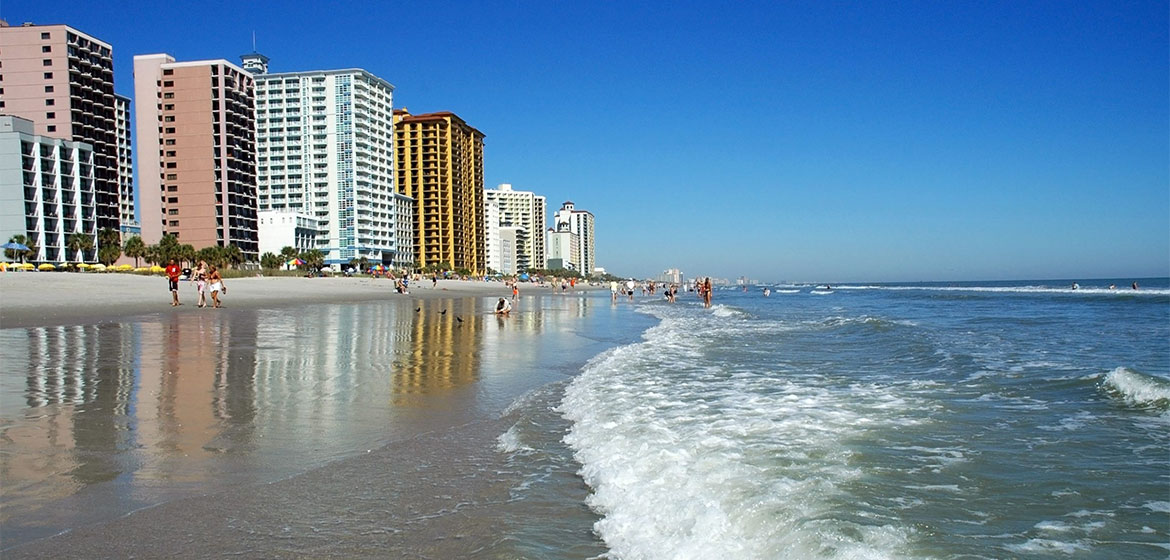 Water damage is one of the leading causes of insurance claims throughout the United States. It can range from leaks to full blown floods, both of which can damage your property in a variety of ways. Quality insurance will cover the clean up along with replacement costs for belongings, living expenses and property repairs.
Understanding Water Damage
Water damage is usually included in existing homeowner's insurance. It provides protection against accidental and sudden damage which is caused by water, such as:
Rupture within plumbing systems
Rupture within heating system
Sprinkling system problems
Broken air conditioning
Water flow from aquariums, appliances or waterbeds
Water escaping from public water mains
While these are the basics, some property owners go further, protecting themselves from things such as ice dams, as well as overflow or discharge from rainwater gutters and roof based drains, and damage which is caused by melting snow which gets into the building.
Damage involving water has exclusions, and it is vitally important for property owners to be aware of them as insurance companies will use it to avoid payment. Examples include leaving your windows open during a thunderstorm which damages the flooring or walls. You have to make sure that the sustained damages were something out of your control, because if your insurance carrier can prove you caused it, this may prevent you from being compensated.
It must also be noted that ground water damage is not included in most standard water damage policies. Those that want protection from things such as sewer backup or the overflow of sump pumps will need to get extra water damage protection.
How Our Water Damage Claims Adjusters Can Help
Our adjusters at Stone Claims Group will collaborate with you to negotiate a favorable settlement with insurance carriers. They are well versed in insurance contracts, exclusions and conditions and will thoroughly assess your property to determine the true extent of damage.
However, in order for us to help you succeed, you must take the right steps immediately after water damage has occurred. For instance, it is highly recommended to hire an independent water extraction team and restoration specialist rather than using those offered by your insurance company as they often perform within cost constraints that inhibit their ability to thoroughly complete the task. Furthermore, never sign work authorization documents without receiving agreement from your insurance carrier so they can approve the charges.
Why Choose Stone Claims Group, Inc. for Water Damage Claims?
We work with the nation's best forensic teams who will use tools such as hydrometers and moisture detectors to accurately determine and document the damage. We also utilize infrared cameras to find the true water source.
A lot of insurance companies do not use these tools which can adversely impact your settlement, not to mention making it harder to restore the property. Insurance companies have come up with a lot of clever ways to transfer water damage costs to policyholders, but by working with Stone Claims Group you'll always be protected.
To find out more, reach out to one of our professional adjusters by contacting us or calling us at 1-800-892-1116 today.