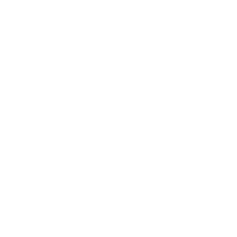 FLORIDA COMMUNITY ASSOCIATION JOURNAL
BEST PUBLIC ADJUSTERS ● 2021, 2022, 2023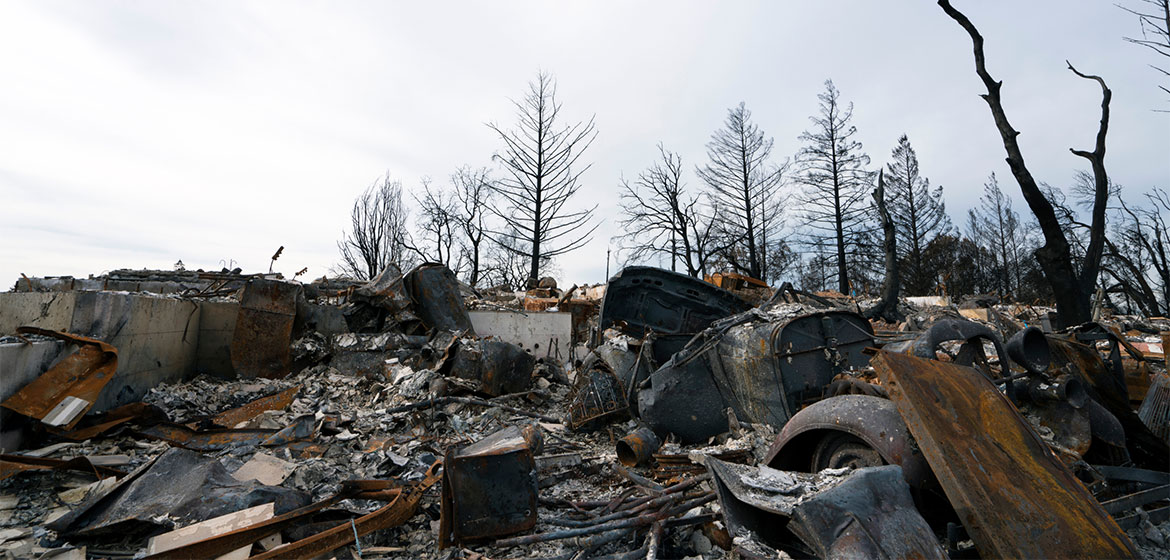 Wildfires are a serious threat, especially in the Western and Southwestern United States. The hot, dry and arid climate is the perfect breeding ground for these catastrophic events. Anyone who owns property in this area should have wildfire insurance, but it is important to know exactly what your policy covers.
Understanding Wildfire Damage
Wildfires, which are also known as bush and rural fires, are distinct from standard infernos. While most fires within urban and suburban area are caused by human activity such as accidents or arson, wildfires can erupt naturally from vegetation or trees which are struck by lightning. Given the fact that over ten million lighting strike occur each year in the U.S. the chances of this happening is quite high.
The amount that you'll receive from an insurance company is dependent on your level of coverage. In the immediate aftermath of a fire, you'll need to contact your insurance company to notify them and file the "proof of loss" form, which requires a description of every damaged item, when you purchased it and the cost of repair or replacement.
Avoid throwing things away until your insurance agent has had the time to evaluate damages while completing the claims report. It must also be emphasized that insurance claims adjusters are different. Carrier adjusters communicate with witnesses, review police reports, and collect evidence.
How Our Wildfire Damage Adjusters Can Help
Aside from carrier adjusters, there are also field adjusters who are responsible for performing an extensive investigation and then reporting the findings. Disputes can occur between insurance companies and policyholders when it comes to the level of damage which has been sustained.
Insurance carriers have a vested interest in downplaying the damages caused by wildfire as much as possible to pay the smallest amount possible and it is in the best interest of the policyholders to overemphasize the damages to get the biggest settlement.
The goal of Stone Claims Group is to help you negotiate a settlement which is favorable. We'll send a team of fire experts to assess your property and determine the true cause and extent of damage and we'll also analyze your insurance policy to determine the coverage you have. Based on this information we'll help you draft a plan which can enable you to win a favorable settlement.
Why Choose Stone Claims Group, Inc. for Wildfire Damage Claims?
As you can imagine, insurance claims involving wildfire can be complex. Insurance companies are in business to make a profit and if they dole out money for every claim that is made they'd quickly go out of business. Thus, they employ their own claim adjusters and damage assessors to review your losses and come to their own conclusions.
But there are times when insurance company findings are wrong, and if you feel that you've been unfairly denied or the settlement they're offering is too low, you have a right to dispute it, and collaborating with us gives you the best chances of succeeding.
To find out more, reach out to one of our professional adjusters by contacting us or calling us at 1-800-892-1116 today.