Understanding Commercial Hurricane Insurance Claim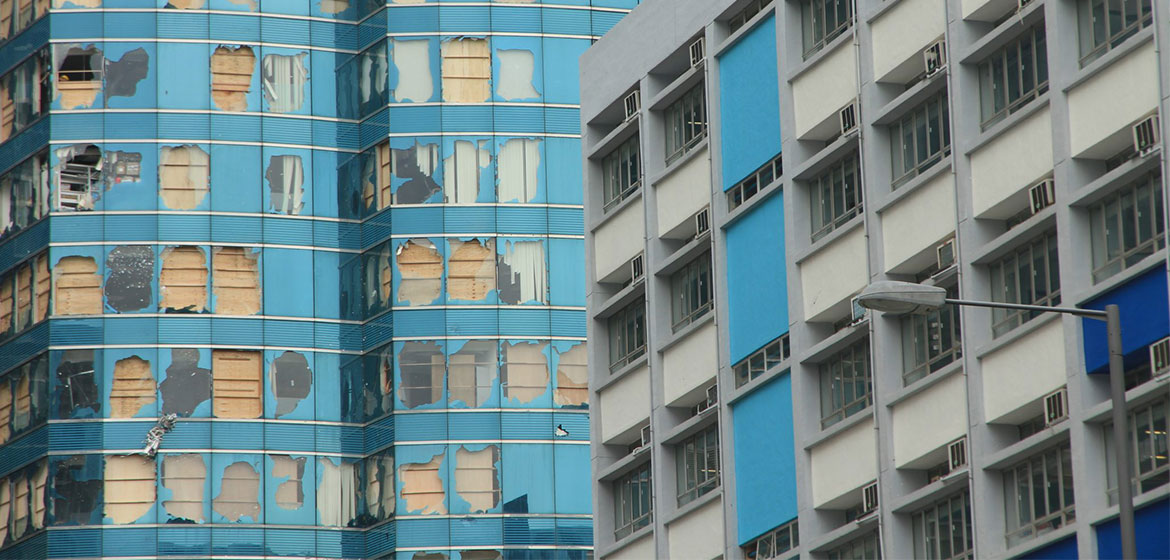 Hurricanes are destructive for homeowners and businesses across the United States. The damages are often devastating, resulting in huge losses. You may have an insurance policy in place to protect your property against hurricane damage. Even if you have a valid claim for hurricane damage, your recoveries may be restricted due to ambiguity in policy terms, exceptions, or issues with the insurance company. Here's what you need to know about commercial hurricane insurance and the steps you can take following a hurricane.
Hurricane Damage Is Costly for Business Owners
A variety of factors play a role in determining the extent of losses suffered by businesses in the event of a hurricane. They include:
Location: Some private insurers may refuse to cover hurricane damage for coastal areas which are more vulnerable to hurricane destruction
Structure: Older buildings may be more expensive to repair
Scale: The larger your company, the more you stand to lose
Pre-existing damage: Insurance companies will try to use excuses to avoid paying claims. They can attribute your loss to wear and tear or pre-existing damages to your property.
Documentation: Insurers often request lots of paperwork to prove your claim. You may be unable to make a claim if you don't have the necessary paperwork
Protecting Your Business Against Hurricane Damage Losses
Losses caused by natural disasters can be huge. Insurance claims may not be able to cover the losses entirely but you can try to reach a higher settlement by hiring a qualified public adjuster. At Stone Claims Group, we can help you analyze your policy and determine if you are covered for more. Policy terms can be complex and ambiguous but our experts have rich experience with hurricane damage claims and know what to look out for to maximize your claim.
You don't have to accept the first offer made by your insurer. Consult a public adjuster before deciding what's the best step to take.
What to Do After Your Property Is Damaged by a Hurricane
After the hurricane has passed, you want to focus on getting your business up and running. One of the first things you must do is notify your insurance company and file your claim early. The insurance claims process is tedious and time-consuming so you don't want to waste any time. You also need to document your losses and gather evidence of damages to your property.
Your insurance claim process may not go smoothly due to various reasons. Your insurance company may deny coverage, underpay you or intentionally delay the process. When these scenarios happen, you can fight back. If you need help getting a fair settlement with your insurer, we can help. Our public adjusters work with experts to carry out a thorough inspection of your property to find proof of damages you can use to support your claim. We are also familiar with how the industry works and know what tactics insurance companies use to deny you claims. We will help you avoid such pitfalls and even negotiate on your behalf to reach the best settlement.