Understanding Commercial Mold Damage Insurance Claims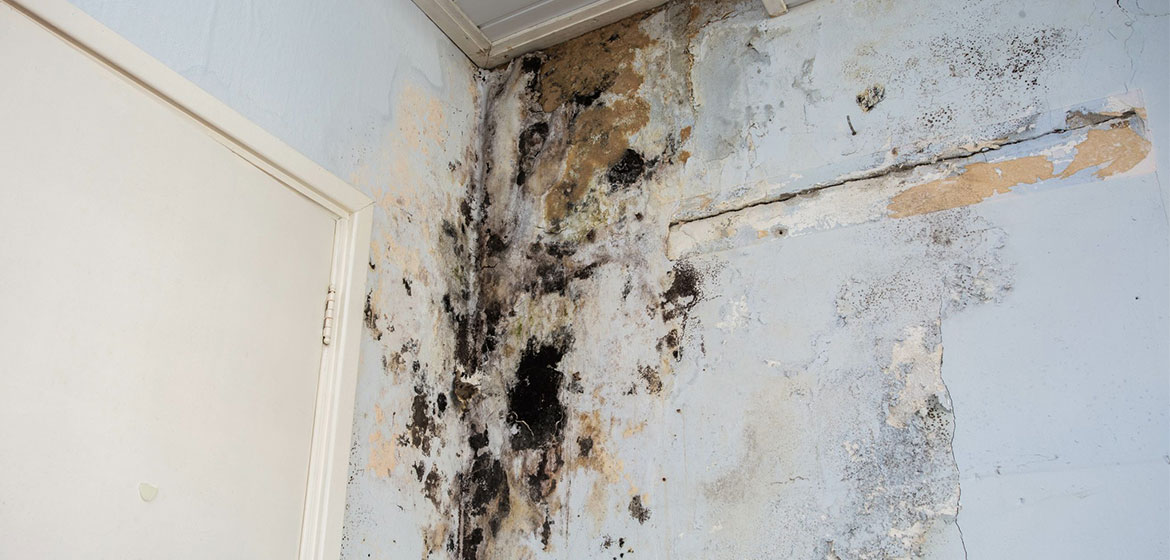 Mold growth is not something to take lightly, as it can affect the health of inhabitants if left unremoved. When you first notice mold in your commercial building, you will want to take steps to remedy the situation before tenants, employees, or customers have a chance to lodge a complaint. In this article, we share with you how you should go about commercial mold damage insurance claims.
What Does Your Commercial Property Insurance Cover?
Depending on what the specific cause of mold growth is, your commercial property insurance may or may not cover damages. If lightning or fire damage resulted in mold growth, you will be covered in most cases. You should also check your policy to see which causes are covered – this can include smoke, hail, and vandalism.
Understanding Limited Coverage
After perusing the fine print on your policy, you may now have a better idea of when mold damages are covered. If you live in a flood-prone area, it's important to take out flood insurance to complement your commercial property insurance. If you choose not to do so, this can mean that mold growth as a result of flooding will not be covered, leaving you out of pocket when a disaster does occur.
What Damages Are Covered?
If you do qualify for a commercial mold damage insurance claim, below is a list of what's covered:
Cost of removing the mold and compensation for any physical or structural damage caused as a result
Cost of restoring your building to its original mold-free state
Testing to ensure that mold has been completely removed
Consider Getting Liability Insurance Coverage
It's a good idea for owners and managers of any commercial building to get liability insurance coverage for mold-related issues. Otherwise, you may end up having to pay out of pocket if a tenant, customer, or employee lodges a complaint and decides to escalate it to a lawsuit due to damages caused. In such cases, contractors can also be sued if water leaks start to develop in a building due to construction faults.
While this is most common in multifamily buildings and other types of residential rental properties, you cannot entirely discount the possibility of it happening in your restaurant, office space, or warehouse, particularly if it ends up posing a health hazard to workers and customers who patronize your establishment.
Getting liability coverage will help to protect your business from further damages.
Stone Claims Group Can Assist with Maximizing Your Claim
Has your commercial building sustained mold damage due to a natural catastrophe or water leak? If so, come to Stone Claims Group for help with maximizing your claim. Instead of accepting the low settlement offer made by your insurance provider, let our public adjusters fight in your best interests by analyzing your policy and conducting a thorough inspection of your property. Moving forward, we will handle all communications and negotiations on your behalf.
To get started, please contact us for a free claim review today!