Understanding Contractor Insurance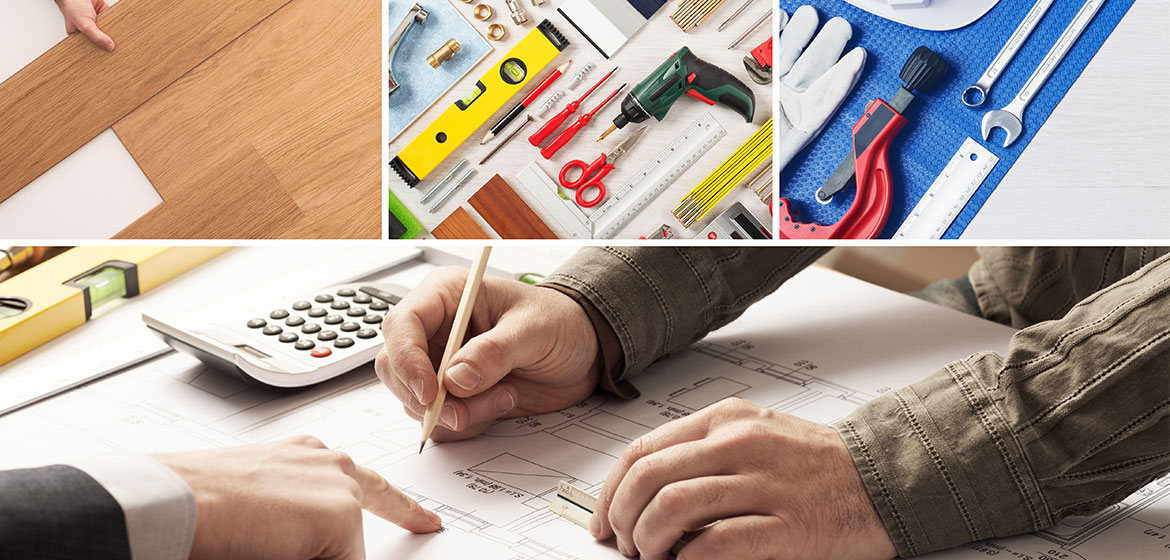 As a contractor, your work is subject to litigation and other dangers. Contractors' insurance can help to protect your business from financial loss if you are sued or held liable for damages arising from your work. It can also provide coverage for injuries that occur on the job site, and for damage to property belonging to your client. When choosing contractor insurance, it is important to consider the specific needs of your business. To guarantee you have maximum protection, you must understand what coverage your current policy provides and what you may require in the future. We explain three broad categories of contractor insurance to give you a better understanding of what you can include in your coverage.
Category One: The Essential Coverage
For contractors who operate on a small scale and don't deal with substantial assets that could be damaged, basic coverage should suffice. First, ensure that you have Contractor's Liability Insurance, which covers claims arising from harm to a third party. If a customer suffers injuries at your work site, liability insurance can cover the medical expenses the person incurs. On top of this, your policy should also contain Completed Operations Coverage that protects the liability of your work once the project is completed.
Equipment coverage is equally important to protect your tools and machinery from theft and damage caused by natural disasters. You will be hiring workers to operate the equipment so you'll need Workers Compensation Insurance. This is a type of insurance that provides benefits to employees who are injured or become ill as a result of their job. In the unfortunate event that your staff suffers work-related injuries, the insurance can pay for their medical expenses and income losses.
Unexpected accidents can happen to your worksite or building you are constructing. Thus, make sure your policy includes coverage for property damaged by natural events like earthquakes and hurricanes. In addition, make sure your policy covers commercial autos as well. Commercial auto coverage will pay for any property damage or physical harm caused by your trucks or other vehicles in the event of an accident.
Category Two: The Recommended Coverages
These are coverage that is mandatory or required by contract. Certain clients may insist that you obtain these coverages to protect their valuable assets and will only hire you if you do so. These may  include:
Liability umbrella insurance that increases your liability limits over the standard limitation of $1 million per occurrence
Hired and Non-Owned insurance that insures vehicles you rent or do not own.
Coverage for leased equipment to insure them against any theft, loss, or damage
Category Three: The Beneficial Coverages
Though the coverages in the first two categories are beneficial no matter the scale of your project, these beneficial coverages are relevant if you want a bid on large projects or work with major companies:
Environmental/Pollution coverage: Covers loss that arises due to contamination of your operations as a result of your contractual operations or during waste material transportation.
Contractors' errors and omissions: Covers acts of errors and omissions that arise due to the services you provide, such as an improper job performed by your subcontractors.
Even if you have all the necessary insurance in place, you can't prevent an accident or natural disaster. The building you are working on may be damaged by a fire, earthquake, or other incidents. When this happens, an experienced public adjusting firm can help you go through the wording of your policy and assess your coverage. Stone Claims Group specializes in commercial property claims and will fight for the full compensation you deserve. Contact us to schedule a free claim review.