Understanding The Meaning Of Catastrophe In Property Insurance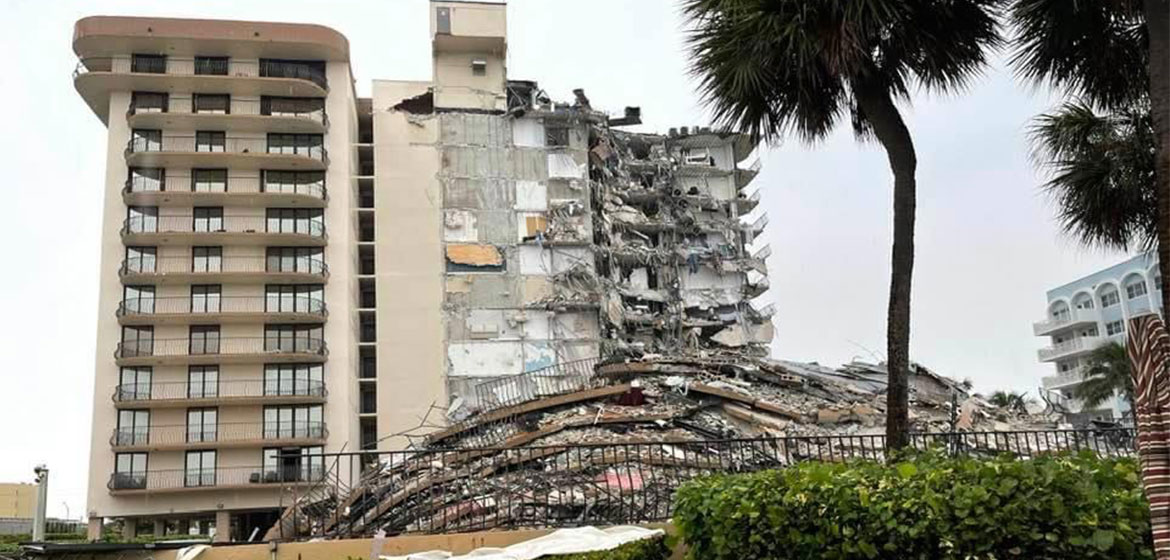 You may have encountered the word "catastrophe" often when it relates to property insurance. However, what does it really refer to? In simple terms, a catastrophe refers to a manmade or natural disaster that is unusually severe in its consequences. This includes hurricanes, storms, flooding, and fires, amongst many others.
To understand the implications of a catastrophe in property insurance, read on to find out more!
Hurricanes and Thunderstorms
Hurricanes are one of the costliest catastrophes that can wreak damage on a property. If the damage had been severe enough, you may not even be able to repair and restore your building. Highly destructive in nature, hurricanes and thunderstorms can quickly cause millions in damages, resulting in hails, flash floods, lightning, and strong winds.
Loss prevention can be challenging as there's nothing you can do to stop the onslaught of a storm. In some areas, this can also result in landslides which end up causing additional damage. That is why you should always ensure that your business is sufficiently covered by insurance.
Wildfires
After prolonged dry spells, wildfires are common when the temperature is high, wind conditions are strong and there is plenty of dry vegetation to ignite. If your commercial building is located in an area with high risks of wildfire, you will know that the loss potential is something you simply cannot afford to take on.
Floods
Floods can be brought on by heavy rain that occurs during storms. Even if the drainage systems in your area are equipped to handle a large surge of water, this can overflow into nearby rivers and create flooding in another area. Therefore, floods remain a very real threat in low-lying parts of the country such as Florida.
One thing every business owner should make sure of is that your property insurance has a flood clause. Otherwise, you will have trouble seeking compensation for flood damages. In addition, if part of the damages sustained in your building was caused by strong winds, this can be excluded as well. It always pays to peruse the fine print of your policy for this reason.
Consider Conducting a Pre-Loss Property Inspections
If a natural catastrophe is imminent in your area, it can help to conduct a pre-loss property inspection of your commercial building. This will ensure that you have a record of the condition of your building before the disaster occurred, making it easier to pinpoint the cause of any ensuing damage. From floor and window inspection to roof droning, you can expect a thorough record to be provided.
Engage an Experienced Public Adjuster from Stone Claims Group
Require help with pursuing a fair insurance settlement? Our public adjusters at Stone Claims Group can also assist with that. Please feel free to request a free claim review with our team today and we will step in to carry out a property inspection after the catastrophe has occurred. All negotiations with your insurer will also be taken care of by our team so you can focus on rebuilding your business!