Understanding Wind Vs. Water Damage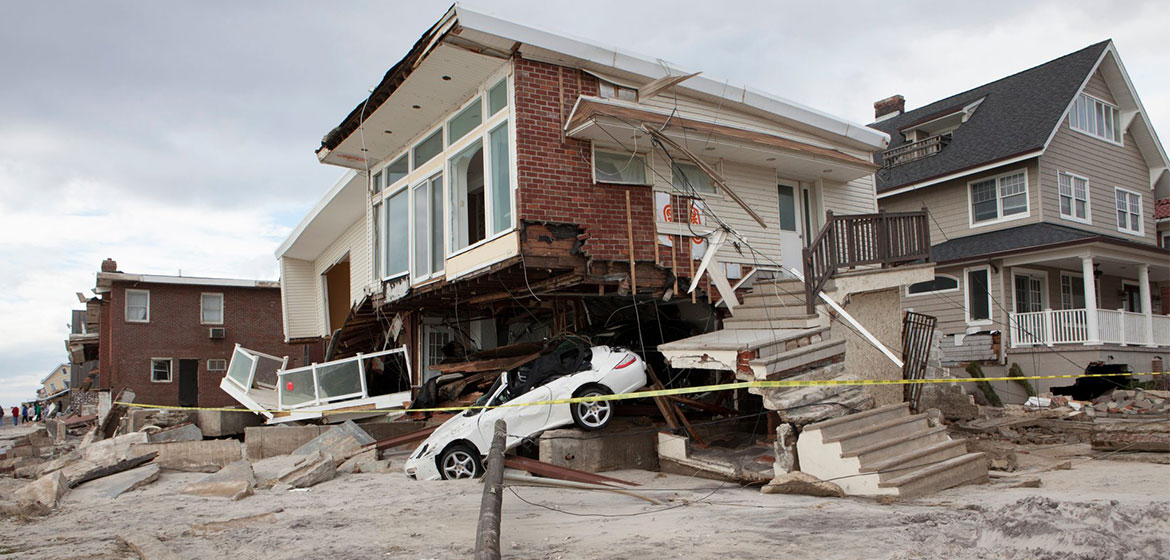 When a natural catastrophe hits, your commercial building can suffer different kinds of damages from several fronts. This includes wind and water damage. You may be wondering why it's important to know the differences between wind vs. water damage. This pertains to the insurance policy you have taken out – if you only have a flood insurance policy, it will not cover damages caused by wind damage.
How to Distinguish the Cause of Damage
It can be easier to distinguish the cause of damage in some instances than in others. If water entered your commercial building and flooded it, there is no doubt that flood damage has occurred. However, if water is forced into your commercial building by strong winds, this may not be covered under your flood insurance policy as it is considered wind-driven rain.
What to Do After a Natural Catastrophe
After a natural catastrophe, you may be eager to get started with repairing and restoring your commercial building as soon as possible. However, it's important to get evidence of the damage wrought before doing anything else. Below are the steps to follow:
Take pictures and videos of the scene before anything has been moved. Record the damage that has occurred and compile a list for your insurance provider. This should include the quantity and description of broken items, the location of the item within your building as well as an estimated loss amount.
Contact Your Insurance Provider
The next step is to contact your insurance provider and schedule a time for an agent to come down and assess the damages. After this, they will reach out and offer you a settlement sum, which you can choose to accept or reject. If you reject, it will help to have a public adjuster who knows the ins and outs of the industry to negotiate a fairer sum on your behalf.
Engage the Services of a Public Adjuster
Insurance companies work in their best interests, a public adjuster works for yours. To avoid a low settlement amount that doesn't begin to cover the cost of damages, consider engaging the services of a public adjuster.
They will come in and conduct a thorough inspection of your property, documenting any damages without bias. From here, they will handle communications with your insurance provider and fight hard to obtain a fair settlement for you.
Our Public Adjusters at Stone Claims Group Can Assist You with Maximizing Your Claim
Have you been offered a ridiculously low settlement amount by your insurance provider? If so, Stone Claims Group is here to help. Besides public adjusting services, we also offer appraisal services, where we step in to resolve a disagreement between the policyholder and the insurance company. After a free claim review and an inspection to assess the damage, both sides will agree on an umpire to oversee the case. Let Stone Claims Group advocate on your behalf to present the relevant evidence to the umpire and get a hearing in your favor!