Watch Out For These Biggest Small Business Risks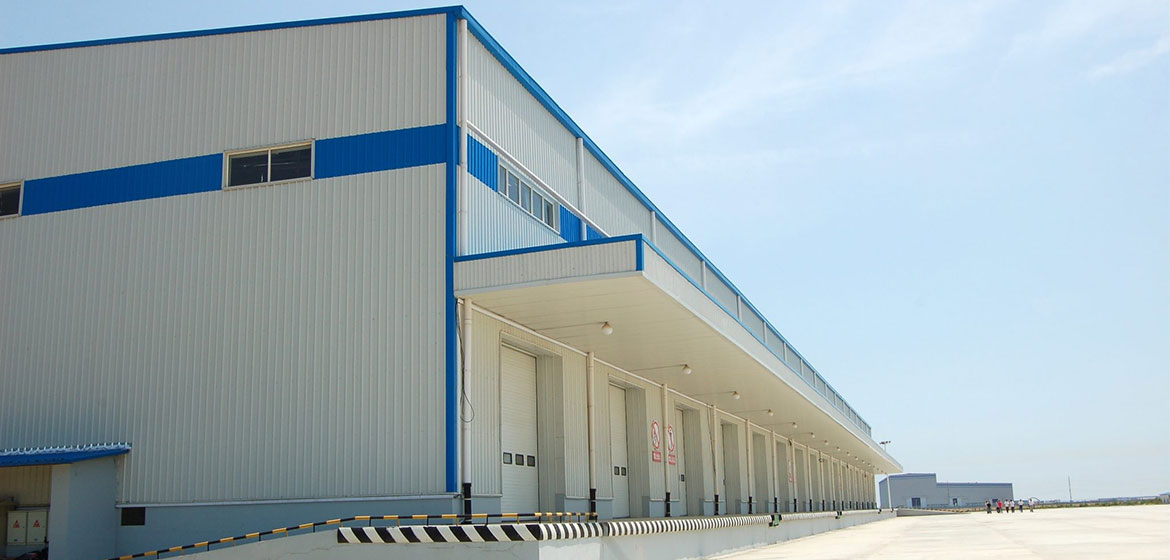 Small businesses can often be susceptible to a considerable amount of risks; the smallest of losses can hurt the business greatly. Therefore you need to protect your company from the threat of these common commercial risks. Here are a few of the biggest small business risks that you should be aware of:
Employee Safety and Injury
It is important for your company to have a comprehensive system to prevent employee injury. These generally include health and safety briefings or training, and regular safety inspections for the workplace. Whilst these are undoubtedly good measures to reduce the risk of injury, it is unfortunately not foolproof; accidents do still happen and you will need to be able to fall back on insurance coverage for worker's compensation. This type of coverage pays for the medical bills and rehabilitation costs of an injured employee, as well as part of their lost wages.
Liability Matters
Small businesses can be hit with a broad range of liability issues, such as libel, errors and omissions, and data breaches. Whilst goof employee protocols and training, updated cybersecurity and attentive oversight of the operational matters can work to reduce these liability risks, you should also have the proper commercial liability coverages to help deal with such issues. You can discuss liability insurance with your insurance provider to find out which policies best match your business's needs.
Property Damage
Property damage can occur due to a variety of things, from criminal activity to bad weather like hurricanes and floods, or a fire outbreak. This can be especially detrimental for small businesses which stand to lose more and take longer to recover. Therefore, you must have a commercial insurance policy that can cover the repair or replacement of your property. This will be a life savior as you would not need to go digging into your reserves just to get your business up and running again.
Interruption of Operations
After experiencing an event that resulted in major damage, your business will likely need to close for a few days before it can open its doors for business again. The recovery of business interruptions like this can be sped up by having a comprehensive recovery plan. How well you can maintain relationships, keep to deadlines, and communicate with relevant parties are crucial in recovering from a crisis. In addition, you will want to ensure that you have business interruption insurance to bolster your operating costs like rent and staff salaries during a time when you may not be making a profit.
Claiming Coverage for Small Business Risks
Most small-to-medium businesses are covered under an insurance policy – some choose to use packages like the Businessowners Policy (BOP) – and will need to file a claim for damages should an unfortunate event occur. As a business owner, you may be facing a stressful situation, having to deal with the aftermath of the problem whilst liaising with your insurance company for coverage. At Stones Claims Group, we aim to make things easier for you by providing a professional public adjuster to whom you can entrust filing a commercial insurance claim.