What are Red Flags in the Insurance Claims Process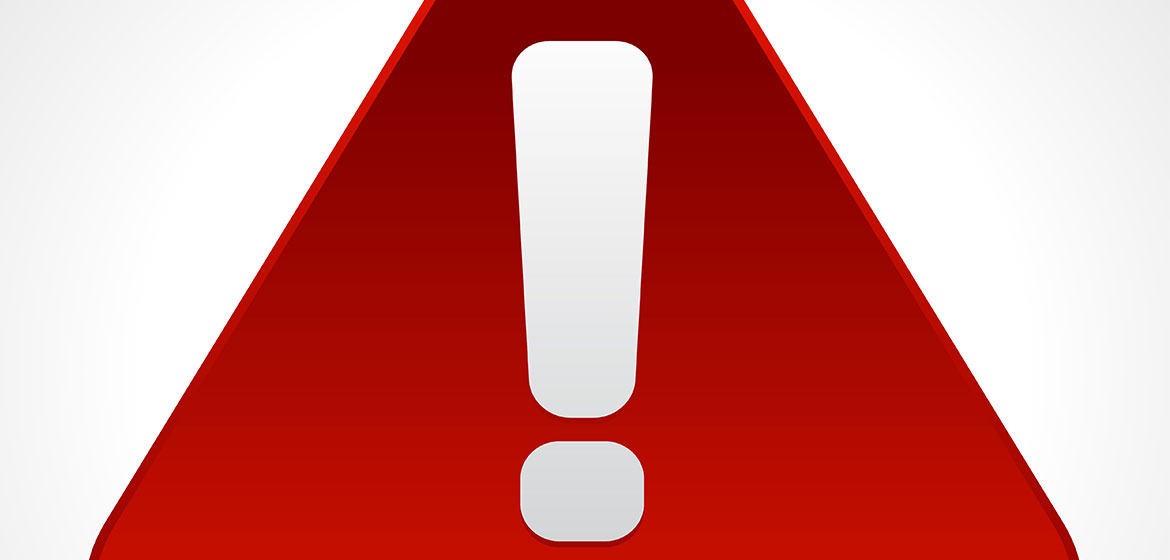 The insurance claims process can be daunting to navigate. It is a complex system with a variety of elements that can, at times, even perplex the most diligent policyholders. The intricacy of the insurance claims process means that even the most mindful policyholders can end up overlooking important details that could affect the overall success and management of their claims. It is even more complicated for businesses, given the compounded number of variables involved for a company. One such variable that businesses need to be aware of is the protection of their brands and other accompanying assets. While everyone could benefit from partnering with an expert public adjuster while filing a claim, it is especially imperative for businesses. Additionally, business owners need to look out for red flags in the insurance claims process. We've listed them here.
Red Flag #1: Extended Delays Form the Insurance Company
Something that should set off alarm bells is when the insurance company doesn't get back to you in a timely manner. Insurance companies are by law supposed to respond to you within 15 days of the receipt of a claims notice. If neither you nor your hears back from your insurance company within this period, it could be cause for further investigation.
Red Flag #2: Being Forced to Use an Insurance Company's Preferred Vendor
It could also be a cause for concern if an insurance company is insistent that you make use of their preferred vendors for mitigation and reconstruction. You should not be required to use the vendors that your insurance company recommends – even if they are insistent about it. Before hiring any vendors, you should do your due diligence and research them thoroughly.
Red Flag #3: An Insurance Company Requesting an Examination under Oath
Another red flag is when the insurance company requests an examination under oath. If your insurance company requests that you do this, they might be expecting that your claim is associated with fraudulent activity.
Red Flag #4: An Insurance Company Claims that You are not Covered for a Certain Type of Damage
If your insurance company states that you don't have coverage for certain items in your claim, you should pursue it further and consider getting a public adjuster involved. While a rare occurrence, it is also possible that mistakes can happen. Either way, it is something that is worth clarifying.
Navigating the Insurance Claims Process with Confidence
At Stone Claims Group, we ensure that your claim will be handled with professionalism. Our unmatched expertise can ensure that you collect the full settlement for your claim so that you will be able to restore and protect your business and property. We offer a range of services such as public adjusters. The difference between public adjusters and insurance adjusters is that the independent adjusters work for the insurance company while the we, public adjusters, are here to advocate for you and your business. Contact us to find out more about our services today.