What Every Landlord Should Understand About Rental Property Insurance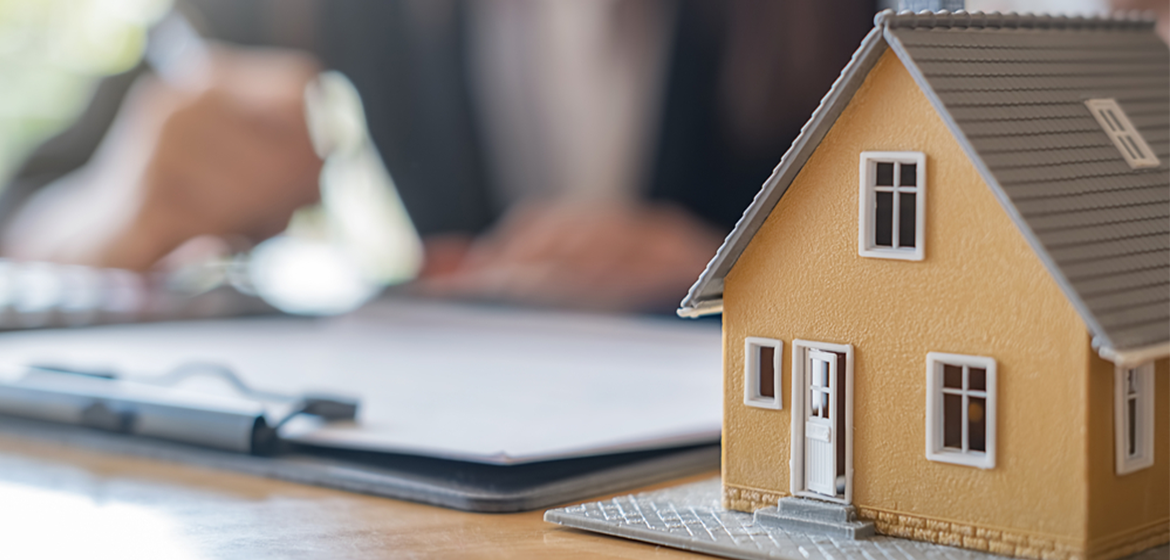 As a landlord, safeguarding your investment is of paramount importance. Rental properties come with their share of risks, from property damage to liability concerns. This is where rental property insurance comes into play. Understanding the nuances of rental property insurance is crucial to ensure that your investment is adequately protected against potential losses. In this article, we'll explore what every landlord should know about rental property insurance, including coverage options, benefits, and key considerations.
Different Types of Coverage
Rental property insurance, also known as landlord insurance, offers various types of coverage to address the unique needs of landlords. Dwelling coverage protects the physical structure of the rental property, while other coverage options, such as liability coverage, protect you in case a tenant or guest is injured on the property. Additional coverage may include loss of rental income due to property damage.
Protection Beyond Homeowners Insurance
It's important for landlords to understand that homeowners insurance might not provide adequate coverage for rental properties. Homeowners insurance is designed to cover owner-occupied homes, and rental properties are typically considered a different risk category. Rental property insurance takes into account the specific risks associated with having tenants and the potential liabilities that come with managing rental properties.
Coverage for Property Damage
Property damage is a significant concern for landlords. Rental property insurance provides coverage for damage caused by events such as fires, storms, vandalism, and more. It's crucial to thoroughly review the policy to understand what types of property damage are covered and any exclusions that may apply. Having appropriate coverage ensures that you can repair or replace the property in the event of damage.
Liability Protection
Liability coverage is a key component of rental property insurance. It protects you from financial liabilities if a tenant or guest is injured on the property and files a lawsuit. Liability coverage can also help cover legal expenses related to the lawsuit. This protection is especially important for landlords, as accidents or injuries can lead to costly legal actions.
Loss of Rental Income Coverage
In the event of property damage that renders the rental property uninhabitable, loss of rental income coverage can provide financial relief. This coverage compensates you for the rental income you would have received if the property hadn't been damaged and the tenants had been able to reside there. Loss of rental income coverage can be a lifeline during the repair or rebuilding process, helping you avoid financial strain.
Rental property insurance is a crucial tool for landlords to protect their investments from a range of potential risks. By understanding the different types of coverage available, landlords can ensure that their properties are adequately protected against property damage, liability concerns, and even loss of rental income. Rental property insurance offers specialized coverage that goes beyond standard homeowners insurance, recognizing the unique challenges that come with being a landlord.
Whether you own a single rental property or have an extensive portfolio, rental property insurance provides peace of mind and financial security. By investing in the right coverage, you're safeguarding your investment and ensuring that you have the resources to manage unforeseen events and challenges that may arise during the course of renting out your property. As a responsible landlord, it's essential to take the time to understand rental property insurance, explore your coverage options, and choose a policy that aligns with your specific needs and priorities.